Thanks to all those who submitted photos for our online contest. Congrats to Janet Robinson and Janet Campbell!First Place
Zephie the Boston Terrier takes a leap in her back yard last spring. Photo taken by her owner, Janet Robinson.
Robinson receives a $30 gift certificate from Sniffy McGee's, an online pet boutique.  
Runner Up
McDonald stretches on his comfy deck pillow. Photo  taken by his owner, Janet Campbell of Lifestyle Photography.
Campbell receives a $20 gift certificate from Sniffy McGee's, an online pet boutique found at www.sniffymcgees.com
A selection of the finalists:
Photo by Meg Nodzon
Photo by Virginia Yip
Photo by Eric Halberg
Photo by Shawn Sarinske
Photo by Amanda Grimm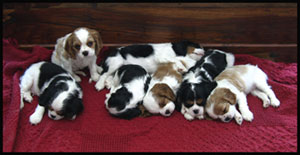 Photo by Janet Campbell, Lifestyle photography
Photo by Cynthia Rochel
Photo by Lori Yule
Photo by Laurie Ziegler
Photo by Kristin Sullwold