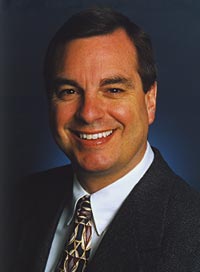 Dr. David A. Cook
SPECIAL ADVERTISING SECTION
Committed to providing appropriate dental care, Dr. David Cook of Smiles @ France believes in doing minimum cosmetic, restorative, implant and preventive dentistry for maximum benefit and longevity.
He knows patients by name, unlike some of the mega-clinics, and is dedicated to their care and comfort in an office environment that is supportive, accepting, and non-judgmental. He listens with understanding, then communicates in a manner that will educate and inform.
Years of experience, an artistic eye, a calming presence, and hundreds of hours of continuing education allow Dr. Cook to bring his patients the best and newest techniques and advances leading to beautiful, long-lasting, high quality results.
Smiles @ France
4999 France Avenue South, Suite 230
Minneapolis, MN 55430
612-824-7033
www.smilesatfrance.com