Presented by Treasure Island Resort & Casino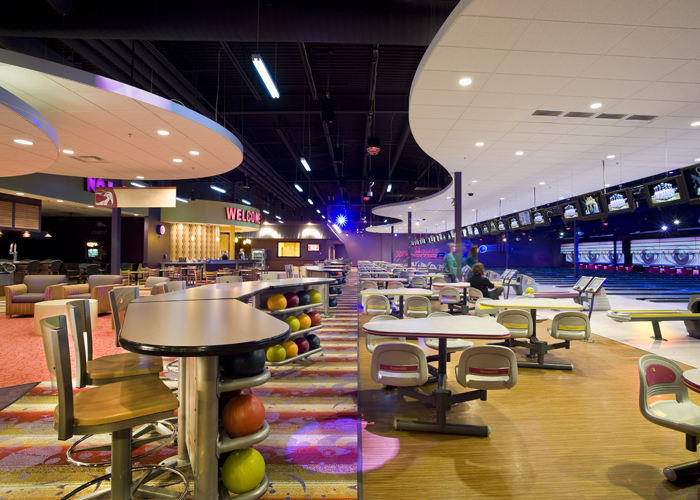 PHOTO COURTESY OF TREASURE ISLAND RESORT & CASINO
Whether you already have your ticket to the Big Game and need a place to stay or want to join in the Super Bowl action, Treasure Island Resort & Casino offers a luxurious stay away from the crowds in Minneapolis with just as much entertainment.
PHOTO COURTESY OF TREASURE ISLAND RESORT & CASINO
Big Game, Big Entertainment
To gear up for the Big Game, Treasure Island is hosting five days of big giveaways leading up to the Super Bowl. Starting on January 31, Treasure Island will give away one 2018 luxury vehicle a day, including the BMW X1 xDrive28i SUV, Land Rover Discovery Sport SE, Lincoln MKZ AWD and Jaguar F-Pace. Guests will also have the chance to win a brand-new Chevy Silverado or cash worthy of a Big Game tailgate party by playing with the Island Passport Club card at any Class II game now through February 2.
For more pre-game activities, listen to live music from Minnesota's top local bands at Treasure Island's hottest venue, Parlay Lounge. The Roosters play in Parlay Lounge Friday, February 2 and Saturday, February 3 from 8 p.m. to 12 a.m. Stick around both nights for Club 52 DJ's performance from 12:30 a.m. to 3:30 a.m. and the chance to win prize giveaways. Parlay Lounge is also a prime location to watch the Big Game on five jumbo screens and 10 plasma TVs. Treasure Island's other eight bars will also be broadcasting the game live, so you won't miss a second of the action.
PHOTO COURTESY OF TREASURE ISLAND RESORT & CASINO
Get All the Action Without Leaving the Resort
Located an hour away from the Twin Cities, Treasure Island is close enough to take in all of the action in downtown, but guests will find that the abundance of amenities and entertainment at the resort can encompass an entire trip in itself. From the amenity-filled bedrooms and suites to on-site fitness center, spa, water park, and more, visitors will feel like they are on a Caribbean escape, even in the middle of the Minnesota winter.
Spend the day getting facials or manicures at the Wave Spa, or relax in the lazy river at The Lagoon water park and grab a drink from the swim up bar. Enjoy a family fun night at Island Xtreme Bowl with 24 lanes of pin-smashing action and play high-tech games at the family-friendly arcade, Cyber Quest.
If all of the excitement from the Big Game leaves you starved, there are a variety of options to fit all types of sports fans, from your favorite game days snacks like cheese curds and chicken wings at Xtreme Cafe and Mongo Bay Grill to fine dining and entrees such as lobster tail and beef tenderloin at Tado Steakhouse. With all of the fun and entertainment, Treasure Island makes guests feel like it is game day every day.
This post is sponsored by 
Facebook Comments