A 25-year-old graduate of the University of Nebraska has taken the Minneapolis fashion world by storm—and now she's set to take on the country, as well. In just half a year, blogger and editor Aggie Ofori-Amanfo has become known for her PR company and fashion blog As Told By Aggie (proof of how fashion blogging can kick off careers for clothing influencers in the Twin Cities). Ofori-Amanfo has rightfully earned the title of "boss lady," and now she's devoting her platform to her biggest mission yet: to review the Fashion Week in every one of our 50 states. She embarks from Minneapolis on March 24, for her first stop: Phoenix, Arizona.
Ofori-Amanfo plans to morph her fashion blog into a sort of encyclopedic platform, "where those who are interested in fashion across the country can turn to learn about different fashion communities besides their own," she says. She wants to give readers an inside look at how fashion cultures differ from state to state, as told through her experiences, interviews, and reviews.
On her blog, Ofori-Amanfo has been reviewing local fashion shows and interviewing up-and-coming designers since last September. She was inspired by a burning desire to "put [her] thoughts out for the world to read." Of course, fashion blogging is competitive and demanding, as bloggers must constantly think about branding themselves and differentiating their writing styles from others. (Such is the fashion industry.) But Ofori-Amanfo, who says starting her blog was one of the best decisions she ever made, gives readers unique, behind-the-scenes glimpses into exclusive fashion shows and events scattered around the Twin Cities—touching on three categories: fashion coverage, interviews, and style tips.
Aspiring to make it big, Ofori-Amanfo decided to expand her fashion-show reviews past the borders of Minnesota. "The thought of reviewing 50 Fashion Weeks—or the top fashion show in each state, if they don't have a Fashion Week—just hit me one day," she says. "And from then on out, I've ran with the idea, and I haven't looked back since. The concept of viewing a collection and analyzing each piece, interpreting every color, stitch, neckline, silhouette, and runway concept used for each individual show has always been so exhilarating for me." (And having a "serious case of the travel bug" doesn't hurt, either.)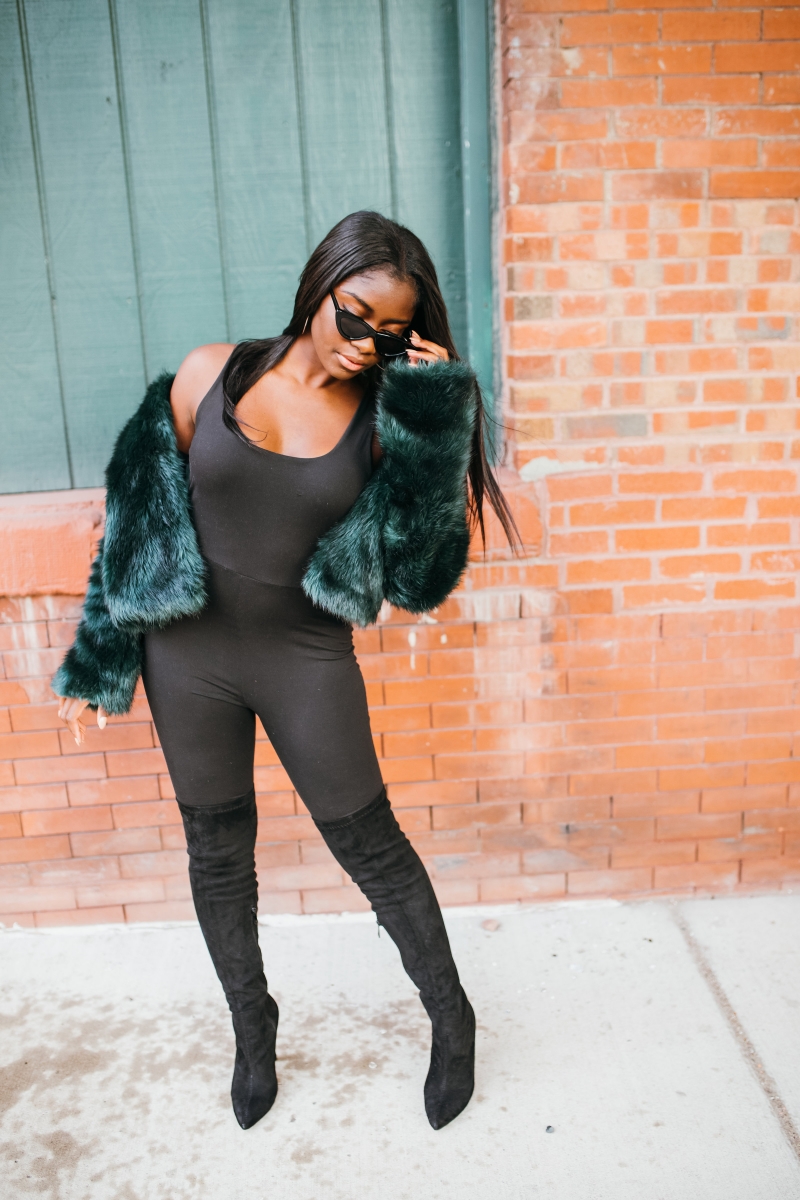 photo by Genét jean-pierre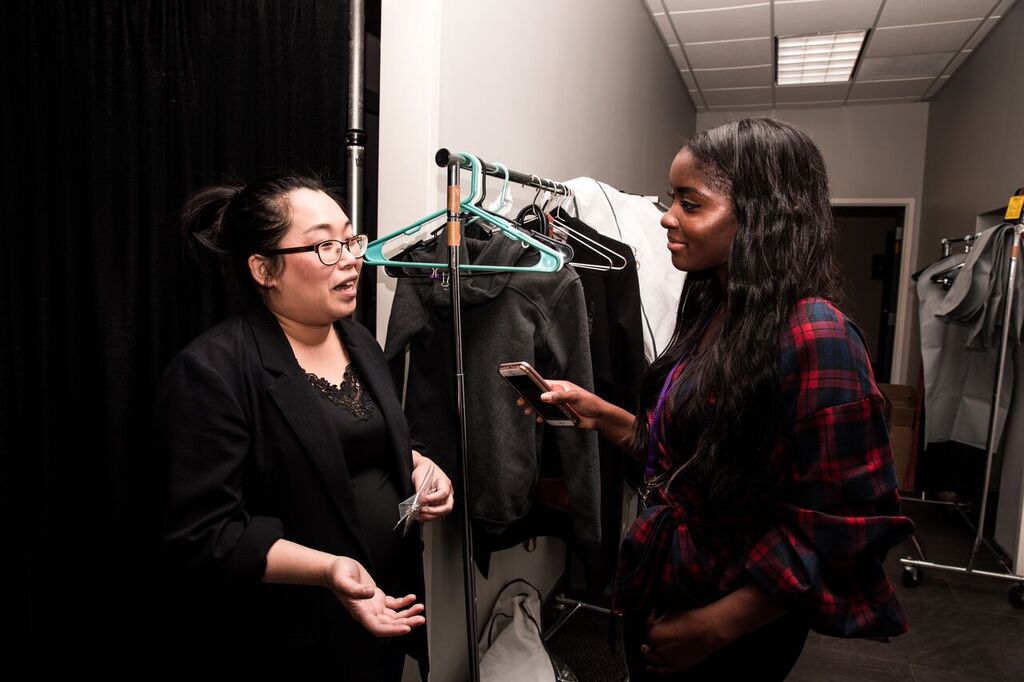 photo by Sara Fish

gifted handz photography/photo by albert a1 karyah
Ofori-Amanfo will travel to a new state every month or two to keep a consistent flow. Fashion Weeks around the country tend to overlap, so puzzle-piecing chunks of time every month will take some doing. She predicts her tour will span roughly two years—hopefully taking less time, although that depends on scheduling.
Her tour kicks off in Phoenix, Arizona. There, she will review the Spring into Style trend show, the largest southwest fashion event of the year. It emphasizes the local fashion community, bridging the gap between regional and global designers.
The fashionista will cover the event on her blog as well as on social media. And what will she be looking for? "For me, fashion is a way of self-expression," she says. "I love how fashion communities consist of people who have the same passion for fashion, yet have their own way of self-expression through what they wear, how they wear it, etc. It opens doors to different perspectives of fashion besides my own, which I absolutely love."
In fashion, it must be understood that one day you're in, and the next day you're out. Right now, Ofori-Amanfo is definitely in, and she's taking her talent to all 50 states to keep it that way.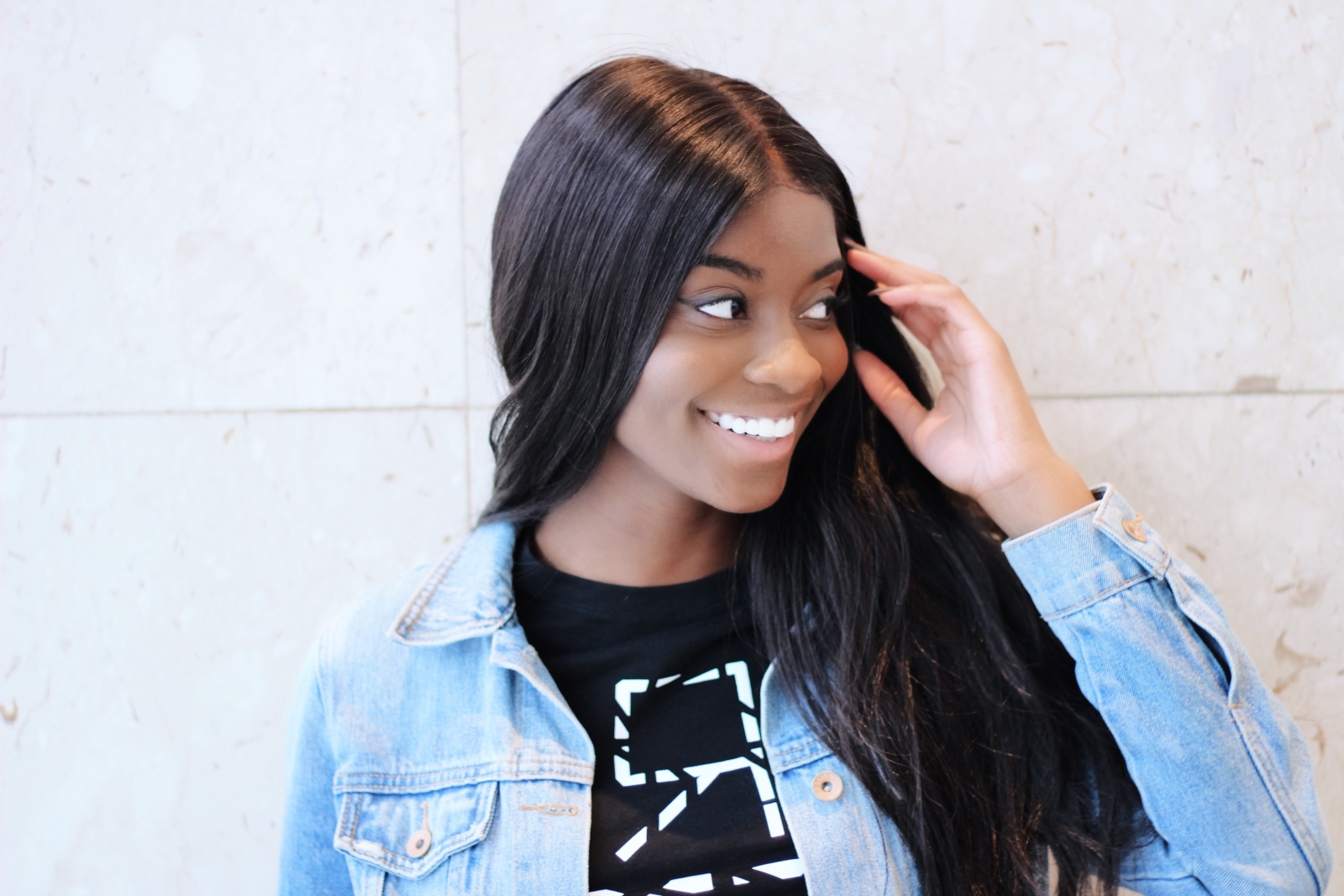 rhey apparel/hamdi mohamed