After 42 years of business at the Galleria in Edina, women's clothing store Epitome and its adjoining stationery and gift shop, Epitome Papers, recently closed. But not for long—two of the shop's longtime customers, Dana Townsend and Alexandra Masui, have revived the stationary and gift outpost in downtown Excelsior. They've retained the original Epitome Paper's core stationery vendors—as well as both its stationery buyer and in-house graphic designer—and added a selection of baby gifts and pet accessories. Returning favorites include gift cards and paper goods from Rifle Paper Co., Kate Spade, Sugar Paper, and Crane Paper, as well as wallpaper from Sugar, Rifle, and Waste Not Paper. The store also offers in-house invitation design and calligraphy services.
The duo decided to purchase Epitome Papers from original owner Irene Cooperman, now 84, when Masui visited the original Galleria space to order Christmas cards last October. When she heard the store would be closing, she approached Townsend and together the pair purchased the business from Cooperman. They decided to relocate the store to Excelsior, in the former Laketown Chocolates space, because they both live in the area and "we thought it'd be a really nice fit for downtown Excelsior," says Townsend. The new storefront hosts a ribbon cutting at noon on Friday, May 13; opening weekend shoppers receive a small gift with purchase and will be entered into a drawing for a free set of 50 personalized note cards.
The new Epitome Papers. Photo: Jahna Peloquin
rifle paper co. notebooks at epitome papers. Photo: Jahna Peloquin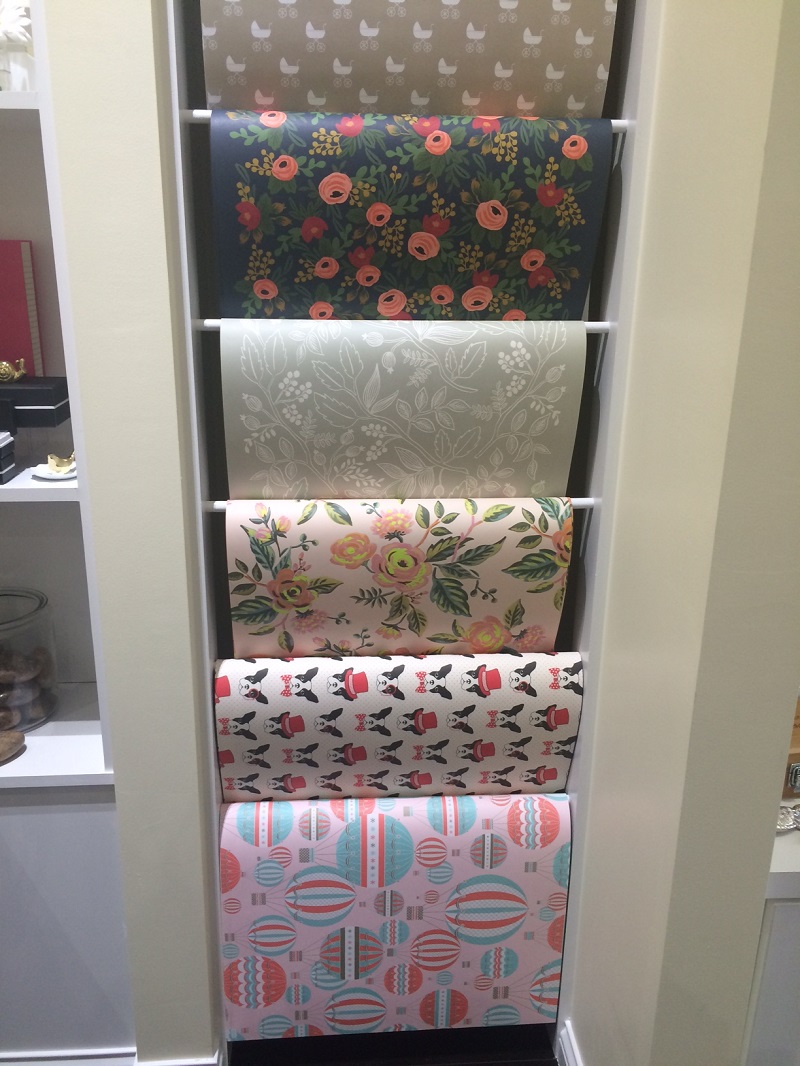 wallpaper by sugar paper, rifle paper co., and waste not paper at epitome papers. Photo: jahna peloquin
And that's just the latest round of retail news coming out of Excelsior in recent months. What's more, the Golden Rule Collective storefront has recently expanded to include women's clothing, shoes, and handbags into its maker-driven selection of home goods and decor, artwork, and jewelry. Newly added products include "The Future Is Female" tees from L.A.'s Otherwild, footwear by Intentionally Blank (also out of L.A.), jewelry by Brooklyn-based Odette, vintage-inspired wool pennants by Oxford Pennant, wool hats by Brixton, woven necklaces by WKNDLA, leather bucket bags by Boutonné and Leah Lerner, and limited-run clothing by Minneapolis' own Winsome, and gold-leaf paintings by St. Paul artist Siri Knutson. The store celebrates its one-year anniversary with an in-store event on June 4.
This past weekend, Golden Rule also debuted its Workshop. Located on the second level of the shop (which is converted from a 1920s-era home), the beautifully renovated space will host workshops, natch, and can also be rented out for private events, such as bridal and baby showers and small corporate events, including an upcoming necklace-making workshop hosted by Golden Rule owner Erin Kate Duinick for 25 Target employees. She'll be hosting a trial run that is open to the public on May 18; get tickets via eventbrite.com.
Epitome Papers, 270 Water St., Excelsior, 952-777-3620, epitomepapers.com
Golden Rule Collective, 350 Water St., Excelsior, 612-598-2098, goldenrulecollective.com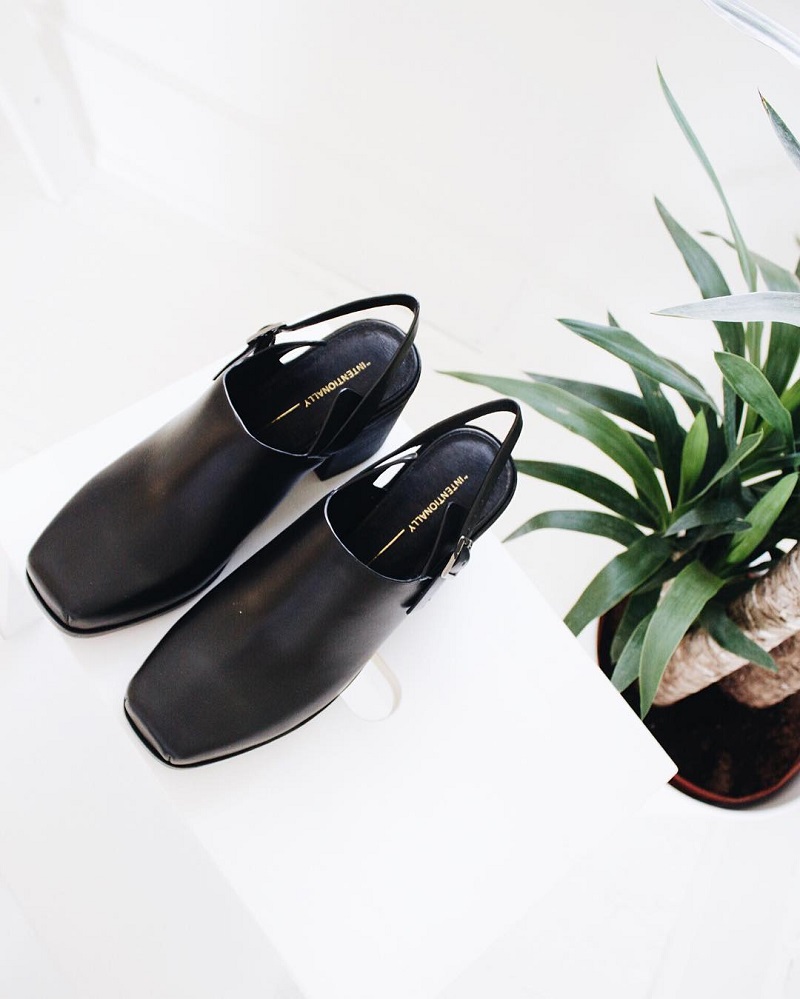 intentionally blank shoes. Photo: monica outcalt
installation by rachel andrzejewski at golden rule collective. photo: Beth cath
intentionally blank mules. photo: alex ry
winsome clothing, boutonne bag, intentionally blank shoes, brixton hats, image courtesy golden rule
intentionally blank shoes. Photo: monica outcalt
golden rule workshop. image courtesy golden rule
golden rule workshop. Photo: Alex Ry
Golden Rule workshop. Photo: Alex Ry
golden rule workshop. Photo courtesy golden rule
Facebook Comments