The "shop local" movement was originally designed to get shoppers out of the mall and into independent shops and buying locally made goods. But with today's announcement that the Mall of America is introducing a Minnesota-made pop-up shop for the holidays—as well as the recent opening of all-local shop Uptown MN in Ridgedale—it's clear that the malls are well on their way to bringing the "shop local" movement to the masses.
Opening on Black Friday and running through the holiday season, the Mall of America's Shop Local Market will feature nearly two dozen Minnesota brands, spanning hand-knit accessories and locally crafted skincare to Minnesota-themed giftables. So far, offerings include small-batch menswear accessories from Mill City Fineries; vegan lipsticks by Elixery Cosmetic House; hair color by dpHUE Professional colorBAR; handmade knitwear by Wool & Whiskey; chocolates by St. Croix Chocolate Co.,; feminist t-shirts by My Sister, which raises awareness and funds for anti-sex trafficking organizations; honeybee-infused skincare products and honey by Worker B; activity kits geared toward dads and their kids by Cooper & Kid; craft-beer goods from Beer Dabbler; a variety of Minnesota-made giftables from hip Northeast shop I Like You; Scandinavian-inspired designs by Taki Watches; Thumbs Cookies; kids and baby goods by Tumblewalla and Choo Choo Bob; natural and organic skincare and shaving products by Classical Element; American-made apparel by Great Lakes Clothing Co.; women's clothing shop Poppy; Fashion Mobile fashion truck; the Minnesota Twins, and Minnesota United FC. Additional brands may be added.
The Shop Local Market will be open during mall hours beginning at midnight on Black Friday through December 27, and will be located on level 1, north next to Santaland. For MOA holiday hours, visit mallofmaerica.com.
Here is a smattering of some of the products you can expect to find at the shop:
Lipsticks by Elixery
Courtesy Elixery
Sweatshirt by Great Lakes Clothing Co.
Courtesy great lakes clothing co.
Neckties by Mill City Fineries
Courtesy mill city fineries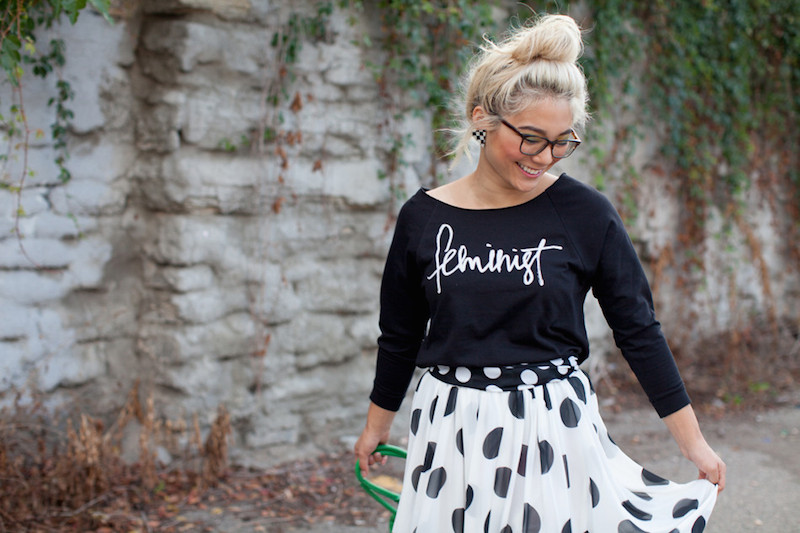 Fleece long-sleeve shirt by My Sister
Courtesy my sister
Taki Watches
Courtesy shop Totem
Worker B's skincare line
Courtesy worker b
Facebook Comments