Since 2008, Merité House of Beauty (formerly Lili Salon Minnetonka) has been known for its blend of hair and skincare services. With the recent opening of Liv Skin MedSpa next door to the salon, the company has blended the luxurious skincare experience of Mérite with medical-grade technology, services, and products.
Mérite owner Mary Anderson partnered with her salon's longtime master esthetician, Laura Bellendier, on the new venture. With Liv Skin, they aim to offer a kinder, gentler version of the traditional medical spa experience, which can often feel sterile and akin to a visit to the dentist's office.
Recently, I was invited to tour the new space and was able to put their mission to the test. First, I was introduced to the Visia Complexion Analysis & Vectra 3D Imaging System, a $20,000 machine that uses a high-powered lens to measure UV damage, brown spots, texture, redness, pores, wrinkles, and porphyrins (bacterial excretions lodged in pores) that cannot be detected by eye alone. It then compares a patient's face against a group of 100 women your age and records your scores for future visits to show improvement over time. The system also helps Liv Skin's staff to diagnose how to bring a patient's skin tone to a healthier level, and recommends products based on what the med spa carries.
"It provides a path for people even for those who are not interested in laser," explains Anderson. "Maybe you start with a facial or peel, just get product recommendations, or go all in and buy a laser package. Either way, it's incredible to have a tool where you can truly measure results."
"It builds trust, too," adds Bellendier. "It's black and white. It's science, so people don't feel like they're getting sold. You can see for yourself."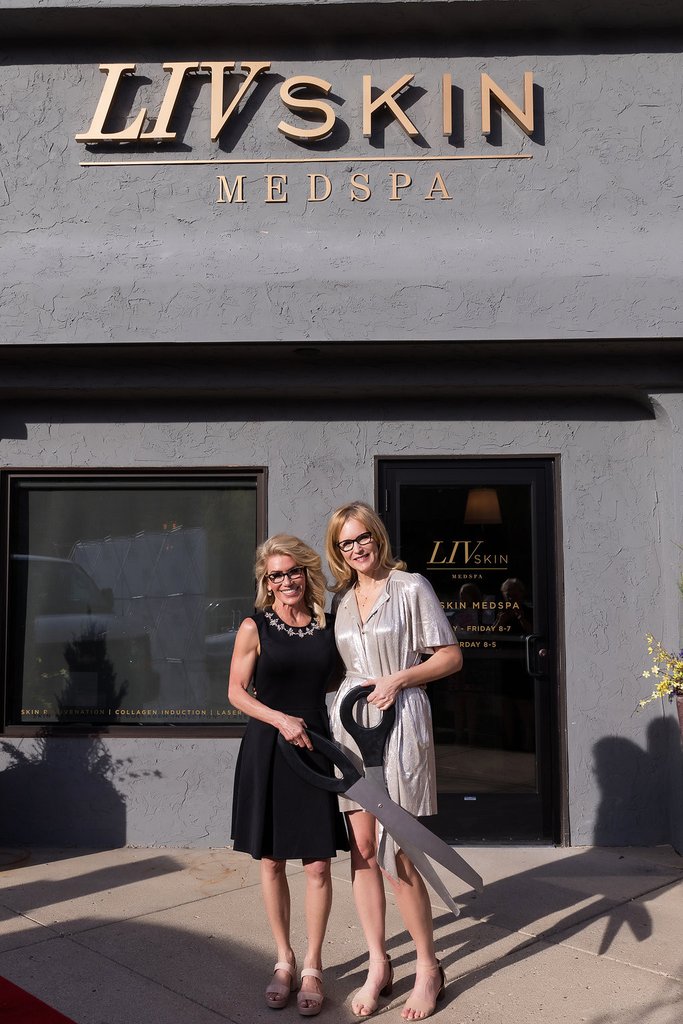 Mary Anderson and Laura Bellendier
Treatments include the Halo, a state-of-the-art, hybrid fractional laser that resurfaces the outer layers of the skin to cause it to heal, restructure, and increase collagen production, with a reduced recovery time than traditional laser resurfacing. It can be used to treat everything form acne scarring and pigmentation irregularities to fine lines and sun damage. Liv Skin also offers the Forever Young BBL (broadband light), which delivers infrared light beneath the skin to reduce the appearance of age spots, redness, and pitting, rejuvenating older, damaged skin cells.
"These treatments offer an alternative to plastic surgery," says Bellendier. "Some people don't want to have to go under the knife to achieve better skin." (But for those who are so inclined, the spa has a registered nurse on hand to administer injectables such as Botox and Restylane.)
Rather than go all-in on a laser package, Bellendier treated me to a facial and dermaplaning, which involves using a medical-grade scalpel to scrape off the top layer of dead skin and peach fuzz to reveal a smoother, brighter complexion. Despite the scary-sounding scalpel, it's actually a pain-free experience that feels like a gentle scrape—and incredibly satisfying to know all that dead skin is being sloughed off.
The dermaplaning was following by the spa's popular Vitamin C facial, which brightens and refreshes with vitamins and antioxidants. But Bellendier doesn't stop there—in-depth shoulder, head, and facial massage are incorporated throughout the hour-long service, and the whole experience is incredibly soothing and relaxing.
It's just one of the things that sets Liv Skin apart from other medical spas.
"So many times when you go to a medical spa, it's so clinical," says Bellendier. "You're in and out. We wanted to have the medical expertise and products but we wanted to have the pampering so if you wanted to come in and get a facial, you're relaxed. Same with the laser—even though it's not a great-feeling experience, we're trying to make it as comfortable and relaxing as possible."
And if your locks are mussed after that head massage, you can simply head next door to Mérite for a quick blowout—and leave with both your face and hair glowing.
Liv Skin MedSpa, 5757 Sanibel Dr., Suite 2 , Minnetonka, 612-443-3211, livskinmedspa.com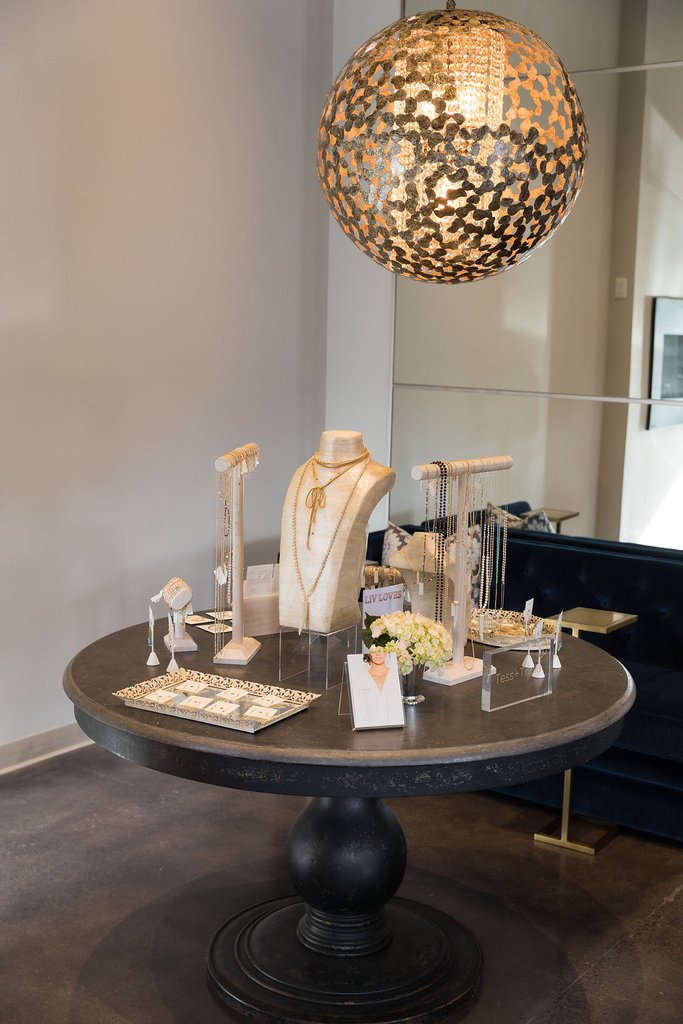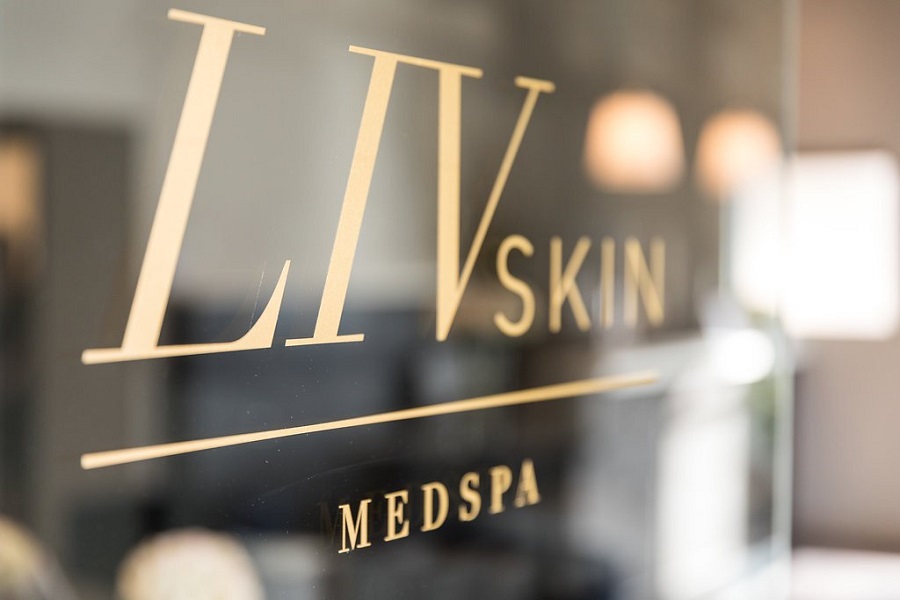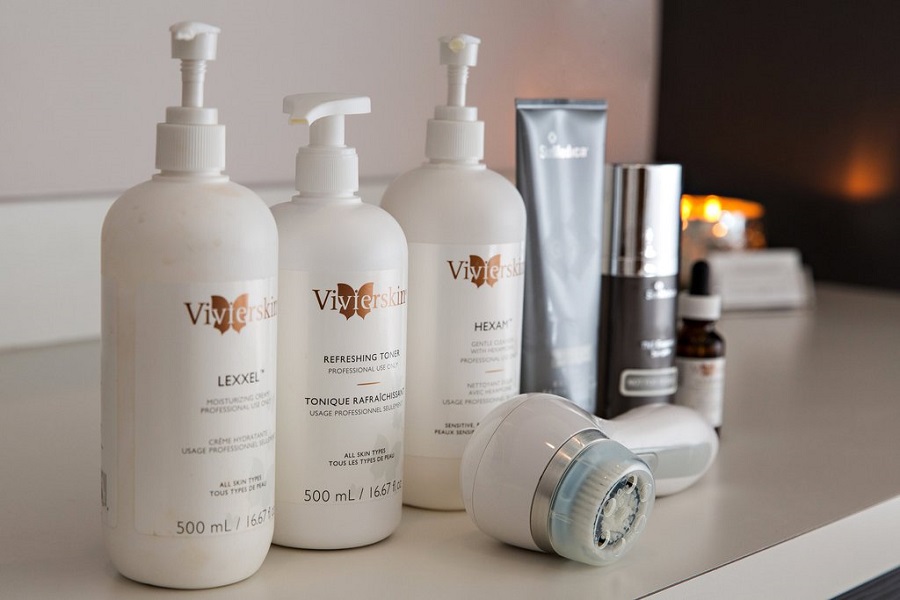 Facebook Comments