Get ready to say goodbye to Mossimo and Merona. Target is nixing the longtime clothing labels, which is says have grown "too large and uniform to attract shoppers." The good news: The Minneapolis-based retailer is adding four new, exclusive labels, which launch this fall, with more to come. The Wall Street Journal broke the news earlier this week, calling the change a response to a demand for "more stylish and durable" clothing, as well as slowing sales and competition from rivals such as Amazon and smaller boutiques. (Total Target sales fell 5.8 percent last year to $69.5 billion.)
Other big changes in the works include better lighting, new mannequins, boutique-like displays that incorporate cross-merchandising (such as displaying shoes alongside dresses), and minimum discounts and promotions. The overhaul is an effort by the retailer to stay competitive in an Amazon-dominated marketplace by offering a boutique experience at a lower price point and more stylish brands with a stronger identity.
Here's a rundown of the new labels:
According to a press release, A New Day is a versatile, mix-and-match women's brand intended to "take you from the weekend to work to dinner date, effortlessly." Styles offer a modern take on classic silhouettes, along with plenty of prints and patterns. 
Goodfellow & Co. is Target's attempt to get more stylish men buying their clothing at the retailer. The "modern-meets-classic" line includes men's clothing, accessories, and shoes with an emphasis on quality fabric and a modern fit. It looks a lot like the American-made heritage goods found on the racks of MartinPatrick3 and Askov Finlayson, minus the cost (and made-in-the-U.S.A. pedigree).
Styled after the niche brands bringing a more fashion-forward edge to athletic wear, JoyLab is a women's athleisure line that blends fitness, fashion, and function. The collection's trendy pieces include color-blocked leggings, strappy crop tops, and sleeveless hoodies.
Similar to its Modern by Dwell collaboration last winter, Project 62 is a stylish, modern home brand "designed for everyday life." The clean lines, mixed metals, and bold color combinations in the collection borrow a page from hip, contemporary home brands such as Blu Dot and CB2.
Last year, Target replaced its Cherokee and Circo kid's lines with Cat & Jack, and the gamble has paid off—Cat & Jack sales have surpassed Cherokee and Circo sales combined. Additional introductions, including Art Class (fashion-forward styles for slightly older children), Cloud Island (a baby line), Pillowfort (kid's home decor), Ava & Viv (women's plus-size clothing), and a limited-edition collaboration with Victoria Beckham (women's and girl's clothing and accessories) have proven successful for the company. Target's C9 Champion activewear line will remain, with an emphasis on performance over fashion, as will its more traditional home goods line, Threshold.
While it's hard to imagine Target being able to offer the same kind of personal customer service found at independent boutiques, it's bound to be a good step in the right direction for Target—and a win for customers looking for style at a more accessible price point.
A New Day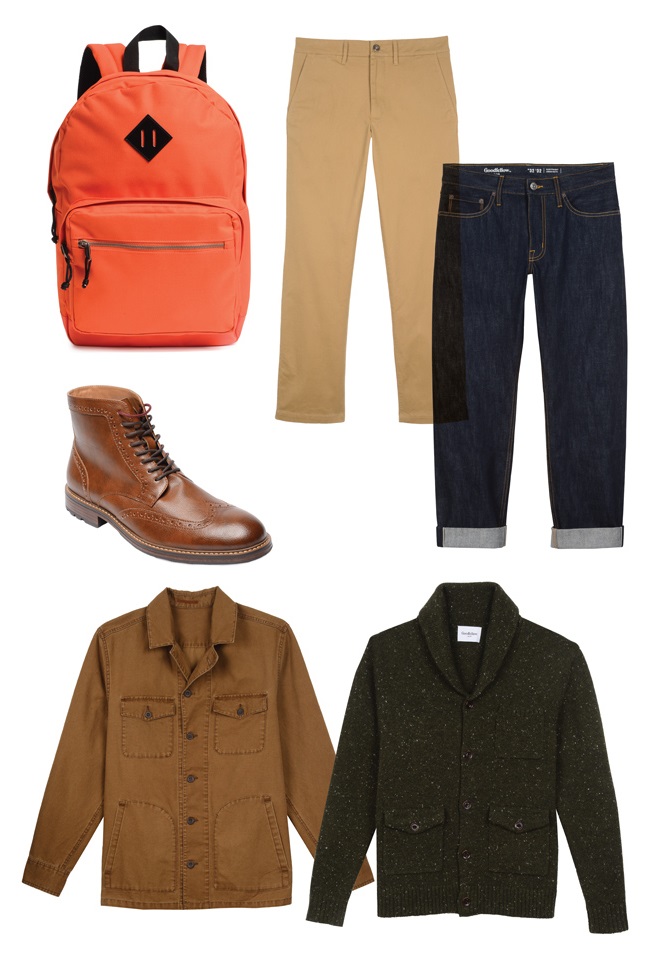 Goodfellow & Co.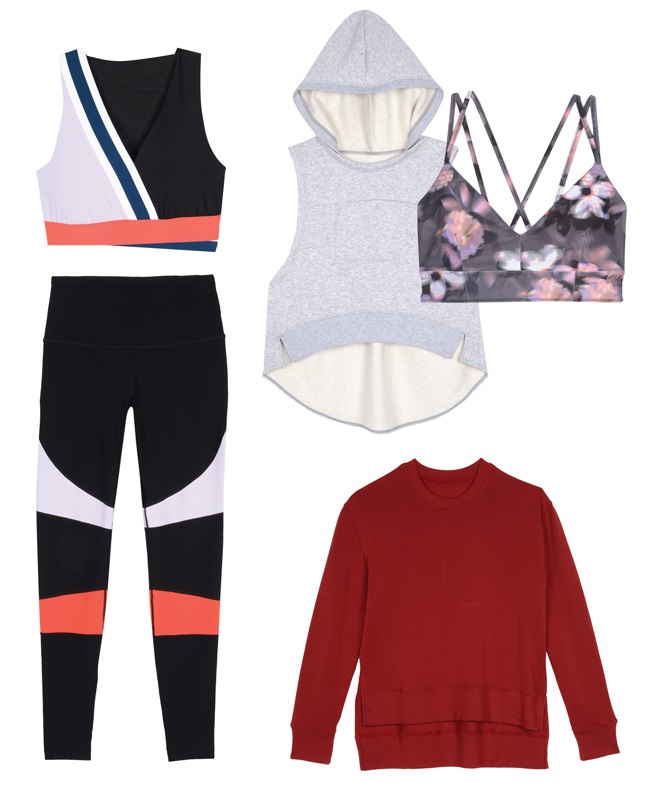 JoyLab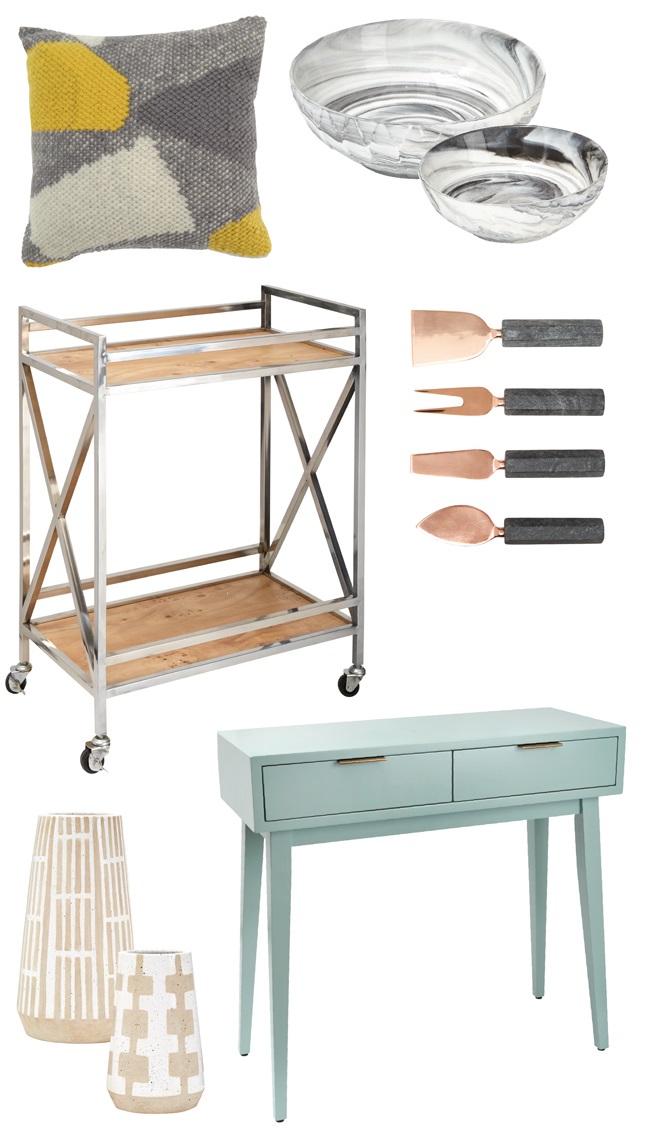 Project 62
Facebook Comments