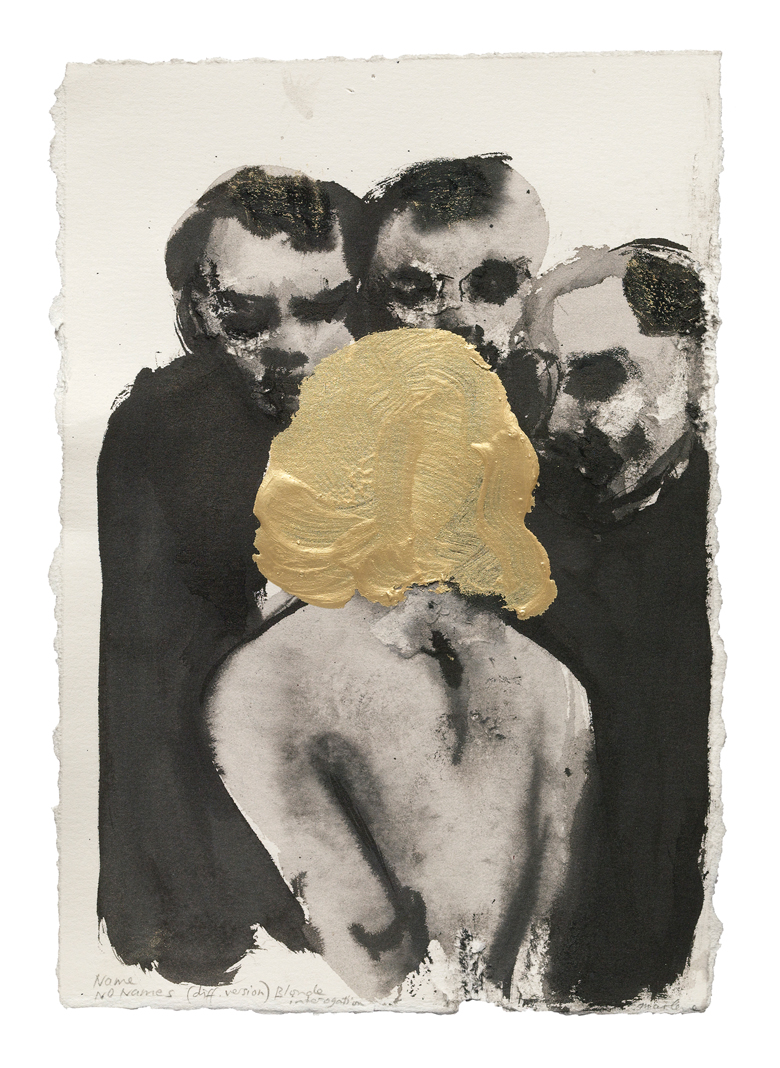 Char-coterie
What: Charcuterie Board How-To Class
When: November 15
Where: Kieran's Kitchen, 117 14th Ave. NE, Minneapolis
Everyone loves a charcuterie board—for aesthetics as much as flavor. Kieran's Kitchen wants you to know that "even cooking-challenged food lovers can create charcuterie showstoppers." In the Food Building, in northeast Minneapolis, artisan food producers come together for tips on cured-meat curation. (Two more classes will take place, on Nov. 26 and Dec. 14.)
Casting Call to Action
What: Staged Reading of On the Farce Day of Christmas
When: November 15
Where: Grain Belt Clubroom, 1215 Marshall St. NE, Minneapolis
Emmy-winning TV writer Ken Levine (M*A*S*H, Cheers, Frasier) drops by Minneapolis for a staged reading of his new play, On the Farce Day of Christmas. Twin Cities actors perform, and proceeds go to StoryArk, a metro nonprofit that helps youth tell their stories.
Pride, Prejudice, and the Proscenium Stage
What: Pride and Prejudice
When: November 15-December 22
Where: Park Square Theatre, 20 W. Seventh Pl., St. Paul
Adapted for today's Austen-obsessed, this take revisits independent spirit Lizzy Bennet, her pining sisters, and the mean-yet-alluring Mr. Darcy, as adapted for contemporary audiences by the whip-smart Kate Hamill.
Concert for the Climate
What: Band Together
When: November 16
Where: O'Shaughnessy Auditorium, 2004 Randolph Ave., St. Paul
Musical acts Jeremy Messersmith, Chastity Brown, Astralblak, Lazerbeak, Lucy Michelle, Aby Wolf, and more join rapper and climate activist Xiuhtezcatl for a night of music and storytelling, with ticket sales benefiting Climate Generation.
Ghosts of Guthrie's Past
What: A Christmas Carol
When: November 16-December 29
Where: Guthrie Theater, 818 S. Second St., Minneapolis
The Guthrie has faithfully retold Charles Dickens' A Christmas Carol for almost half a century.
Swedish Holiday
What: Time Tested. Tradition Approved.
When: November 16-January 12
Where: American Swedish Institute, 2600 Park Ave., Minneapolis
In a festive exhibit, the American Swedish Institute outfits its historic Turnblad Mansion in the rich, seasonal decor of Nordic holidays. Guest curators draw from the 1920s into the future, representing Sweden, Norway, Iceland, Finland, and Denmark. Also on Nov. 16, a Swedish food scholar explains fish traditions for ASI's annual lutefisk dinner, with sides including Swedish meatballs. (Stay tuned for other holiday events at ASI.)
100 Years' Worth of Doodling
What: The Expressionist Figure: 100 Years of Modern and Contemporary Drawing
When: November 17
Where: Walker Art Center, Minneapolis
Spanning more than a century, 100-some works share one theme: the human body, as rendered on paper. Crayons, ink, watercolors warp the physical form—from Edgar Degas' early-1900s charcoal study of a bather up to local Anishinaabe artist Jim Denomie's satirical 2015 take on The Wizard of Oz.
Maria at the Ordway
What: Maria Bamford
When: November 17
Where: The Ordway, 345 Washington St., St. Paul
Duluth-native-turned-Netflix-star Maria Bamford returns with honest and sharp comedy featuring candid takes on mental health, marriage, and more, told through a variety of personas. Read our interview with Bamford from a year ago, about her career, the Minnesota comedy scene, and her already-a-cult-classic show Lady Dynamite.
Facebook Comments