4th Annual MNPPR Collection for Critters Supply Drive
May 27 @ 12:00 pm

-

3:00 pm

Free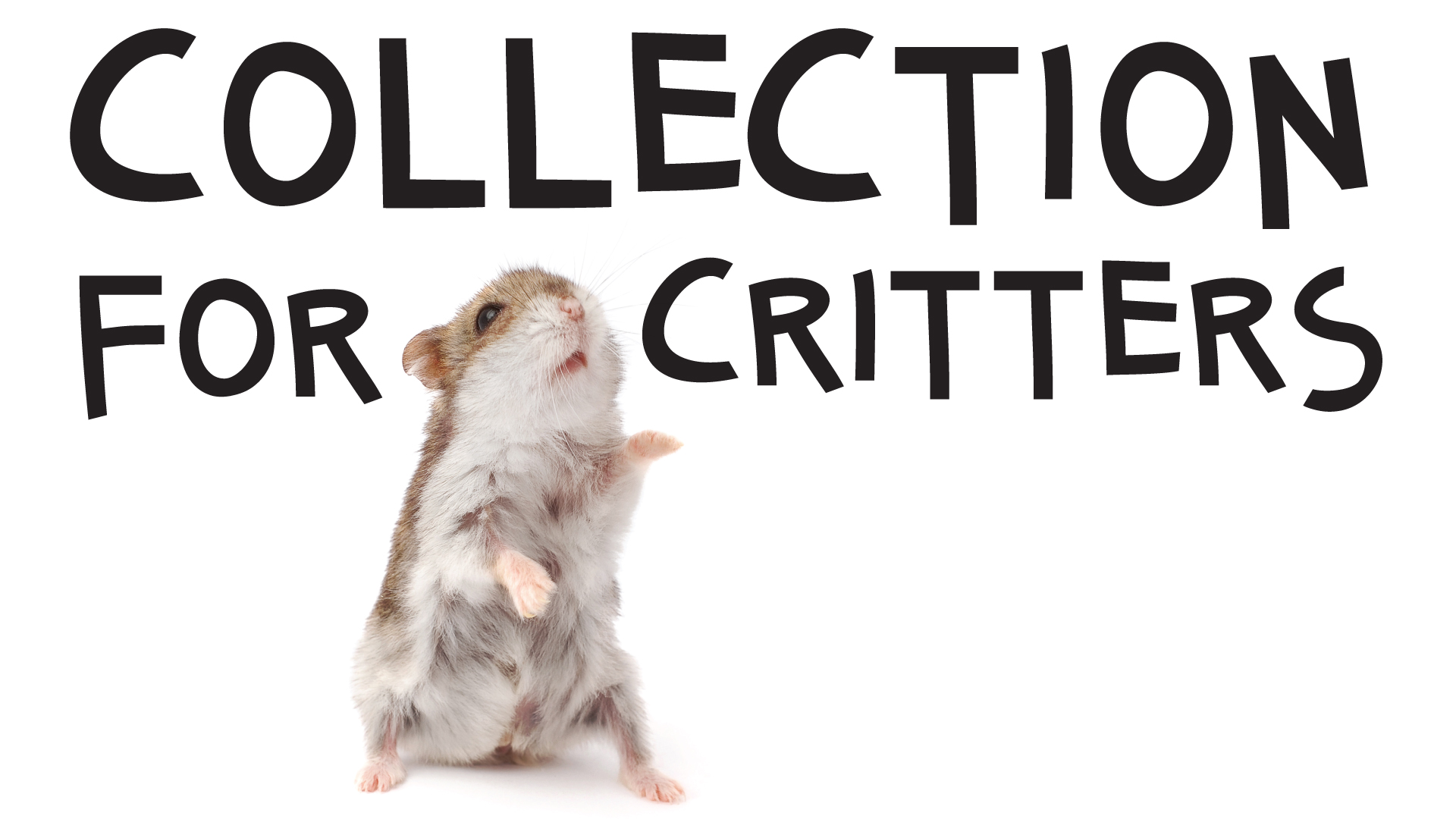 The MN Pocket Pet Rescue will be holding our 4th Annual Collection for Critters Supply Drive! A fun time for the whole family – including your pocket pet!
* * * * * * * * * * * *
We will be taking in your donated supplies, new or used. Time for Spring Cleaning! Clear out your closets and garages and bring in needed items!
.
We will have a list available at the event for needed items you can purchase in-store.
.
We are also in need of Gift Cards: grocery store gift cards are used to purchase fresh veggies for the pets in rescue while pet store gift cards are used to purchase pet food, bedding, and other supplies. Craft store gift cards are used by our Crafty Creators Team and Design Team to create items for our fosters, for marketing, and for sale to support the rescue.
.
A list is available on our website for more details and exactly what items we can take. Visit here for a list of our needed items: https://www.mnpocketpetrescue.org/collectionforcritters
* * * * * * * * * * * *
Bring your pocket pet as we will also be holding a pocket pet Nail Trim Clinic! Our amazing volunteers are ready to trim your pocket pet's nails for a suggested donation of $10 per pet and also offer to brush for $5. (Contactless payment options available).
Note: All rabbits must have proof of RHDV2 vaccines and all ferrets must have proof of distemper & rabies vaccines to participate.
All Nail Trim Clinic participants must register prior to the trim – visit this link for our registration form: https://www.mnpocketpetrescue.org/ntc
* * * * * * * * * * * *
Try our fun PLINKO game – only $1 per round or our unique Lollipop Tree game – everyone wins a prize!
* * * * * * * * * * * *
View our adoptable pocket pets in a special video slideshow at our booth that day – more info on our pets and rescue is available at our table. Bring your whole family for fun and to learn more!
Related Events
We make every effort to ensure the accuracy of this information. However, you should always call ahead to confirm dates, times, location, and other information.
To submit an event for consideration, consult our calendar policies and guidelines.