All events for A Soldier's Play
February 2023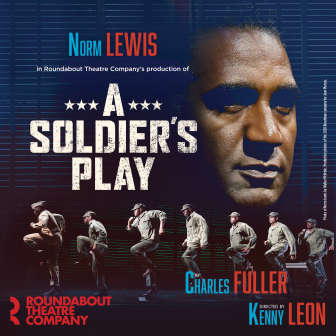 In 1944, on a Louisiana Army base, two shots ring out. A Black sergeant is murdered. And a series of interrogations triggers a gripping barrage of questions about sacrifice, service, and identity in America. A Soldier's Play, the 1982 Pulitzer Prize-winning thriller by Charles Fuller, has rocketed back into the spotlight, thanks to this 2020 Tony Award®- winning Best Revival from Roundabout Theatre Company.
Find out more »
We make every effort to ensure the accuracy of this information. However, you should always call ahead to confirm dates, times, location, and other information.
To submit an event for consideration, consult our calendar policies and guidelines.