Limón Dance Company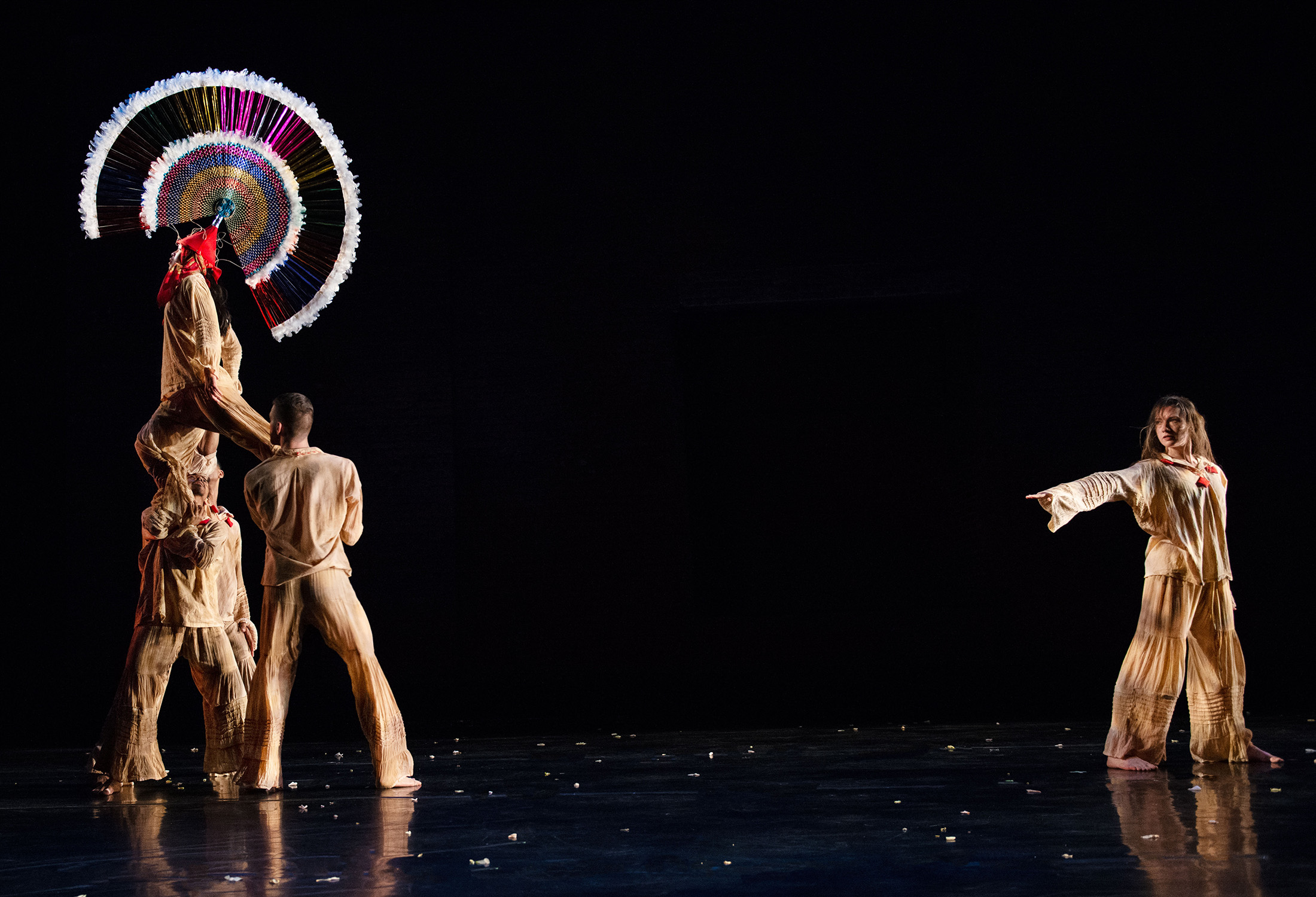 In celebration of their 75th anniversary, Artistic Director Dante Puleio leads the company in a program that reveals aspects of José Limón's life and honors his Mexican-American legacy. The evening includes the Northrop Centennial Commission, Migrant Mother, by Raúl Tamez; the reimagination of Limón's first major solo and partially lost work, Danzas Mexicanas; and co-founder Doris Humphreys' timeless Air for the G String. The Limón modern dance classic Psalm (featuring student performers from UMN's Dance Department) will include the original score not heard by audiences in decades.
Related Events
We make every effort to ensure the accuracy of this information. However, you should always call ahead to confirm dates, times, location, and other information.
To submit an event for consideration, consult our calendar policies and guidelines.