Waggle Golf Holiday Pop-Up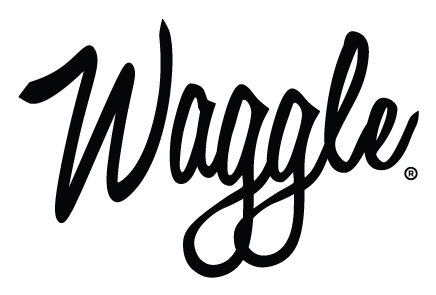 Experience the magic of Waggle in the heart of Maple Grove, Minnesota! Our exclusive holiday pop-up store is the ultimate destination for Minnesota fans eager to embrace head-turning style and unmatched comfort. Discover our full collection of Waggle hats, polos and outerwear now through December 30, 2023!
At Waggle, we believe what you wear should reflect your individuality. Who you are, where you're from. Your hobbies, interests and passions. All the stuff that makes you, you. When you visit our pop-up store, you'll see how every one of our designs was inspired by the desire to to strike a cord. To make you say "Wow, that was made for me." Because, in a lot of ways, it was. Don't miss this exclusive opportunity to experience Waggle first-hand—your style, your story, your Waggle.
Related Events
We make every effort to ensure the accuracy of this information. However, you should always call ahead to confirm dates, times, location, and other information.
To submit an event for consideration, consult our calendar policies and guidelines.