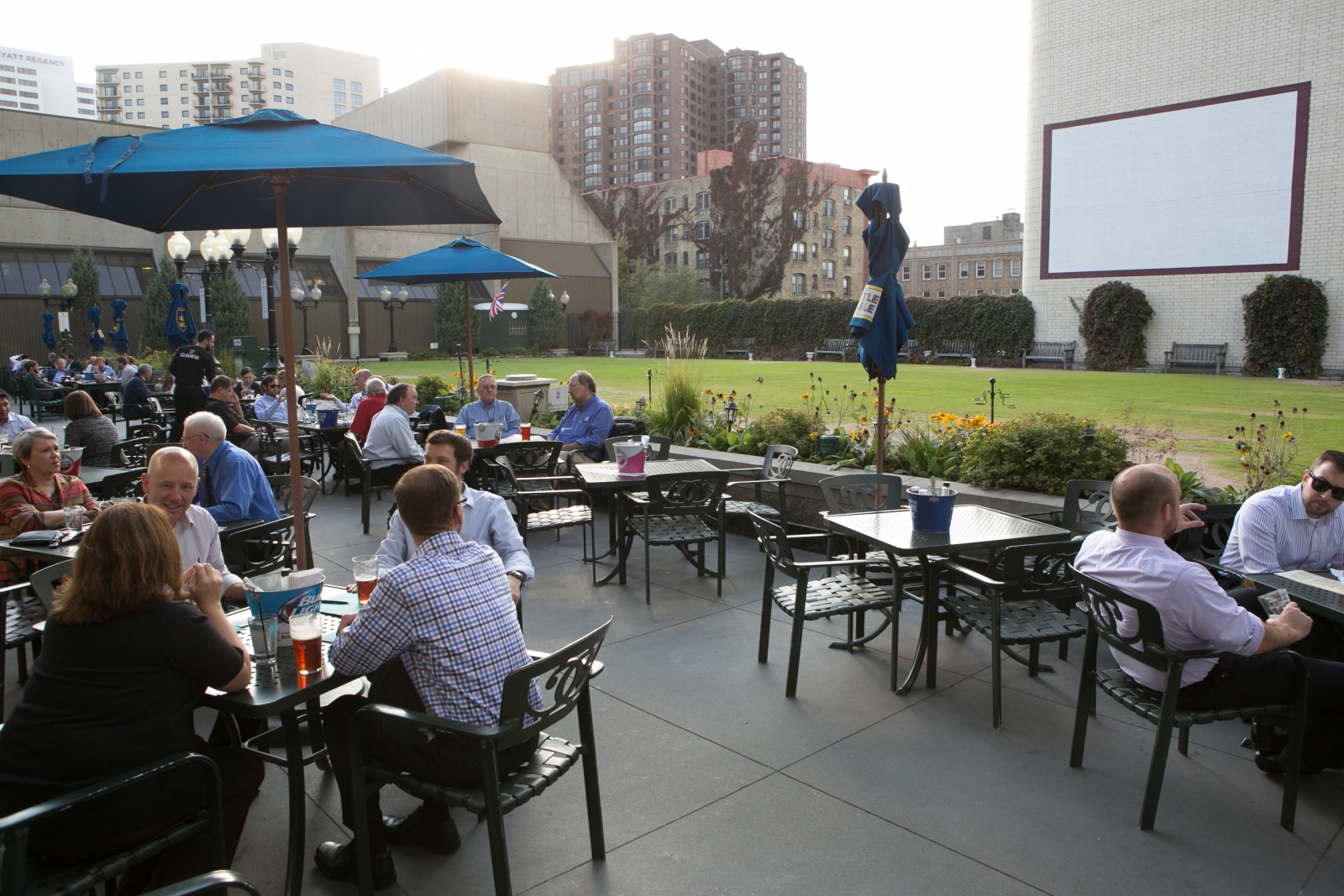 Brit's Pub has unveiled details for reopening this month. On Friday, March 19, the newly repaired downtown Minneapolis bar and restaurant will open its doors at 4 p.m. It has been closed since late August of 2020.
"We're excited to welcome guests back to the Pub," said Shane Higgins, Brit's general manager, in a press release. "Our Pub is in top form following the restoration, and our staff is fully trained in all CDC hygiene protocols to make every guest visit as enjoyable and safe as possible."
The release states that Brit's traditional menu—with new beer and cider options—will be offering indoor dining as well as takeout and delivery. As soon as the weather permits, the lawn and veranda patios will open up for a variety of programming. Early morning televised rugby and soccer viewings return the weekend of March 20-21. To start, the new hours are: 4-9 p.m. on Thursdays , 4-11 p.m. on Fridays, Saturdays close at 11 p.m., and Sundays close at 9 p.m.
On the night of August 26, the building sustained significant fire damage and was ransacked during a night of protest that erupted into unrest along Nicollet. (False reports of a Black man being shot by Minneapolis Police had circulated earlier that day.)
Facebook Comments