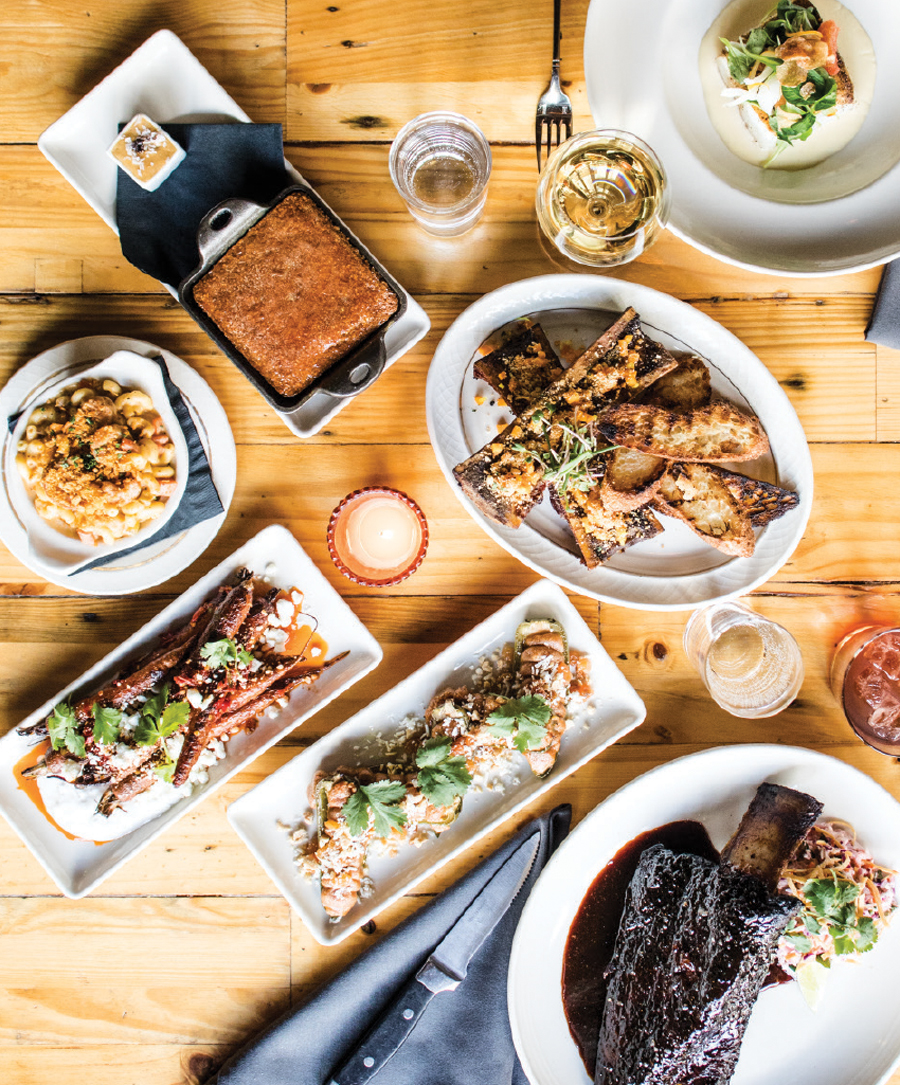 Downtown Minneapolis jewel Butcher & the Boar has closed. With one of the finest beer gardens in town, and a location that bridged between downtown and Loring Park, the restaurant was a great meeting spot for all sorts of gatherings—and was a destination in itself.
Employees received the news on Monday evening, owner Doug Van Winkle told WCCO-TV. After reopening earlier this year for takeout and patio dining, the challenges of the pandemic and maintaining a downtown location proved to be too much. "Just too much against us … pandemic, social unrest and crime, high costs of operating in downtown, no additional federal aid," said Van Winkle.
Food editor Jason DeRusha raved about the sausage when the restaurant opened in 2012. In Minnesota Monthly's review revisiting the restaurant in 2018, it was viewed as a comeback. "The smell inside is an unmistakable combination of wood fire, steak, bourbon, and money," DeRusha wrote.
Butcher & the Boar originally opened under chef Jack Riebel's leadership, and eventually added a second location in Charleston, South Carolina. Van Winkle also owned 4 Bells, which closed earlier this year. The South Carolina restaurant will remain open, according to Van Winkle.