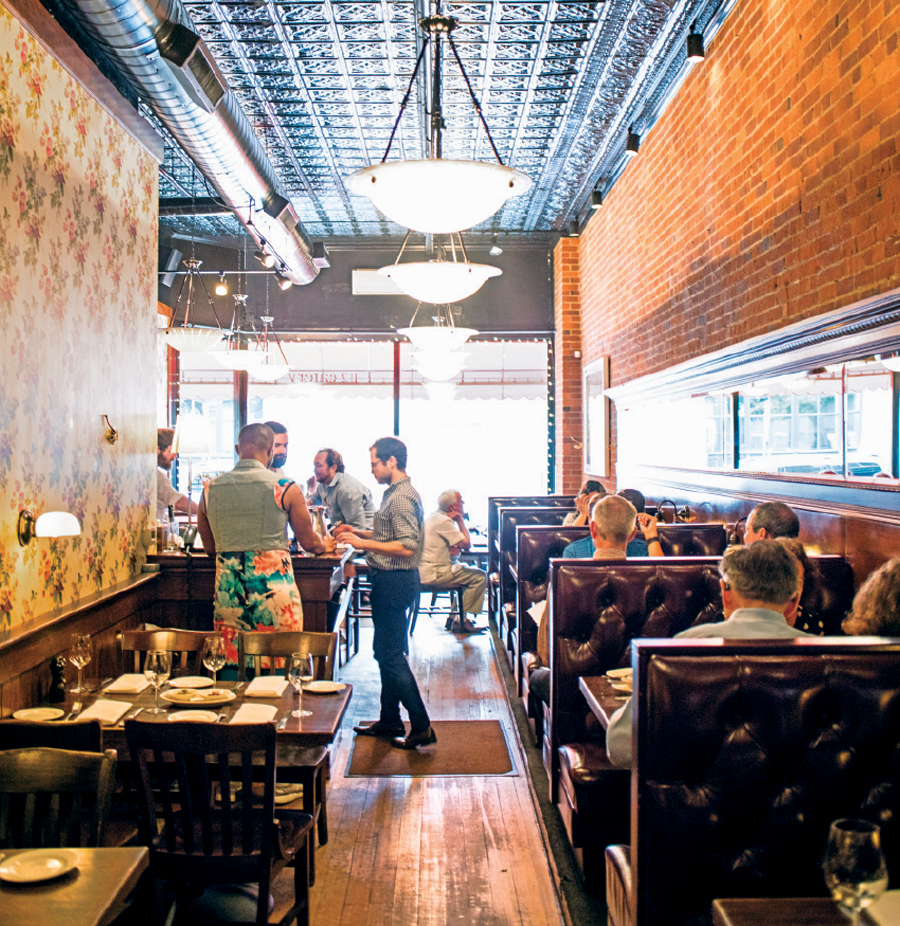 It's happening. The restaurant group I've been asked the most about over the past year and a half is roaring back to life. Issac Becker reached out to let me know that Bar La Grassa, 112 Eatery and Snack Bar will be opening for indoor dining in a couple weeks, on June 1.
You'll need reservations for many nights, for sure for the first couple weeks, and they open this afternoon. Visit each restaurant's website for details or you can book through Resy: Bar La Grassa, 112 Eatery, and Snack Bar.
For now they'll be open Tuesday – Thursday 5 p.m. – 10 p.m., Friday and Saturday from 5 p.m. – 11 p.m. and closed Sundays & Monday.Issac said each place has some menu tweaks, but no big changes. "We'll go back to being open seven days a week once we're comfortable with staffing," he said.
I've seen some online chatter about the pricing being adjusted in the take-out environment, and Becker tells me that he has adjusted prices "like everyone else" but they are not adding an 18%-21% surcharge and will be sticking with a more traditional tipping model.  The to-go will continue, he said he's learned a lot about doing that efficiently, but those prices reflect the fact that the pasta is being sold in the large size only. So the BLG red wine spaghetti with pine nuts is $17 and the legendary gnocchi with cauliflower and orange cream is $25.
Minnesota's indoor regulations all go away on May 28, so no more occupancy limits, no more social distancing, there will still be masks required unless we get to 70% vaccination. But this allows Becker's restaurants to operate almost exactly as they would have operated before. If there's a greater sign of a return to normalcy than a fully packed, buzzy North Loop Bar La Grassa, I don't know one.
Facebook Comments