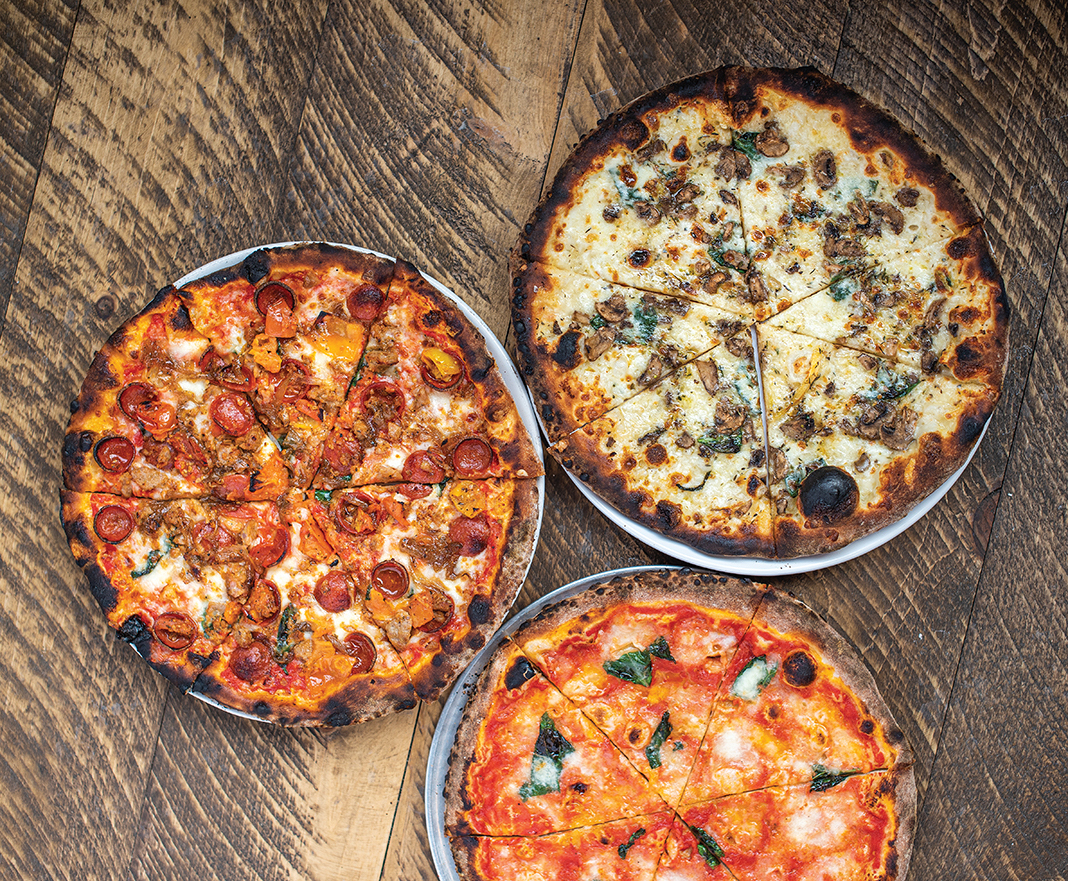 My friend and TV co-worker Riley O'Connor is moving to St. Paul! (Yes, someone on WCCO-TV besides Pat Kessler lives in St. Paul!) I've always had a special love for the 651. To be honest, I should probably live there—considering how much time I end up spending on the best side of the river.
As part of Riley moving, I made a list of restaurants that he should visit. And then the list kept growing, as I thought of more great spots to visit. You'll find places I called out last year in this "Where to Eat in St. Paul Right Now" post for a soldier returning home, and a lot more.
I plotted them on a map so he could see where they are, and I thought you might find it useful, too.
It's color coded:
Blue – Macalaster and Summit Hill
Green – West 7th Street
Black – Lowertown/Downtown
Orange – District del Sol
Maroon – University Avenue
Yellow – Como
Purple – East Side
You'll find iconic spots like the Nook, Cafe Latte, the Lexington, and El Burrito Mercado, as well as newer places like Brunson's Pub and due foccaceria. I threw some beer bars on there, too. I hope you find it as useful as Riley hopefully will.
Facebook Comments