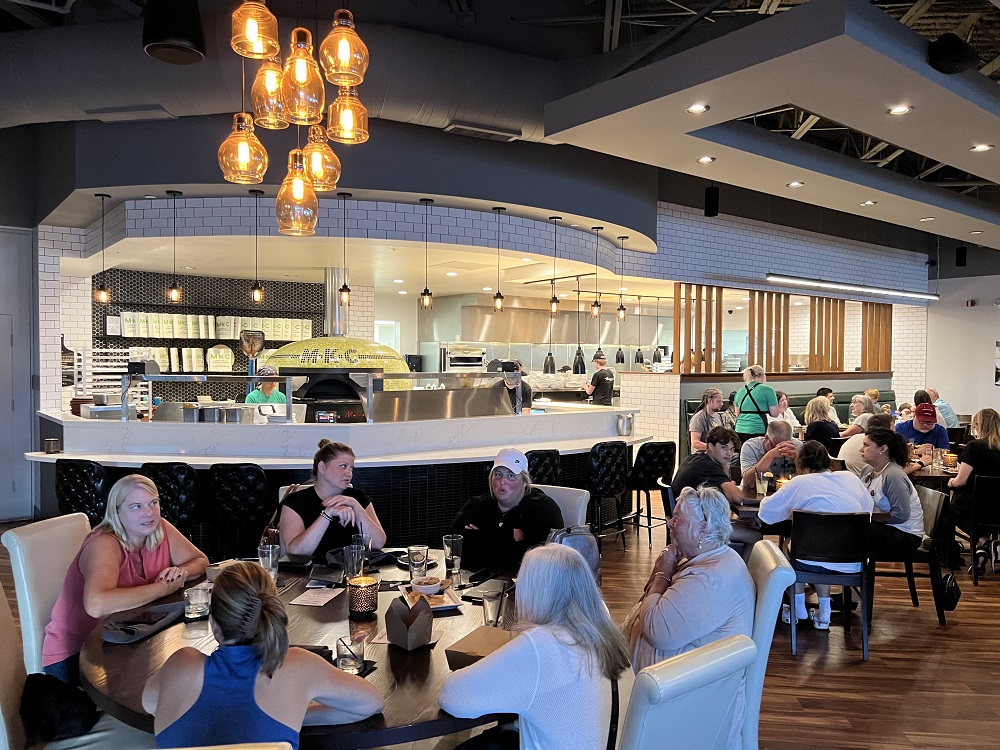 What on earth is a completely scratch kitchen with incredible cocktails doing in north suburban Andover? Justin & Becky Ahlstrom moved from Minneapolis about a dozen years ago and missed great restaurants, so they opened their own. And it is pretty darn great.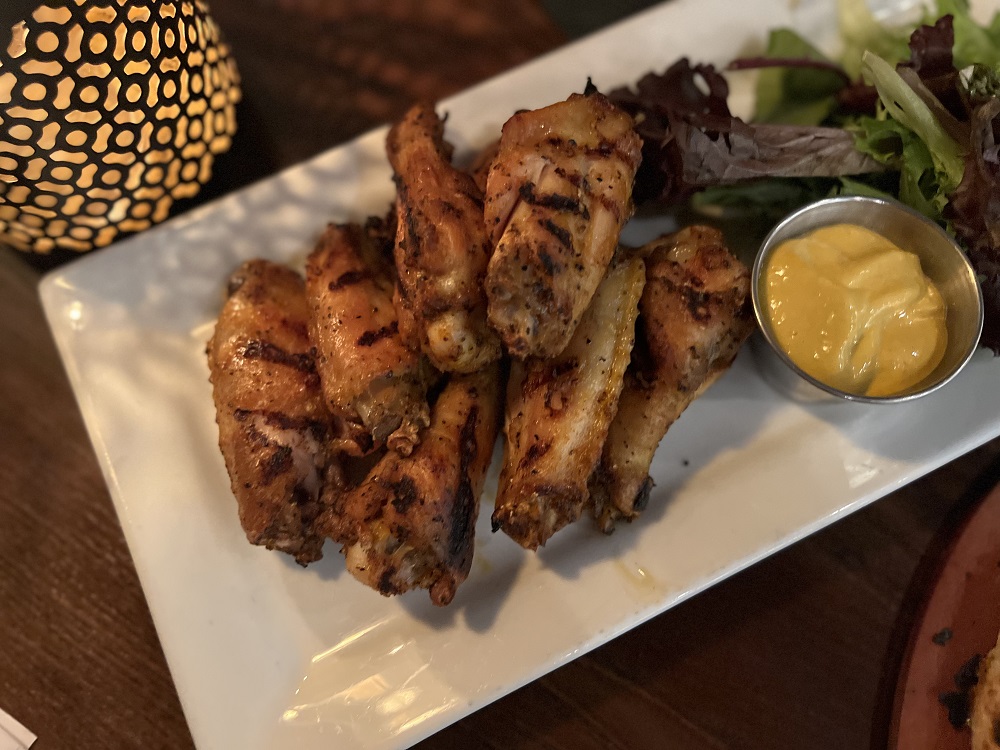 Grilled wings are some of the best we've had in town—juicy chicken with strongly seasoned dry rub, served with your choice of 11 great homemade sauces (we loved chimichurri, calabrian chile, and tomatillo).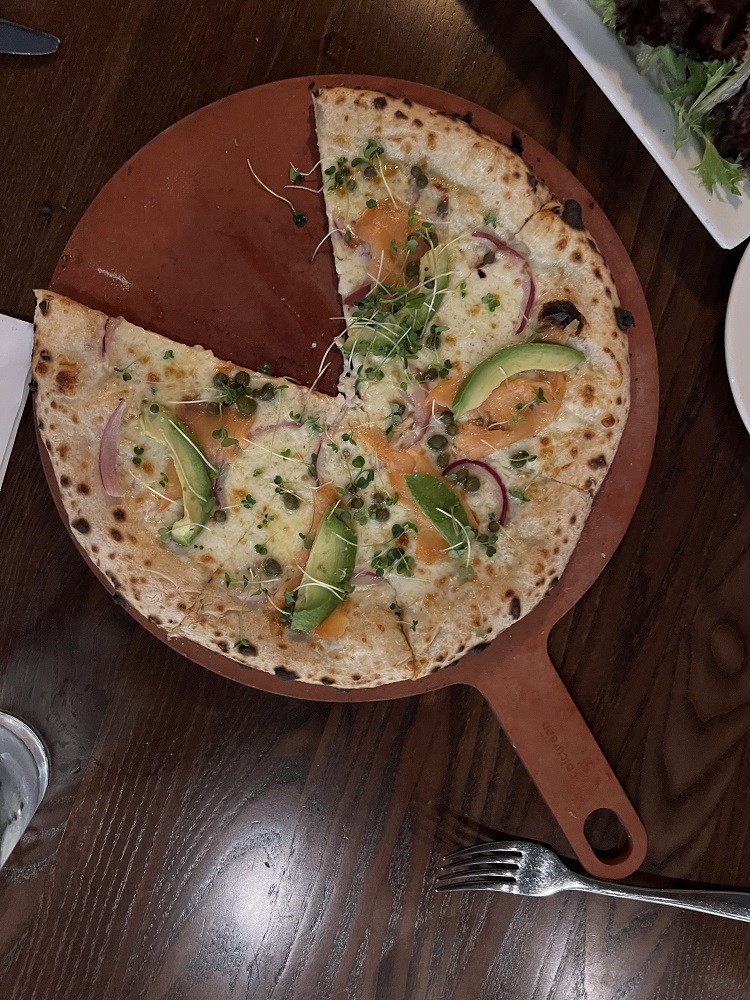 Brick-oven pizza is an amazing value ($13-$15 for a 10-inch). The Better than a Bagel pizza may be slightly overselling itself (what's better than a bagel?!), but I loved the combo of smoked salmon and avocado on cream sauce.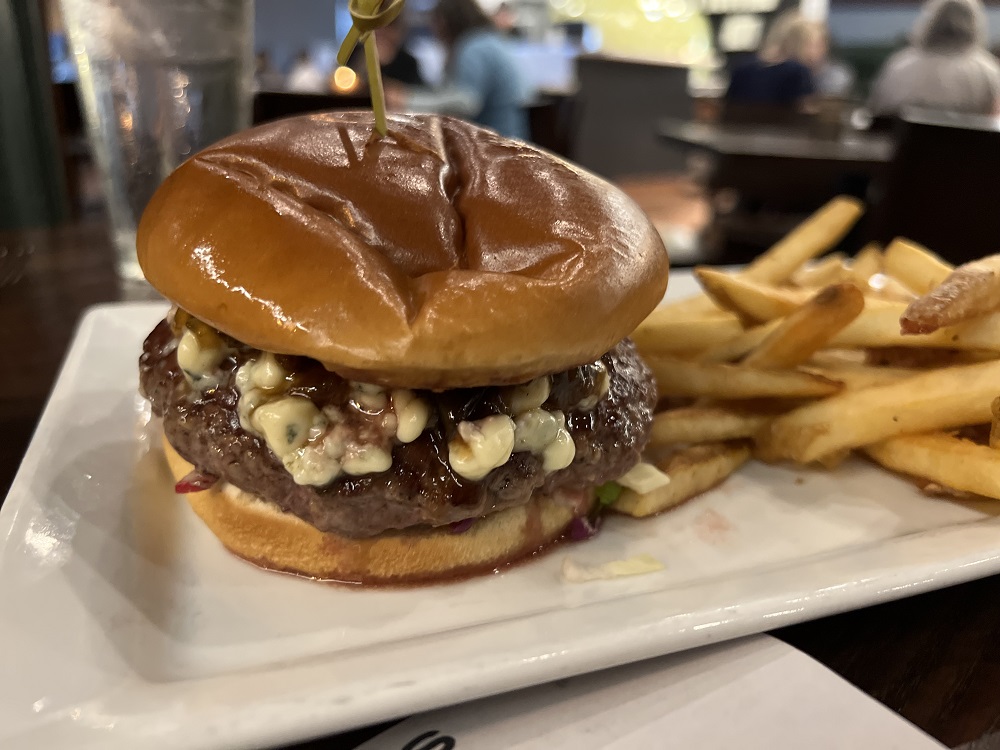 Everything we ate was better than I expected. The thick burgers were well seasoned and cooked perfectly, the Thai lettuce wraps popped with veggies and grilled shrimp—and the cocktails! The barrel-aged Manhattan was perfect, with a combo of Four Roses and local Tattersall Distilling rye.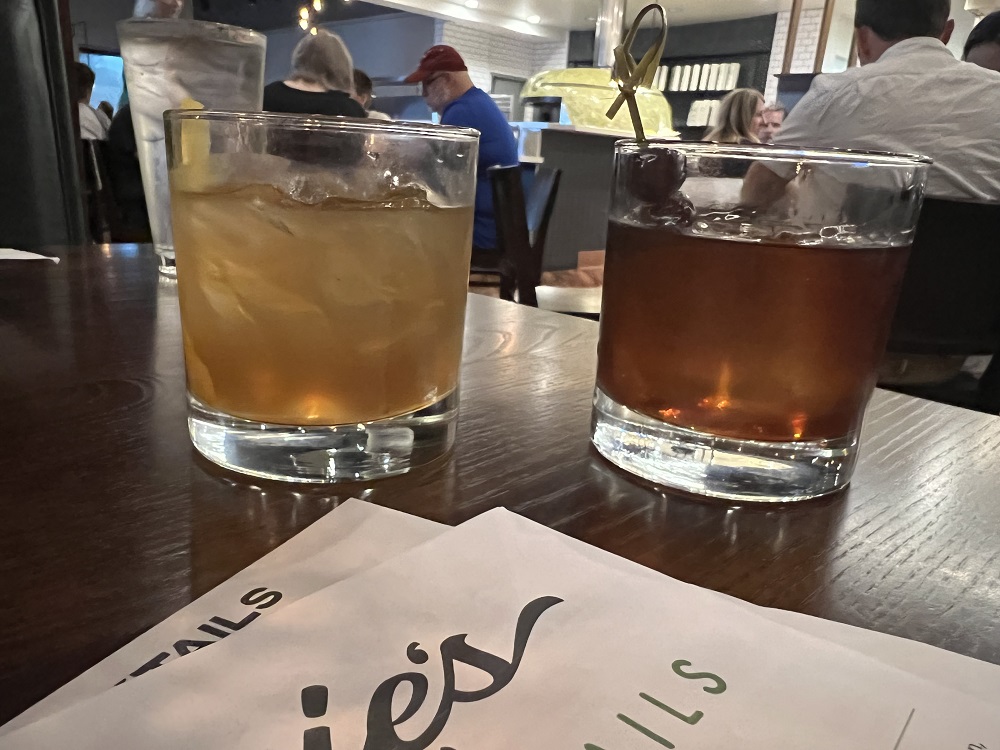 Andover may sound far, but it was just 20 minutes from Maple Grove. What a treat for people in the north suburbs.
13735 Round Lake Blvd NW, Andover, 763-205-4762, margies-kitchen.com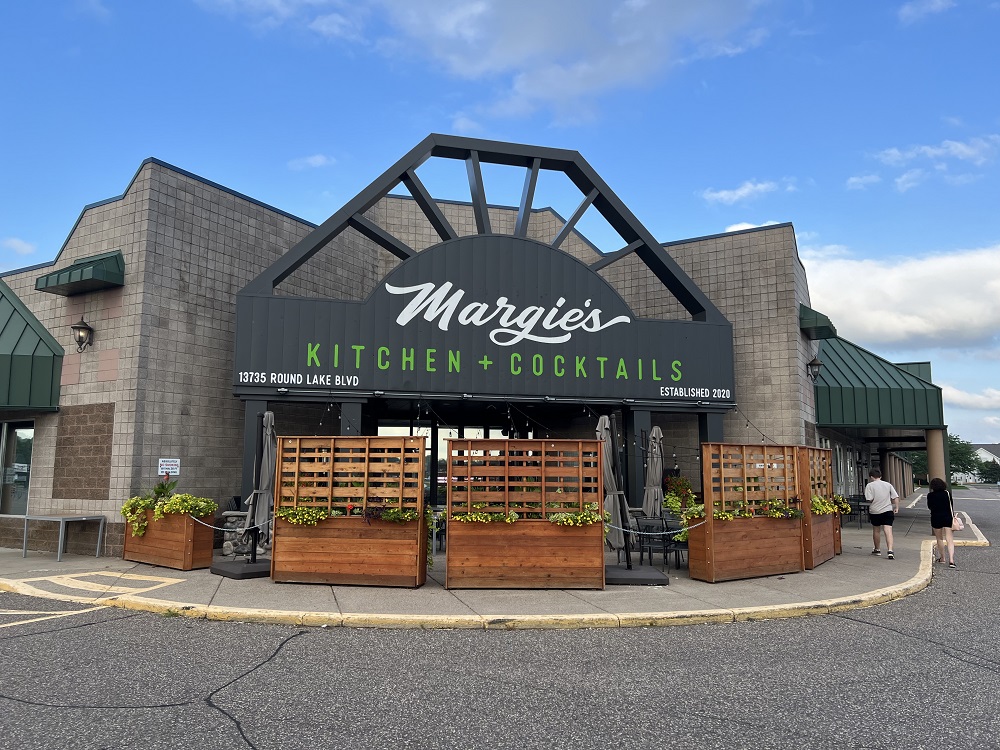 Facebook Comments