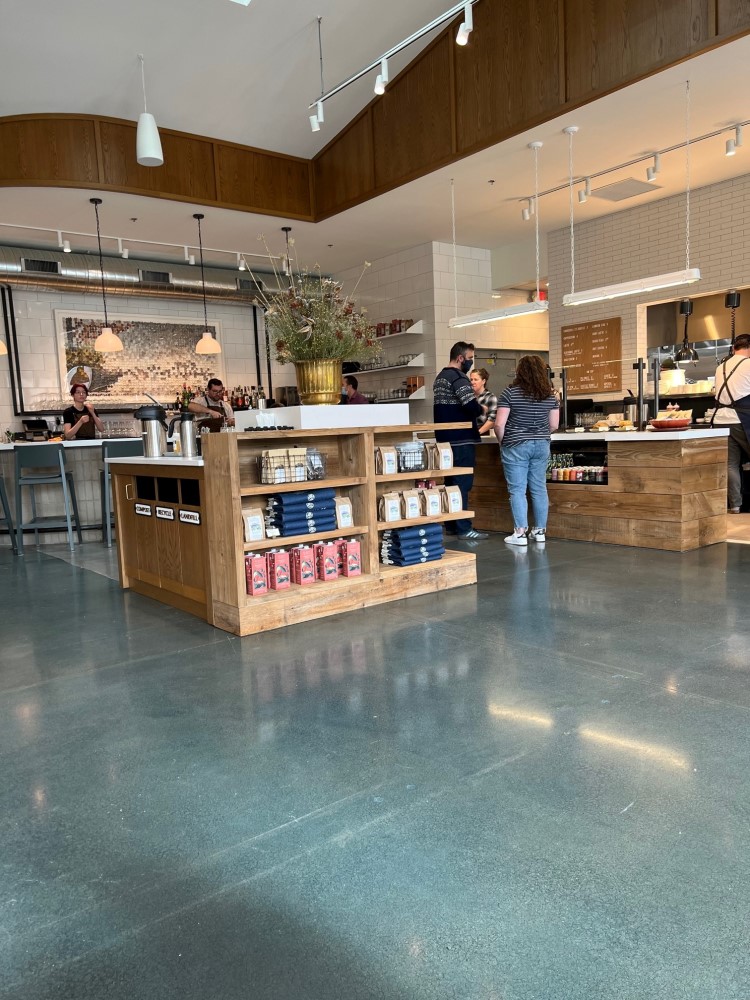 An astonishingly talented lineup of chefs and bakers has come together to create the perfect neighborhood restaurant in Shoreview. A beautiful, open, modern farmhouse design is as welcoming and thoughtful as each one of the dishes on Churchill St.'s menu.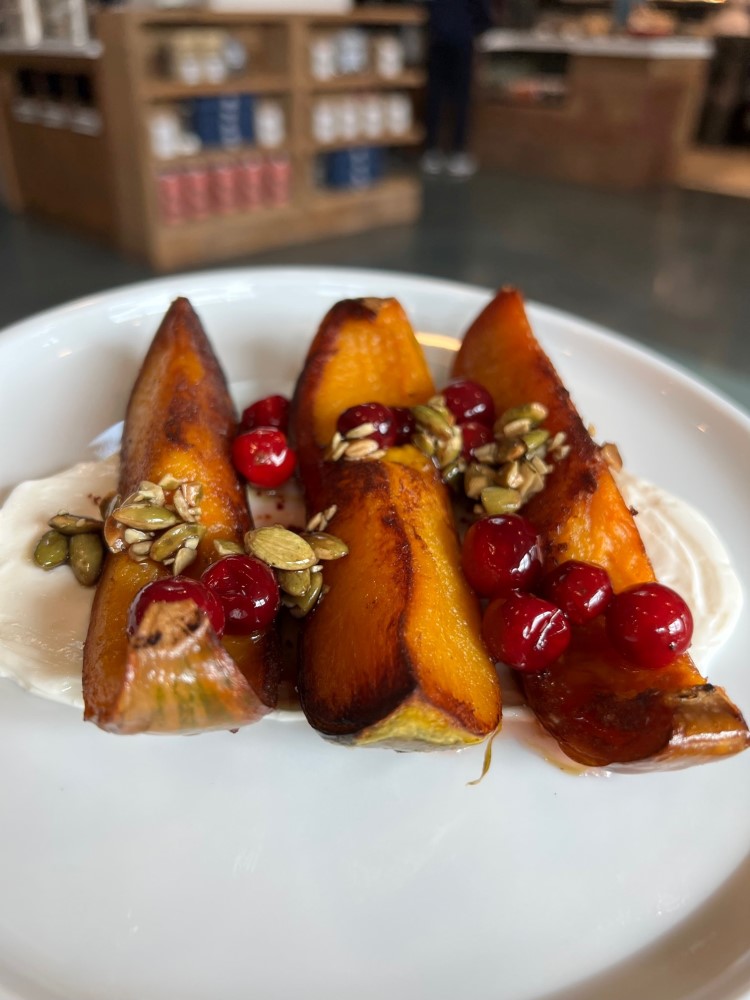 Don't miss the honeynut squash with its glorious display of textures from the toasted pumpkin seeds and honey-soaked cranberries atop yogurt. The tomato soup and a veggie sandwich is a nice way to start the day, or finish it too.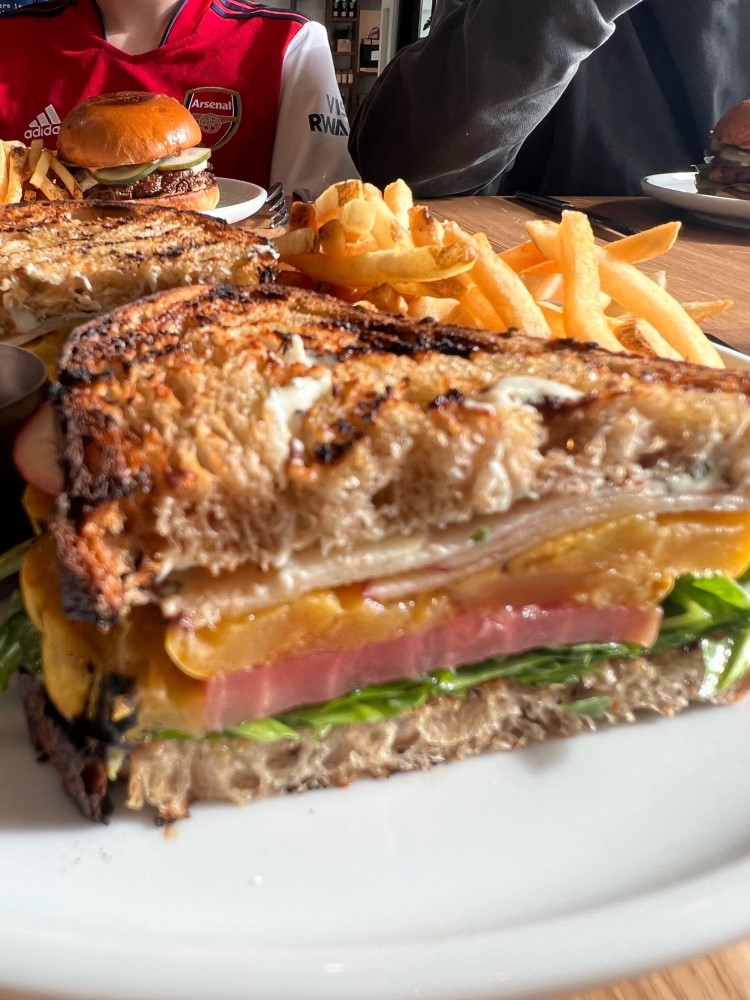 And each salad is elevated with a special touch: fried capers on the kale Caesar, a creamy apple dressing on the Tuscan, and toasted garlic on the house salad. The buttermilk-fried chicken sandwich with chipotle mayo comes teenager-approved, as does the smash burger with caramelized onions.
Elegant open-faced avocado or smoked-salmon toasts may have you thinking of the Bachelor Farmer, where some of this team used to work—including the pastry chef responsible for one of our state's best old-fashioned glazed donuts.
This is a counter-service-plus restaurant where you order at a register and a food runner brings you your meal. A couple weeks ago, they were able to staff up sufficiently to start dinner service—and I can't wait to check that out. In the meantime, I can vouch for the high-quality daily brunch and a gathering space that makes you feel like you're home.
4606 Churchill St., Shoreview, 612-466-2596, churchillst.com
Facebook Comments