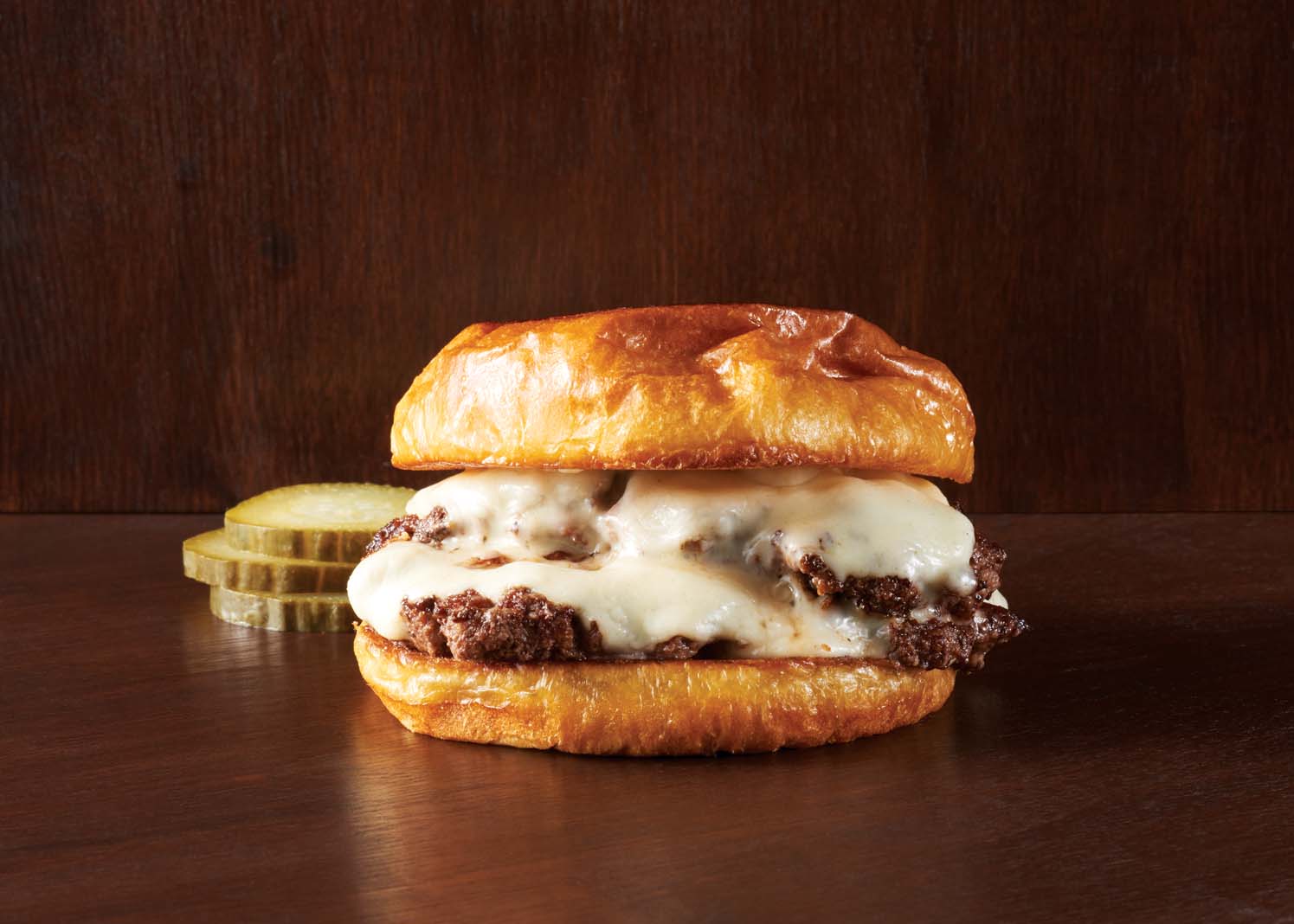 Fall Fashion
WHAT: Fall into Luxury
WHEN:  Thursday, October 17,  7 p.m.; after-party, 9-10 p.m.
WHERE:  Aria, 105 North First St., Minneapolis
This fifth annual fashion and awards show celebrates Twin Cities style professionals, boutiques, and designers in support of Fashion Group International, which provides resources and programming for folks in the apparel, beauty, and design industries.
Chef Showdown
WHAT: Powderhorn Culinary Arts Show
WHEN: Saturday, October 19, noon-5 p.m.
WHERE: Powderhorn Park, 3400 15th Ave. S., Minneapolis
At the first Culinary Arts Show in Powderhorn Park, culinary influencers face off in a juried competition. The point is to get you supporting and learning about the neighborhood. In the meantime, check out the experience zones, the garden shop pop-up, the pumpkin patch with carving corner, the beer garden, the lounge, plus culinary artists throughout.
Sue Z.'s Edible Hot Tips: Target Center Food
Dining at sports arenas seems to have challenged the art of tailgating. Just think of the chef-driven treats now available before, during, and after the games. The Timberwolves' beautiful Target Center facility offers chef creations that fit the first-class environment. Chefs David Fhima, of Fhima's, and Jay Hackett, of Levy Restaurants, packed the menu with Lord Fletcher's walleye sandwich, Parlour's famous burger, and SotaRol's SotaRitos—and then added a Nashville hot chicken sandwich, Korean barbecue, a Philly sandwich, and LifeCafe vegan choices. Look for their Test Kitchen food specials, by Fhima, at each home game. (I'm waiting to hear from you!)
You'll also love the espresso tiramisu. I sure did. Also don't forget to look for the new jerky treats from Jack Link's, to go with Fhima's Charlie Award-winning bartender Shawn Jones' awesome new libations, like the vodka ginger mule Variation #9. Oh, and remember to cheer on the Timberwolves, too.
---
Sue Zelickson is a James Beard Award-winning food media personality, philanthropist, and longtime contributor to Minnesota Monthly and WCCO radio. She has founded the Charlie Awards, the Women Who Really Cook networking organization for women in the local food industry, and the Kids Cafe at Perspectives, Inc., which improves access to nutritious meals for at-risk and homeless children. You can find her buzzing around from event to event throughout the Twin Cities, helping to raise funds for charitable organizations, including some she has had a hand in building. Send ideas for her monthly Check-In series to etormoen@greenspring.com