You are in for a treat at the Minnesota Monthly Food & Wine Experience. The quality of wines is truly top notch. Joy and I, with a panel of local wine buyers and experts, did a blind tasting of more than 100 different wines, and we're highlighting some of the best by naming them our Best of Show wines. Some are local, some international, all were delightful.
If I were you, I'd make a point to try: the 2014 Robert Hall Cabernet Sauvignon (Best of Show), the 2014 Chalk Hill Chardonnay from Rodney Strong, the Boomtown by Dusted Valley Merlot and Cab (both are best value $15 and under wines), Vinocopia is a local importer than brings in a lovely 2015 Piattelli Torrontes and a 2015 DeLoach California Pinot Noir.
The surprise for me and many of the judges was Layer Cake! Layer Cake is a brand by Jayson Woodbridge, a cult winemaker who creates Hundred Acre, a $300-450 Cab. His goal was to make $15 wine that tasted like $50 wine, and based on our blind tasting, he's doing a fantastic job. The Layer Cake 2015 Chardonnay, Sauvignon Blanc both rated Best Value Wines, and the 2015 Pinot Noir and Primitivo both ranked best in show. That's incredible, so make sure you try them at the show.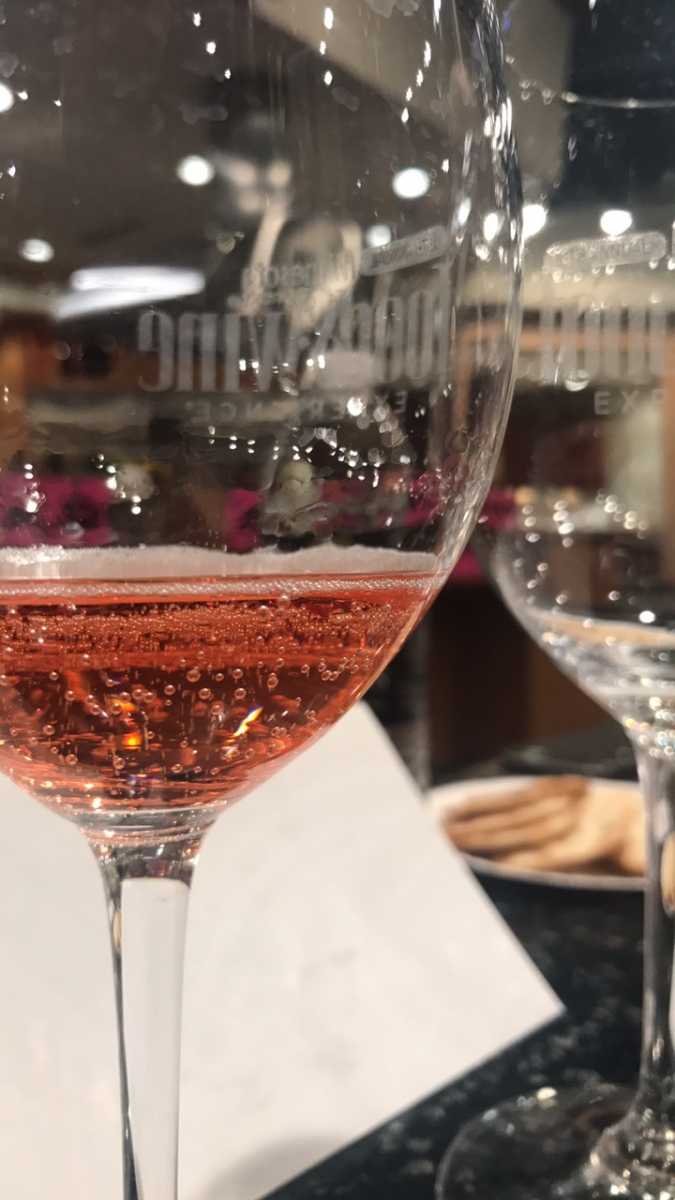 A couple other wines you should check out: visit the Fogo de Chao table for the Casillero del Diablo Sauvignon Blanc. Parley Lake Winery's Barn Quilt Red is one of my favorite local wines, and you'll also find Edina native Dave Ready, Jr.'s Murphy-Goode wine at the show, including the excellent Minnesota Cuvee Chardonnay. 
Make sure you come back here and comment with the favorite wines you had at the show. You can still get tickets for Saturday and Sunday at Target Field here! I'll be there on Sunday—say hi!