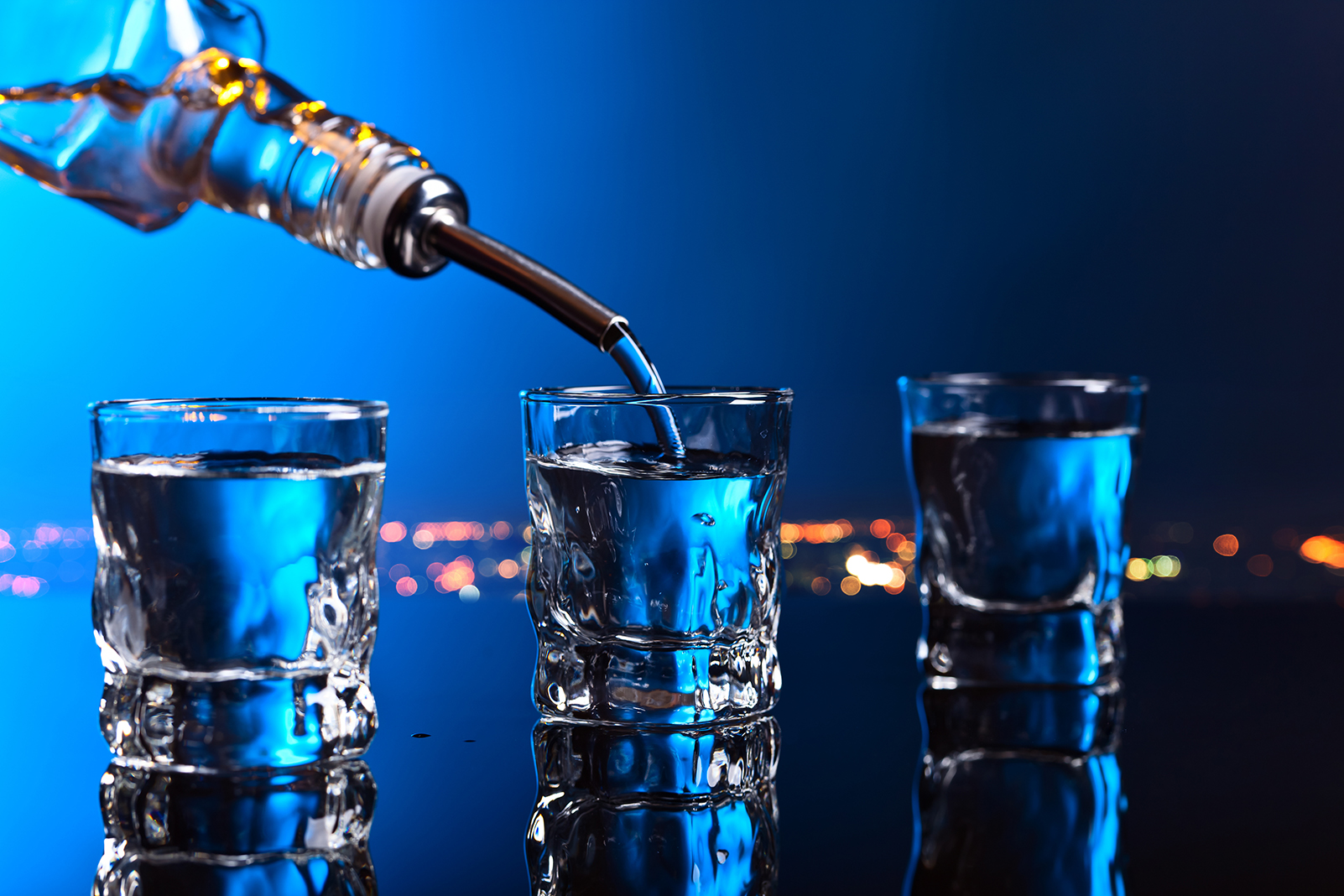 The images and stories out of Ukraine are both heartbreaking and inspiring. People standing up and fighting for their own freedom, along with stories of the Russian military invading and attacking. It's understandable that people here are trying to show support for Ukraine by doing things like marching and also boycotting Russian products. The most well-known Russian product is vodka, but the reality is, there isn't much truly Russian vodka in Minnesota.
Chaska's Dolce Vita has announced it won't reorder Russian Standard Vodka, one of the only truly Russian vodkas available around here. Cambridge Bar and Grill has stopped selling Russian vodka all together, owner Sean Okerland told WCCO: ""It's a small gesture," Okerlund said. "It's a symbolic thing to do. And, you know, I mean is it gonna change what happens over there? No, of course not. But it's just our little way of doing something that shows the support for the people that are going through what they're going through over there."
Here are some vodkas that sound like they're from Russia but they are not:
Stoli (Stolichnaya): Stoli used to be Russian, it's still Russian in Russia, but the company split in two when the Soviet Union was broken up. The Stoli we get in the U.S. is from Latvia (a NATO country and U.S. ally) and the company's owner fled Russia after a dispute with the Kremlin. So Stoli is NOT RUSSIAN.
Smirnoff: Smirnoff used to be a Soviet brand as well, but is now owned by Diageo, the international liquor conglomerate based in the United Kingdom. It's the best-selling vodka around the world and is made all over the world including here in the United States. It is NOT RUSSIAN.
Karkov Vodka: It sounds Russian, but it's produced in Princeton, Minnesota!
Romanov: This also sounds Russian, but is made in India.
Rachmaninoff: A beautiful composer, but a vodka made in Germany.
If you want to buy a Ukrainian vodka, look for Nemiroff, probably the biggest Ukrainian vodka in the United States.
One other note: Don't protest by avoiding Moscow on The Hill in St. Paul. This terrific restaurant is owned by a couple who fled Russia 30 years ago, and they've posted in support of the people of Ukraine as well:
Facebook Comments