Each month, columnist Sue Z. rounds up her picks for fun philanthropic events—with food, partying, and great causes. This month, check out April flowers, crafts, and feel-good entertainment.
All-American Crafts
What: American Craft Show Preview Party
When: Thursday, April 4, 6-9 p.m.
Where: St. Paul RiverCentre, 174 Kellogg Blvd., St. Paul
Did you know that the American Craft Council headquarters moved from New York City to Minneapolis a few years back? This year's amazing annual craft show is held once again at the St. Paul RiverCentre, with a preview party on Thursday, April 4, from 6-9 p.m. This party benefits the ACC School to Market Program, helping students gain practical experience, through exposure, to launch successful careers. More than 250 national artists showcase pottery, dishware, jewelry, and other artifacts. The American Craft Show continues daily, Friday (April 5) through Sunday (April 7). Learn more.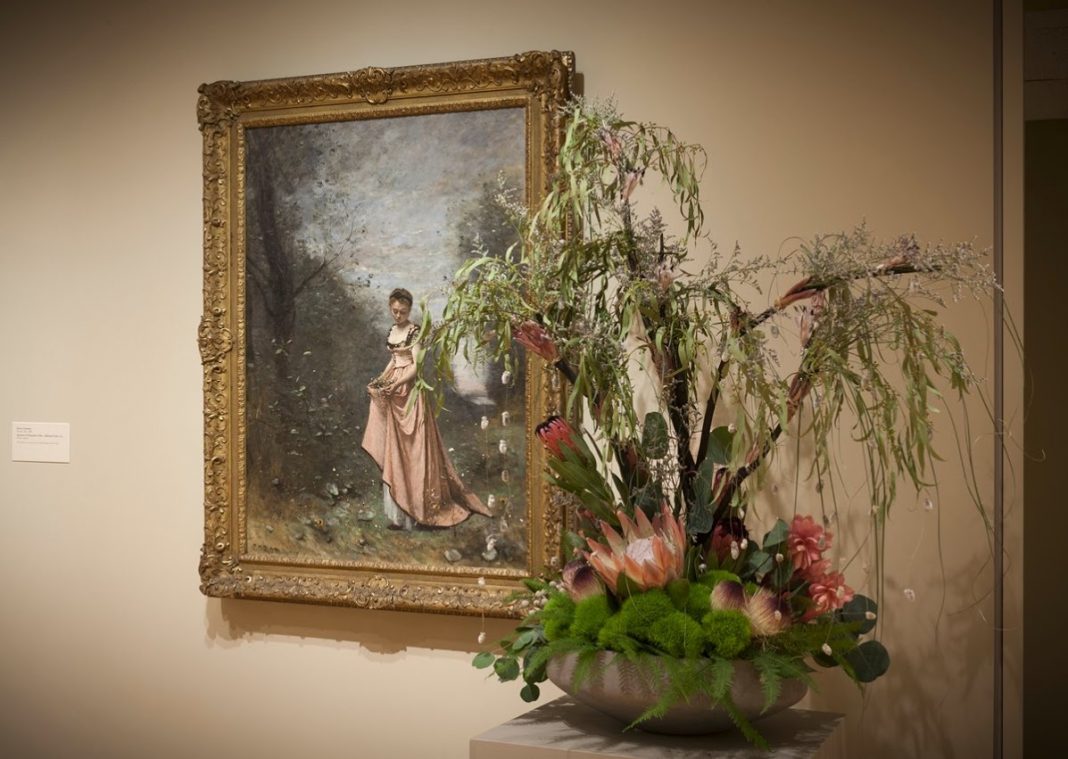 It's (Finally) Time to Bloom
What: Art in Bloom Preview Party
When: Wednesday, April 10, 6-9 p.m.
Where: Minneapolis Institute of Art, 2400 Third Ave. S., Minneapolis
In 2019, Art in Bloom, well, blooms—for the 36th year, presented by the Friends of the Institute and the Minneapolis Institute of Art. April 11-14, come see and smell the beautiful flower arrangements created by local florists throughout the museum. The Gala Preview Party, on April 10, includes Mediterranean-inspired heavy appetizers, food stations, tours, and ways to support Fund a Need's purchase of a school bus to bring children to Mia. Attend fashion shows, luncheons, and classes, and visit the special Art in Bloom shop. It's a majestic mood at the institute. Learn more.
On a Mission
What: Celebration of Hope: Everyday Miracles
When: Saturday, April 13, 5:30-8:30 p.m.
Where: Earle Brown Heritage Center, 6155 Earle Brown Dr., Minneapolis
Join an evening of inspiration and entertainment to celebrate the work of Union Gospel Mission Twin Cities, a local Christian ministry dedicated to helping folks who face homelessness, addiction, poverty, and other struggles. It's all happening on Saturday, April 13, with a three-course dinner and impactful stories shared. Your donation is tripled through a matching grant. The guest emcee is WCCO radio host and meteorologist Paul Douglas. Entertainment comes via Triple Espresso's Bob Stromberg, and you also get a free standard/queen MyPillow, to sleep well after. Learn more.
Facebook Comments