It's a rare experience to view the northern lights in all their glory. But Minnesotans know that Voyageurs National Park up north is the best place to do it. In fact, the park was just designated an official "International Dark Sky Park" in December 2020. In response, Tattersall Distilling has announced a new whiskey in collaboration with Voyageurs Conservancy, the official nonprofit partner of Minnesota's Voyageurs National Park. With only 120 limited-edition cases, tasting the "Voyageurs Five Grain Whiskey" will be as rare as gazing at the aurora borealis.
According to a press release, the 45% ABV whiskey is aged almost three years in white oak barrels and distilled from a blend of five grains including rye, wheat, oat, corn, and barley. Drinkers can expect mellow notes of honey, cinnamon, and hazelnut. Starting April 2, Tattersall's Northeast Minneapolis location will offer 375ml bottles at $30 a piece. Larger 750ml bottles, priced at $50, can be found at select Tattersall retailers around Minnesota. Plus, proceeds from the spirit will go to the Voyageurs Conservancy's preservation work.
"We couldn't be more excited to be working with Voyageurs Conservancy to create this incredibly unique whiskey," says Jon Kreidler, founder and chief officer of Tattersall Distilling. "We're honored to commemorate all of the hard work that has been put into preserving one ofMinnesota's and our country's truly special places."
The news of this collaboration comes closely behind the announcement of a new Tattersall distillery opening this fall in River Falls, Wisconsin, in response to Minnesota's restrictive liquor laws. Tattersall Distilling has continued to expand after just five years in business, now offering more than 30 spirits and liqueurs available in 30 states.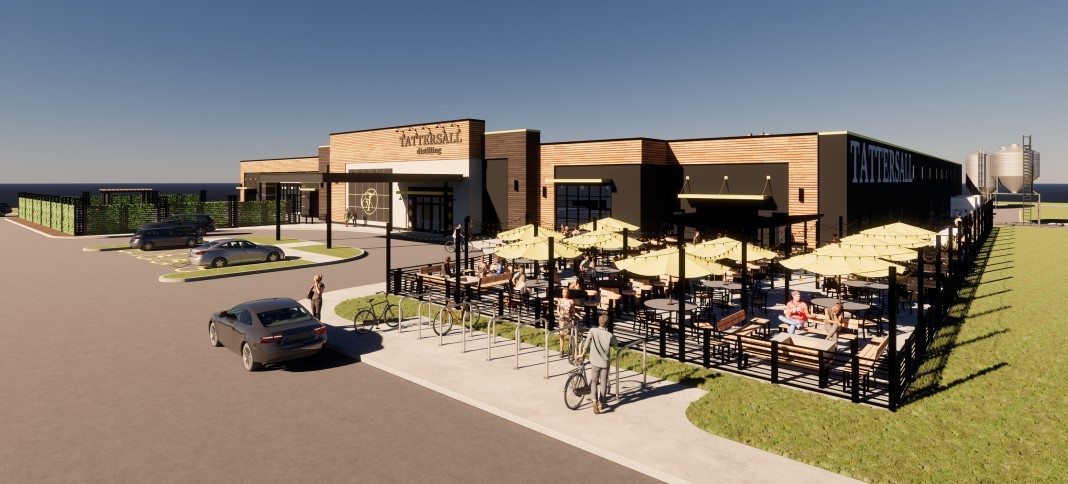 Facebook Comments