"Nutcracker Fantasy
Who: Loyce Houlton's "Nutcracker Fantasy"
When: Through Dec. 23
Where: State Theatre, 805 Hennepin Ave., Minneapolis
This ballet and theater performance also features an orchestra with 44 members playing the original score composed by Tchaikovsky, as well as over 150 dancers in the ballet. Enjoy both the classic tale and the iconic music.
GLOW Holiday Festival
What: GLOW Holiday Festival
When: Through Jan. 1
Where: CHS Field, 360 N. Broadway St., St. Paul
This year, the holiday festival takes over CHS Field with more than a million lights, an enchanted forest, and other art exhibits. There will be food and beverage stations throughout the festival, as well as a giant slide, a gift shop, and a reindeer run through a maze.
Delightful Lights
What: Winter Lights
When: Through Jan. 1
Where: Minnesota Landscape Arboretum, 3675 Arboretum Drive, Chaska 
The Minnesota Landscape Arboretum will showcase lights, s'mores, and local performers on select nights.
"Beauty" On Stage
What: "Beauty and the Beast" at the Ordway
When: Through Dec. 31
Where: Ordway Center for Performing Arts, 345 Washington St., St Paul
Head to the Ordway for a musical theater production of the classic tale, "Beauty and the Beast," told in a fun new way. Enjoy the sights and sounds of the stage, and read about the brains behind the show, producing artistic director Rod Kaats, here.
Theatrical Tradition
What: "A Christmas Carol" 
When: Through Dec. 31
Where: Guthrie Theater, 818 S. Second St., Minneapolis
Enjoy this classic holiday tale by Charles Dickens at the Guthrie Theater. This performance tells the story of Ebenezer Scrooge, and attending is a timeless tradition of holiday theater lovers.
Nature on Canvas
What: Karen Savage-Blue: "Laughing Waters" 
When: Through Dec. 21, 10 a.m.-5 p.m. 
Where: Minnesota Marine Art Museum, 800 Riverview Drive, Winona
Karen Savage-Blue is an Anishinaabe artist whose work reflects on the connection between nature and humanity. Her ethereal, dreamlike paintings are on display at the museum through Dec. 21.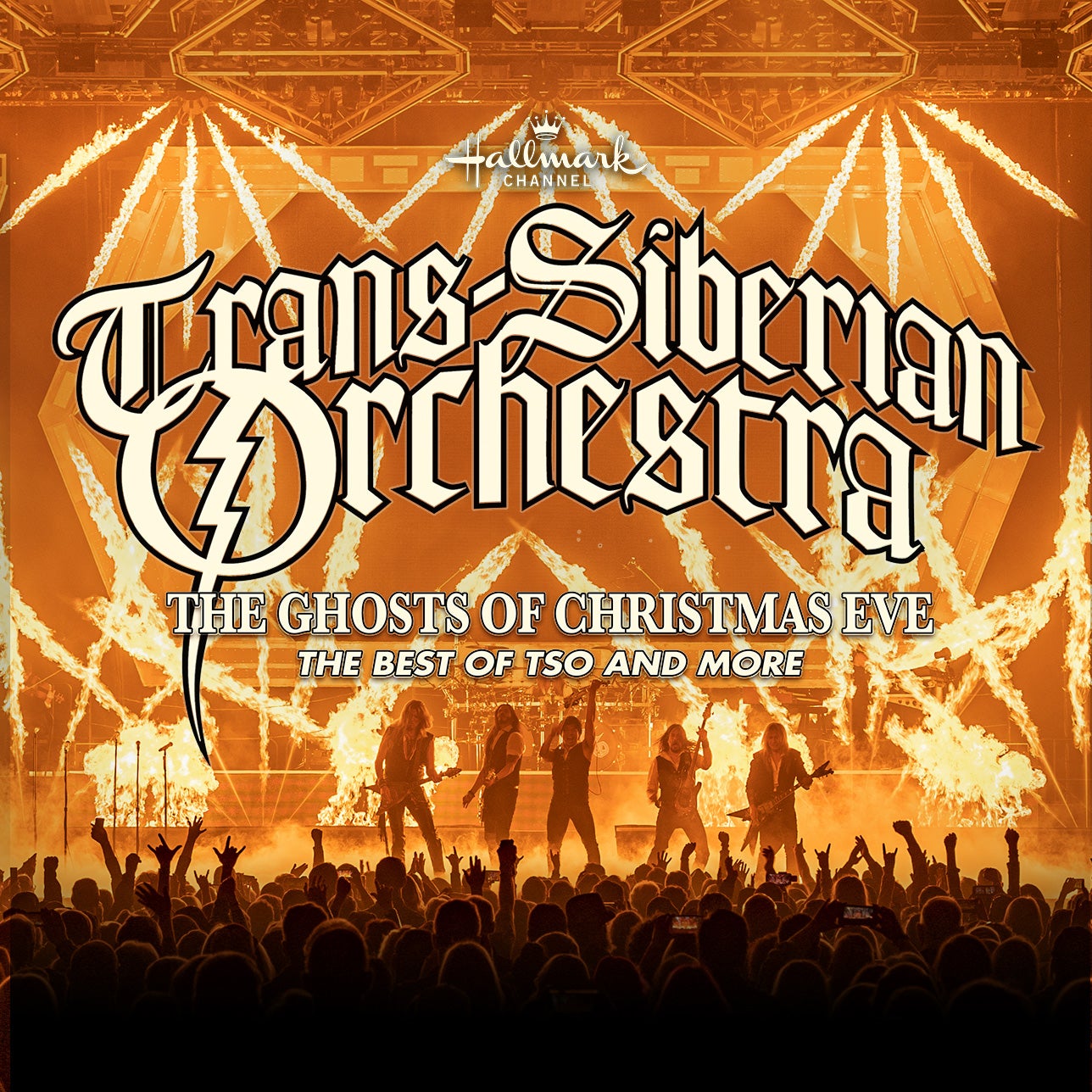 The Ghosts of Christmas Eve
Who: The Trans-Siberian Orchestra
When: Dec. 23, 3 p.m. and 7:30 p.m.
Where: Xcel Energy Center, 199 W. Kellogg Blvd., St. Paul
The popular progressive rock group The Trans-Siberian Orchestra will visit the Twin Cities area as part of a winter tour. A portion of the concert proceeds goes to the Salvation Army.
Christmas Comedy
What: The Best Christmas Show in Three Years 
When: Through Jan. 28
Where: Dudley Riggs Theatre (formerly Brave New Workshop), 824 Hennepin Ave., Minneapolis 
Looking for a laugh? The Brave New Workshop promises to restore the holiday cheer that was lost in the past few years with a collection of comedic sketches and songs, culminating with a brilliant take on "The 12 Days of Christmas."