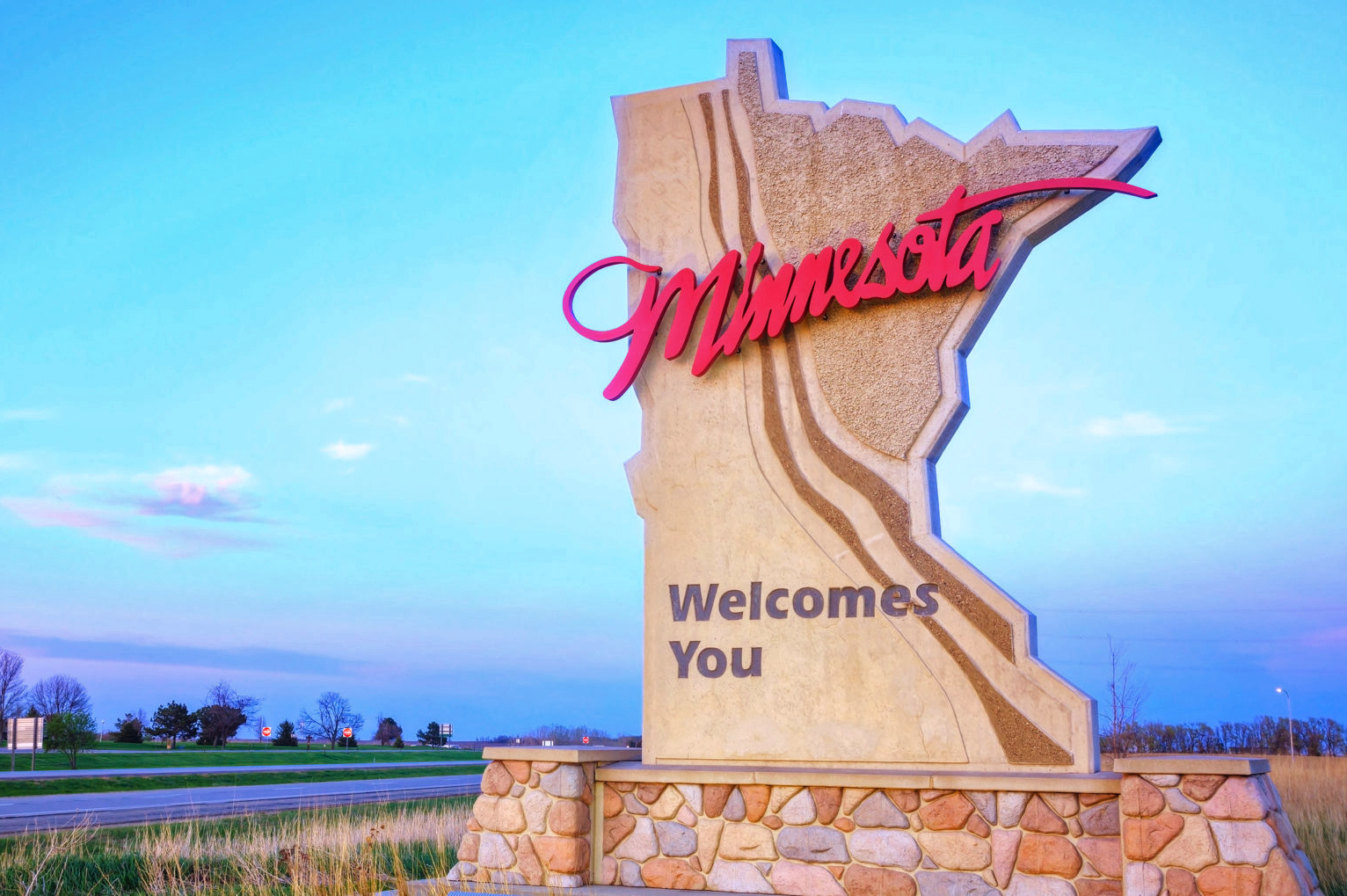 As Minnesotans, we already know we reside in the best United States state, but who does not like a little validation? WalletHub did a case study on 2022's Most Fun States in America, ranking Minnesota ninth. We could argue it should be higher, but at least we beat Wisconsin. 
WalletHub compared the 50 U.S. states based on two categories, "Entertainment & Recreation" and "Nightlife." Under these two categories were 26 key indicators like accessibility to national parks and movie theatres per capita. 
Minnesota ranked in the top five in many of the key indicator categories, from third for performing arts to fifth for parks and recreation. We also have an excellent culinary scene, as Owamni, an Indigenous Minneapolis restaurant, was recently named the nation's Best New Restaurant at the James Beard Awards.  
Affordability played a crucial part in this survey, too, recognizing we all want to have fun without breaking the bank. Minnesota outshined many other states with its plethora of affordable options, like free entrance to the Como Zoo, a day trip to the North Shore, and a Sunday morning at a farmers' market.  
Whether it's attending a Broadway show at the Orpheum or skiing at Lutsen Mountain, there is something for everyone in the land of 10,000 lakes. As for the winner, California scored the highest with a big margin, followed by Florida and fun-loving Nevada with its gaming culture. Wisconsin ranked in the top 20 at 18th, while South Dakota (29th), Iowa (33rd) and North Dakota (38th) didn't crack the top half.
Facebook Comments