Not many streets can be considered districts unto themselves. But 30 blocks of restaurants, bars and shops have earned Grand Avenue that distinction in St. Paul.
Foodies dine at the Lexington for steakhouse flair, then head to Cafe Latte for decadent tres leches cake. Saji-Ya does sushi, Grand Catch does seafood boils, and other restaurants elevate Italian, Mediterranean, Thai and more. For shopping, Cooks of Crocus Hill sells high-quality cookware, Red Balloon Bookshop has children's stories and games, and Mama's Happy stocks sustainable home decor. 
A typical summer sees Grand Avenue hosting the Grand Old Day celebration, with live music, family fun and lots of street food. In the winter, locals fill the street with holiday cheer at the Grand Meander. Each December, carolers, reindeer and feel-good vendors come through, and anyone can hop a trolley to find the soup-tasting contest.
Housing in the Grand Avenue area features sightly architecture in both standalone and apartment offerings, and the nearby Summit Avenue is a hotbed of row and brownstone homes. It's no wonder Forbes named this neighborhood one of the prettiest in the U.S. 
Just south of Grand Avenue and north of the Historic Fort Snelling lies the quaint, self-contained Highland Park. This neighborhood feels similarly classic, with time-honored single-family homes and Tudor-style bungalows. Family-friendly amenities include the Highland Park Aquatic Center, which features a 50-meter lap pool, a whale-bone splash pad and a two-story water slide. Highland Theatre screens popular flicks inside 1940s-era digs, and Circus Juventas puts on high-flying shows while teaching kids the art of acrobatics. 
For outdoor recreation, Highland Park benefits from its gorgeous location on the Mississippi River. Then, Hidden Falls Regional Park roars with the ear- and eye-catching spring falls and contains more than 6 miles of river trails.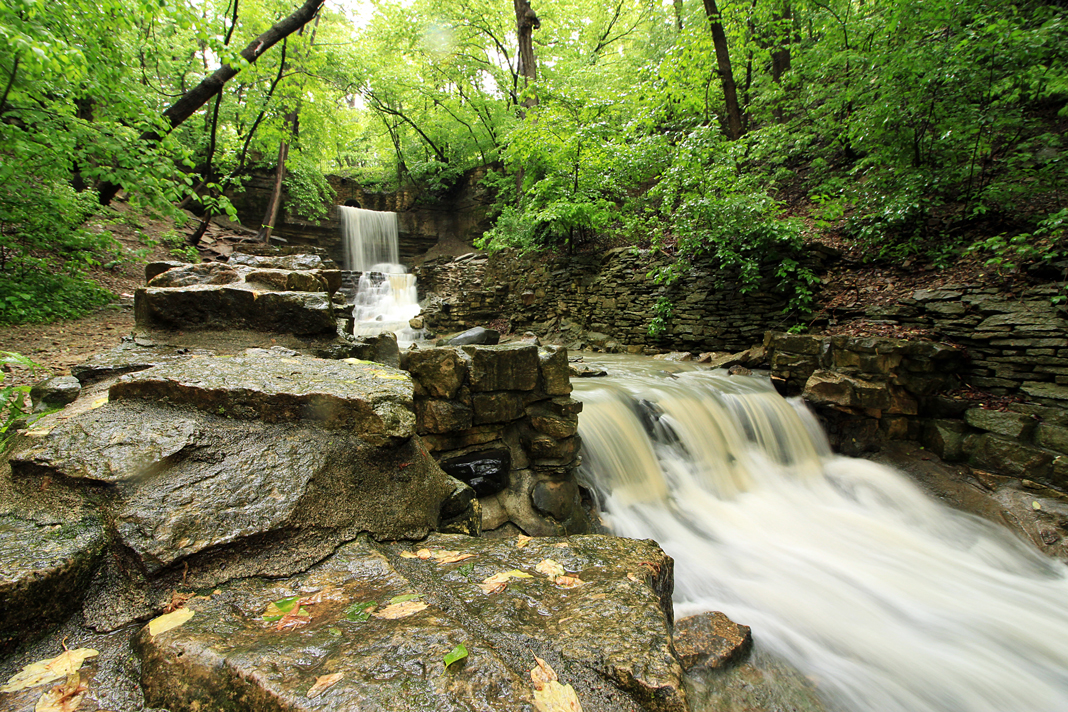 For more of the neighborhood's close-knit feel, check out Cecil's Deli, established in 1949. The recipes here haven't changed: A homemade matzo ball soup can warm any winter day, and the hot pastrami keeps folks coming back. The Nook is another can't-miss institution, specializing in the Minnesota classic Juicy Lucy burger (featuring a cheese-filled patty) since 1967.  
Facebook Comments