From the outdoor winter wonderland to indoor attractions and local shops, Menomonie, Wisconsin, has something for everyone. The scenic city sits near the border of Minnesota and Wisconsin, where you can find yourself surrounded by lakes and forests. Whether you want to bring the entire family, plan a romantic getaway, or relax and unwind on your own, you can find the right stay and activities in Menomonie.
The outdoor activities highlight this scenic area in such a unique way. The landscape makes the perfect destination for an exploration enthusiast with endless ways to experience the outdoors and cozy places to curl up with a hot cup of cocoa or enjoy a cold local brew.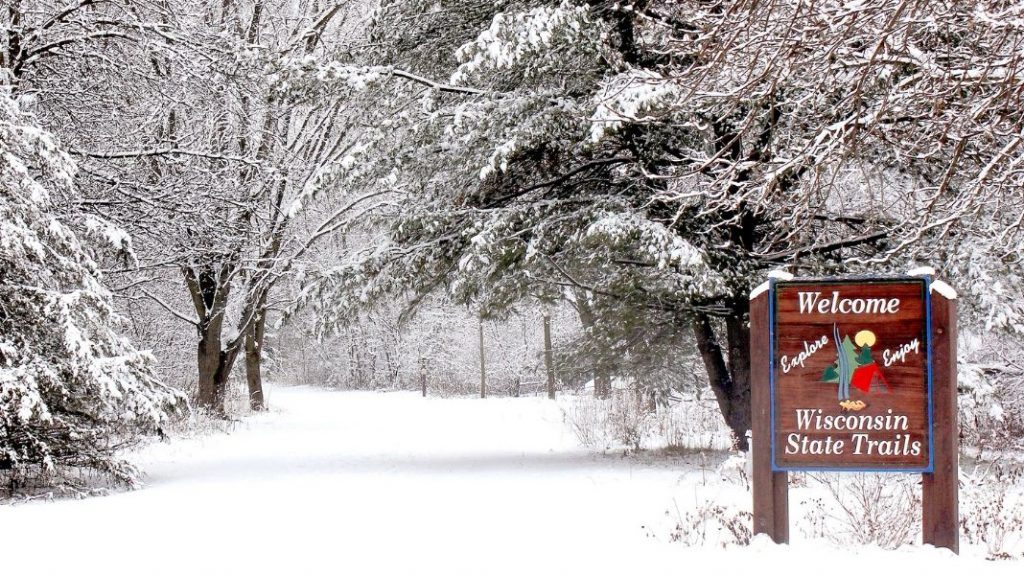 For those wanting to brave the cold and get outdoors this winter, Menomonie's miles of groomed snowmobiling trails through the area's forests and fields are sure to excite. Plus, there's ice fishing on Lake Menomin, cross country skiing on the 14-mile Red Cedar State Trail, hiking at Hoffman Hills State Recreation Area, mountain biking at Menomin Park, and snowshoeing. For a particularly icy activity, hike to the frozen waterfall at the Devil's Punchbowl.
If you prefer to stay indoors, pay a visit to Menomonie's art galleries, museums, bowling alley, axe throwing club, and shops. After all of that activity, enjoy a warm beverage and delicious baked goods at a local café.
In Menomonie's historic downtown, visitors can search for souvenirs at unique boutiques, antique stores, a candy store with international goodies, and gift shops. Explore the history of the local art and music scene by touring the 1889 Victorian Mabel Tainter Memorial Theater. The lavish interior of the Mabel Tainter includes seating for 261 people in its multi-level "crown jewel" with hand-stenciled walls and ceilings, a marble staircase and floors, leaded stained glass windows, walnut and oak woodwork, brass fixtures, and four fireplaces, each constructed with different stones and techniques.
End your day trip by visiting one of the area's three breweries and dining at a delicious local restaurant. While in Menomonie, don't miss your chance for Friday night fish fry or prime rib Saturday and a classic Old Fashioned drink at one of the two traditional Wisconsin Supper Clubs in town.
For a longer stay, lodging options range from upscale hotels to quaint bed and breakfasts. However long your trip, make sure Menomonie is one of your must-visit destinations this winter season.
Facebook Comments