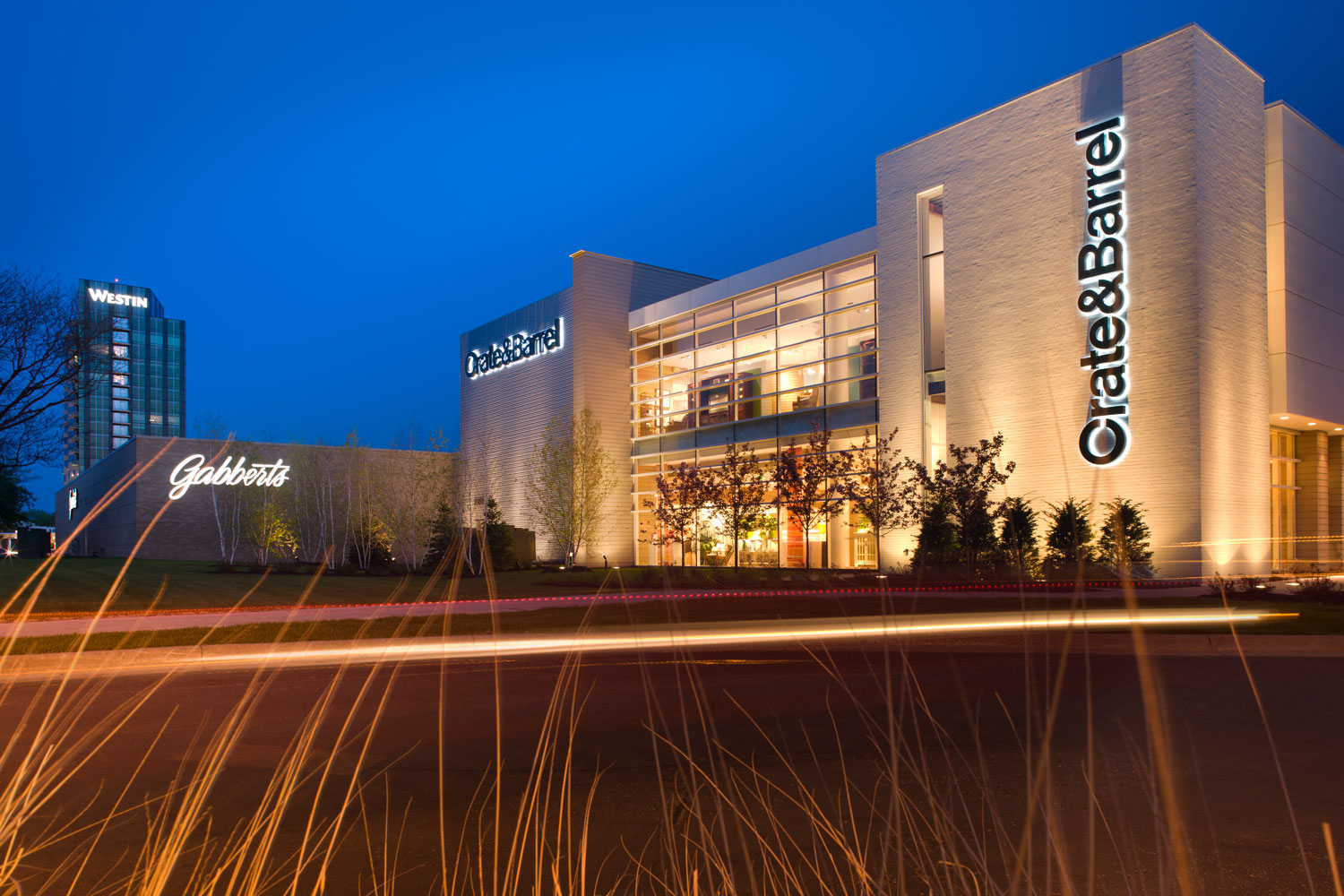 Explore Edina
Embrace sophistication in Edina, an inviting and upscale Twin Cities suburb. Our community boasts an exceptional array of shopping venues like 50th and France, Galleria and Southdale Center, tons of tempting dining, beautiful parks and outdoor escapes and top-rated golf. You'll find inviting and elegant lodging options and enjoy easy accessibility to other popular points of interest in the Minneapolis/St. Paul area. Download our Edina Destination Guide at ExploreEdina.com.
Events
Edina Art Fair, June 5-7
Lighthouse Night at Centennial Lakes Park, Aug 9
Fall Into the Arts Festival, September 12-13
Featured Event
Fall Into the Arts Festival: September 12-13 – Each year, more than 250 artists, food vendors, sponsors, and art enthusiasts celebrate the last days of summer as we move into fall. Centennial Lakes Park becomes what some artists have called "one of the most beautiful venues in the country." Exhibitors representing diverse media such as sculpture, glass, wearable art, pottery, jewelry, photography, fiber arts, and more display their artwork along the brick and paved walkways of Centennial Lakes. This urban oasis is located adjacent to one of the busiest shopping corridors in the state along France Avenue in Edina.
Facebook Comments