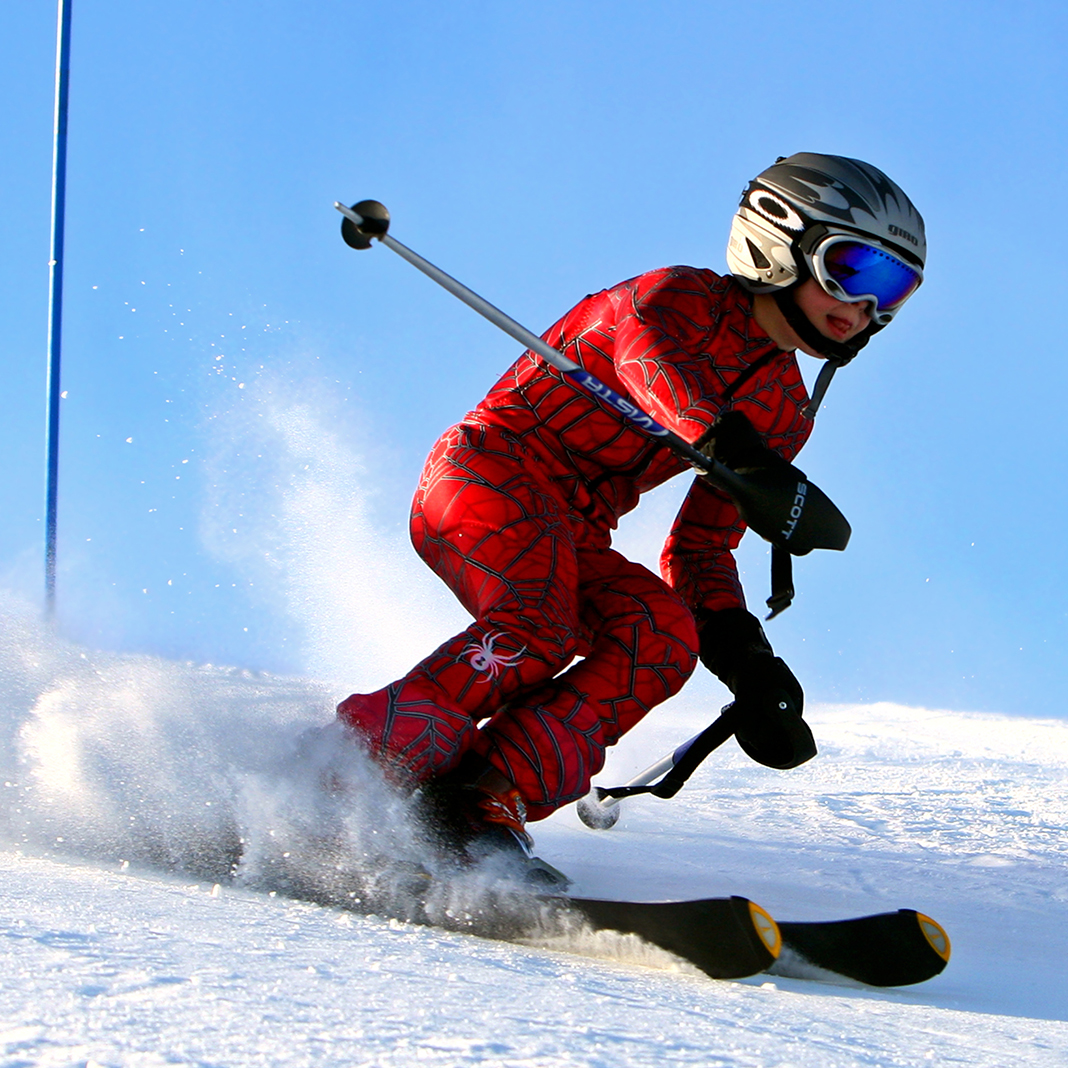 If you live in the Midwest but are not a fan of the Minnesota winters, chances are you are counting down the days until spring. You may even be desperate to find ways to pass the time. The way we see it, you have two choices. Stay inside as you binge-watch the same shows over and over, dragging out your winter blues, or you can join the rest of us and start having some fun already! So, pack up the car, take a short drive to Mankato for a weekend trip, and start checking off some of these must-do winter bucket list activities.
Outdoor Adventures
No, you don't need to travel to Vail, Colorado, to experience the thrill of flying down the slopes. Sure, the mountains are beautiful, but you can still enjoy a scenic winter landscape with various elevations right here in Mankato. No skis, snowboards, snow tubes, or the right winter attire? No problem. Mankato offers some great options to rent or buy top of the line gear such as Bent River Outfitters and Nicollet Bike and Ski. With plenty of stores and retail outlets on Mankato's Hilltop or the City Center downtown, you can be sure to find great options for your winter wardrobe. So, grab a pen and paper—or however you record your travel to-do list—and jot some of these outdoor recreation activities down:
Skiing
Snowboarding
Tubing
Fat Tire Biking on Kiwanis Mountain Bike Trail
Frozen Family Fun
Remember what winter was like before the digital days? Get the kids off the couch and bring back the old glory days by letting them experience the same winter fun you had growing up. The outdoor adventures noted above can be great for families, so let's add a few more items to our travel to-dos.
Snowshoeing in Rasmussen Park
Sledding at the legendary Spring Lake Park and Sibley Park
Ice skate in one of Mankato's 11 parks with outdoor rinks
Visit the Bison at Minneopa State Park
Winter Warmup
As much as we know you want to spend every waking minute of your trip in the brisk open air, Mankato also offers plenty of indoor fun when you're not experiencing the great outdoors of Southern Minnesota. Whether you want to continue the adventure indoors or take some time to relax and unwind, you can find it right here in Mankato. So before putting away your trusted travel to-do list, be sure to include these activities:
Taste local flavors at our craft breweries and wineries
Explore Mankato's many unique shops and boutiques
Experience the rich culture in Mankato's art galleries and museums
Enjoy live entertainment with a variety of performances every week
Great for Families
Watch the nationally-ranked Minnesota State University, Maverick Hockey team
Laser tag, indoor golf, bowling at the Wow! Zone
Climb Minnesota's largest Rock-Climbing Wall
Enjoy hours of play at the Children's Museum of Southern Minnesota
Whether you want to go out with your friends, spend time with the kids, have a winter adventure, or find a romantic weekend getaway, you've come to the right place. Start planning your Mankato experience today.