More than 100 lakes scattered across the Willmar Lakes Area and brightly-colored trees lining the trails and the streets of the Central Minnesota region provide the perfect backdrop for a fall outing. Only two hours from the Twin Cities, the Willmar Lakes Area is close enough for a day trip and has plenty of activities to fill an entire weekend away with friends.
Start your adventure with a leisurely bike ride on the area's paved trails and pedal past calm lakes, lush countryside, and golden-hued trees. Favorite local trails include Eagle Lake Trail, Robbins Island Trail, and the beautiful road route around Green Lake. Serious bike enthusiasts can cycle on the Glacial Lakes State Trail, a 22-mile paved trail on the former Burlington Northern railroad grade that winds through several towns and a variety of natural environments, from tallgrass prairie to wetlands and deciduous forest. If you're lucky, you can spot wildlife while you're out traversing the trails, such as white-tailed deer, cardinals, wood ducks, and more.
Didn't bring a bike with you? No problem. Willmar's bike sharing program, BikeWillmar, lets visitors rent bikes for as low as $1 per hour and has 10 docking stations throughout the city to easily rent and return bikes.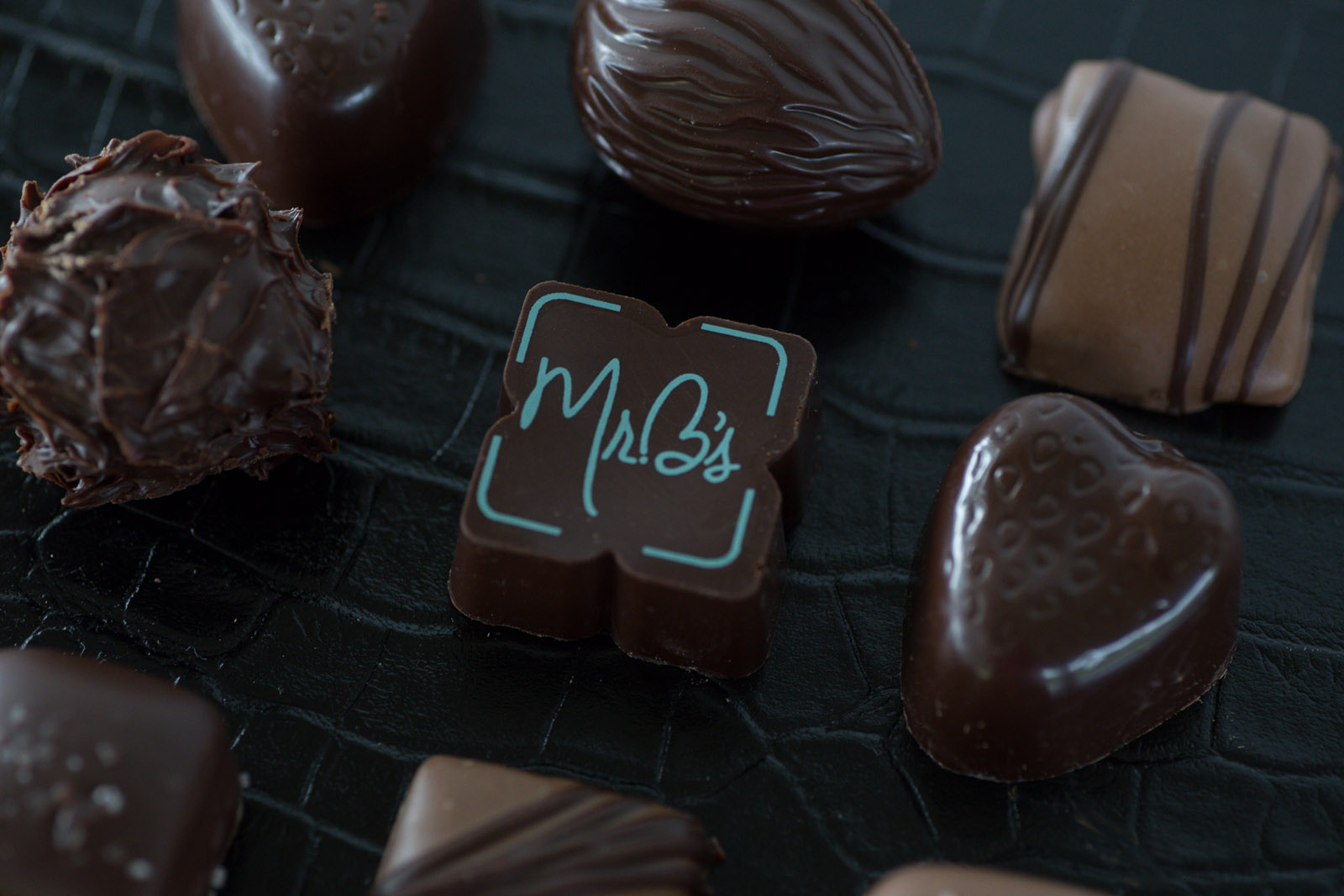 After taking in the autumn scenery, spend the afternoon hopping around the small towns in the Willmar Lakes Area and shopping at local boutiques. In Willmar, find unique furniture, jewelry, and home goods at Patina Marquet, and pick up a sweet treat at Mr. B's Chocolates. Head to Spicer to browse the latest fall fashions for women and kids at Urban Escape. Find even more stylish clothing for the whole family at The Happy Sol in New London. Spice up your home with décor and Amish furniture at Three Sisters Furnishings and shop for gifts, accessories, toys, and more at the lakes area's largest specialty gift store, Mill Pond Mercantile.
End the day with a pint of beer or a glass of wine made from Minnesota grapes. Try a wide selection of dark brews at Foxhole Brewhouse in downtown Willmar or enjoy a cold one while lounging in the riverside beer garden at Goat Ridge Brewing Co. in New London. Right next door, Model Citizen satisfies your cravings with a menu of seasonal dishes using locally grown ingredients. If wine is more your style, sip a glass of red, white, or blush wine at Glacial Ridge Winery in Spicer. In the fall, the winery also sells apples, cider, and caramel apples, grown on-site at the Jimmy Appleseed Orchard.
Add more fun to your visit by attending one of Willmar Lakes Area's seasonal events. Support local artists at the 22nd annual Celebrate Art! Celebrate Coffee! event in Willmar on September 21, or visit the weekend of September 27-28 for the New London Fall Festival. Get in the fall spirit at Goat Ridge Brewing Co.'s Oktoberfest celebration on October 5 and return in time for holiday fun at the Holidaze Parade on November 23.
Facebook Comments