A few weeks ago a friend invited me to her birthday pizza party. Only, instead of ordering in, her idea was to drive an hour and a half outside of the city to Pizza by the Pond near Grantsburg, Wisconsin, to enjoy wood-fired pizza at a farm. Not the usual pizza party, that's for sure.
Photos By ellie m. bayrd
Pizza by the Pond is one of several pizza farms cropping up in the area. LoveTree Farmstead Cheese was established in 1986. The organic farm has 130 acres devoted to grazing and 70 acres devoted to wildlife habitat. In addition to farming and making sheep's milk cheese, the family created Pizza by the Pond to serve up pizza made from their own ingredients.
We arrived at the farm on Sunday afternoon and joined a small crowd of other pizza lovers. With a pizza oven and counter set deep into a hill, we quickly started referring to it as "Pizza by The Shire."
At the counter we perused options, including several specials and a make-your-own pizza. We settled on the Savory with pear and bacon and the Cheese Please, with three cheeses and fresh tomatos. It took about 45 minutes for our order to come through and we used that time to explore the property. There are several walks by the pond and in the woods.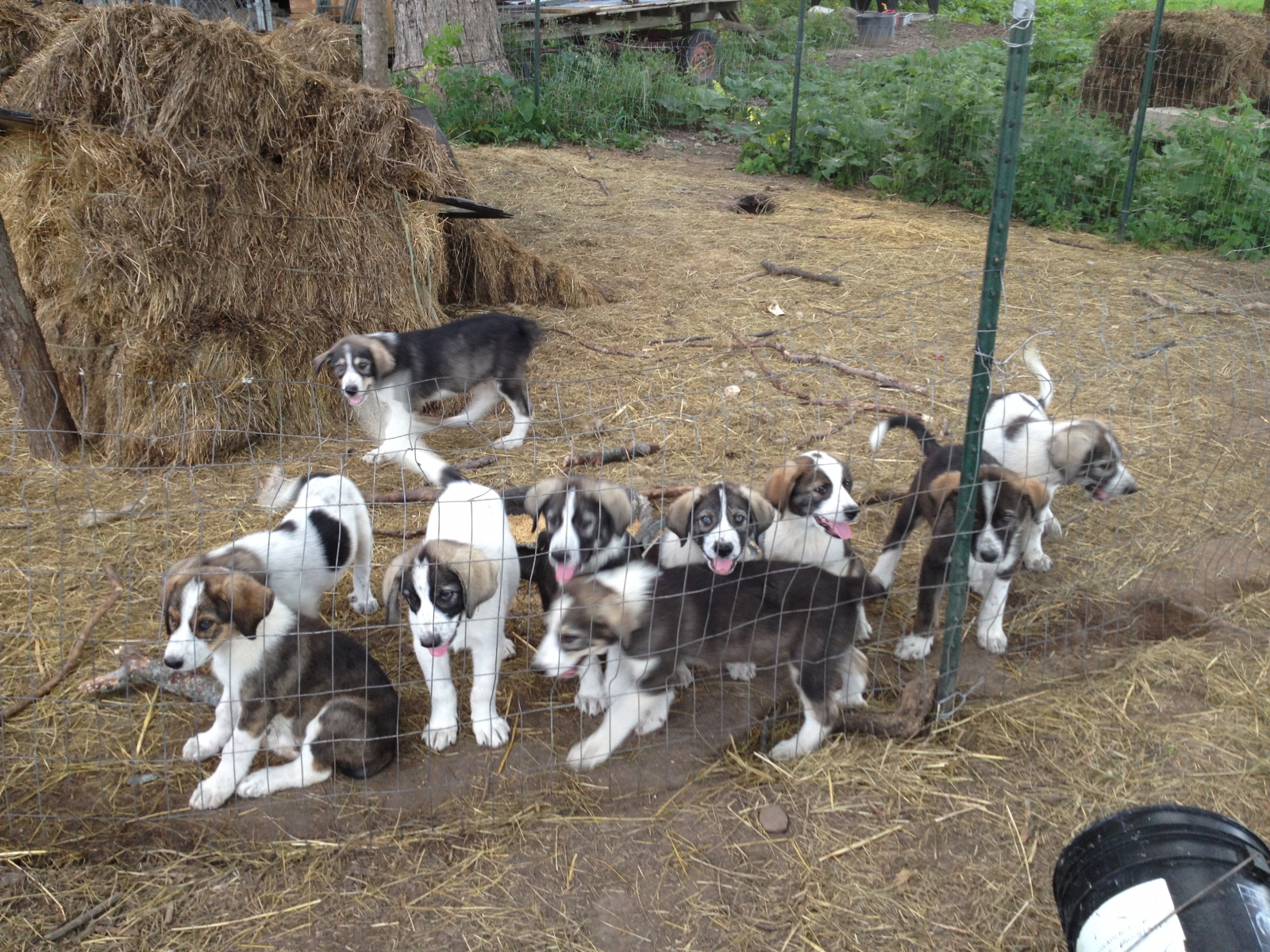 Once our order was ready, we created our own little picnic on the grass. You are encouraged to bring your own blankets, chairs, drinks, snacks, etc. They only provide the pizza in to-go boxes; the rest is up to you. A few rules: no pets and take out your trash.
Besides truly delicious pizza (it was seriously good), we also enjoyed visiting the farm animals: dogs, sheep, cows, goats, and llamas. Seeing the little lambs and Mastiffs puppies was a highlight. Pizza by the Pond is open Sundays from 2-8 p.m.
Try also: A to Z Produce and Bakery's Pizza Farm in Stockholm, Wisc. (Tuesdays, from 4:30-8 p.m.).
Facebook Comments