Earlier this week, SEA LIFE Minnesota at Mall of America announced that it plans to open a new attraction in spring 2013, called Octopus Garden. This new interactive attraction will introduce children and families to the world of cephalopods, which include octopus, cuttlefish, and nautilus. These creatures demonstrate many amazing abilities—like the ability to produce ink clouds, move through the water using jet propulsion, and even camouflage themselves to their surroundings. The new exhibit will feature many hands-on activities to demonstrate the cephalopods' skills.
"We are thrilled to show how beautiful these creatures are," said General Manager Aaron Hunter in a press release statement. "Octopus Garden will educate guests about these unique creatures in a fun and interactive environment as only SEA LIFE can do."
The new exhibit is part of a series of developments made in recent years by SEA LIFE Minnesota Aquarium. Many out of town visitors may not even be aware that such amazing aquatic life exists below the many shoppers at Mall of America. In March 2011, SEA LIFE opened in the lower level of the mall, showcasing more than 10,000 sea creatures at what is now only the third U.S.-based SEA LIFE location. In 2012, the attraction opened Mysteries of the Rainforest, giving visitors new adventures and activities.
When it opens next spring, Octopus Garden will include five new display tanks, and feature such creatures as the Chambered Nautilus, Cuttlefish, and the Giant Pacific Octopus, which can grow up to 16 feet long. More details on actual opening dates are sure to come soon.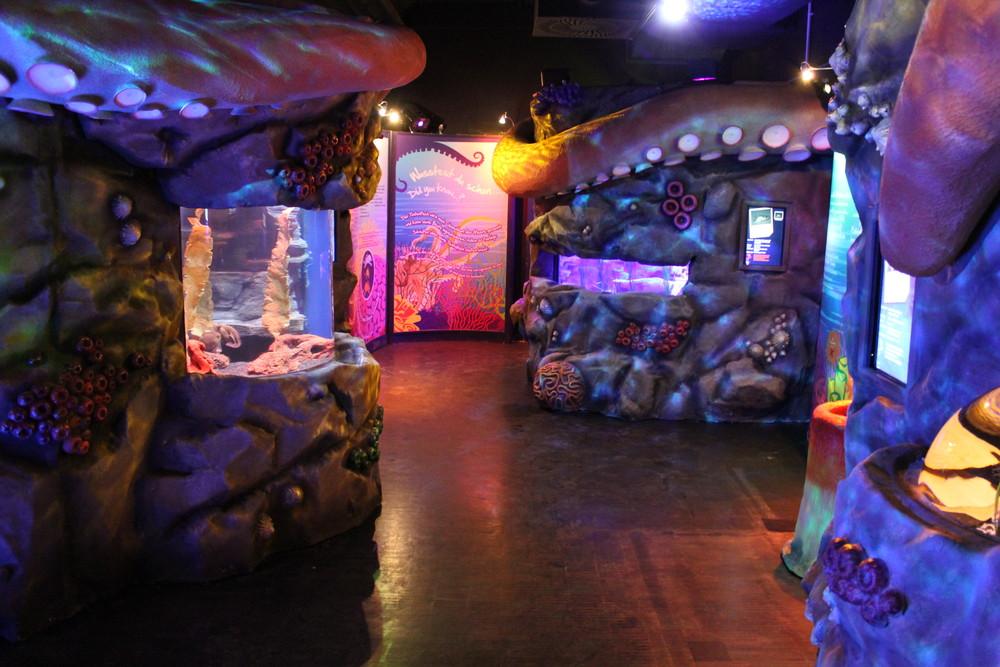 Facebook Comments