Outdoor Concert
What: The Decemberists
When: Monday, Aug. 15, 7 p.m.
Where: Surly Brewing Festival Field, 520 Malcolm Ave., St. Paul
Colin Meloy and friends return to the Twin Cities with their folk-rock sounds for this outdoor summer concert. Jake Xerxes Fussell opens.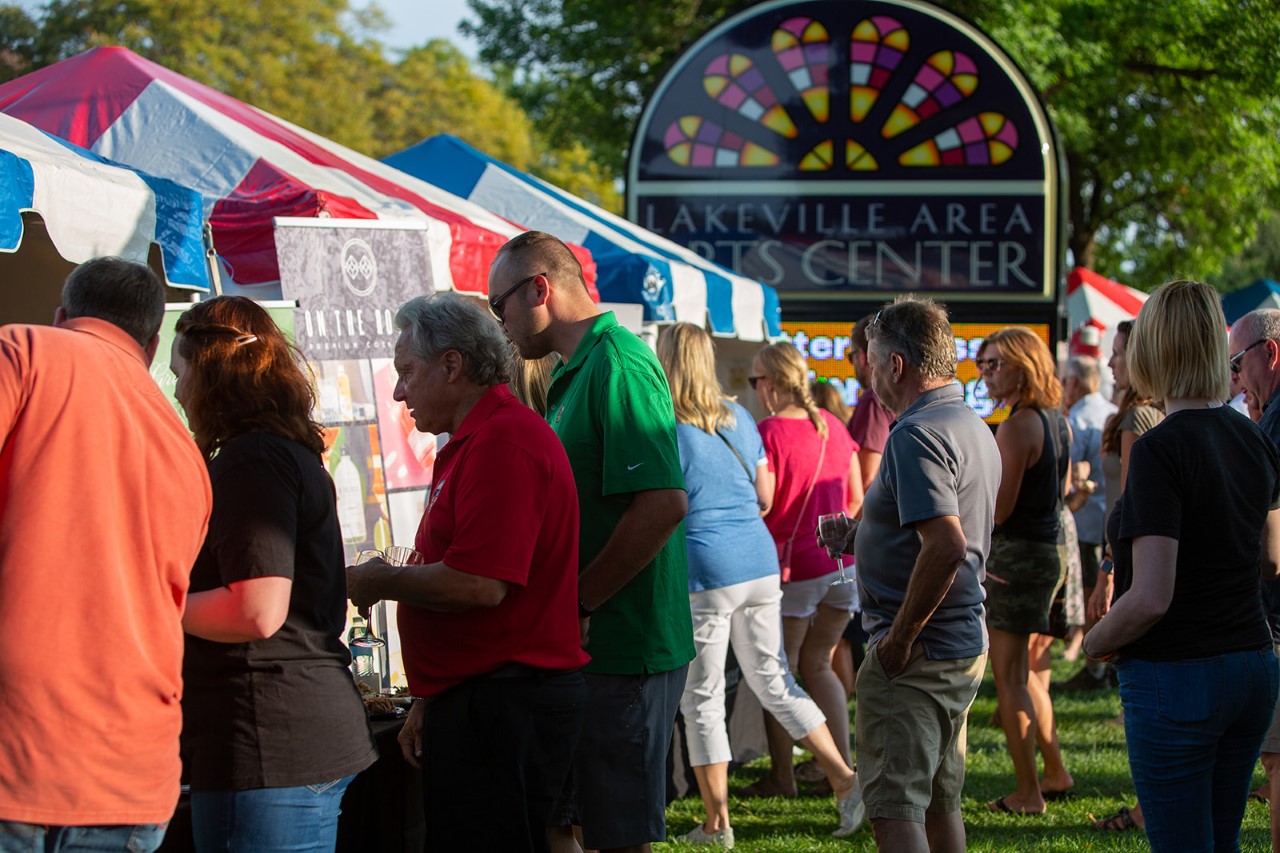 Tasting Event
What: Taste of Lakeville
When: Wednesday, Aug. 17, 5-9 p.m.
Where: Lakeville Area Arts Center, 20965 Holyoke Ave., Lakeville
A fundraising event for the Lakeville Rotary Club, local restaurants and caterers supply all- you-can-eat samples, and live music is provided by Carolyne Naomi and Bruce Berniece.
Rhapsody on the River
What: Summer Music Series
When: Thursday, Aug. 18
Where: St. Croix River Boats, 525 S. Main St., Stillwater
The St. Croix River Valley's summer music series continues with the music of the Lonesome Loners, with a tribute to Yacht Rock. Enjoy a dinner buffet on the river boat, taking in the views of the river and the tunes. 
Food Truck Days
What: Inver Grove Heights Food Truck Days
When: Thursday, Aug. 18, 4:30-7 p.m.
Where: Rich Valley Athletic Complex, 1841 105th St. E, Inver Grove Heights
Celebrate the end of summer with treats from food trucks, and have a picnic in the grass. This event has at least 10 confirmed vendors including Gray Duck Concessions, the Big Cheese, and Wonders Ice Cream, with musical entertainment to accompany the eats.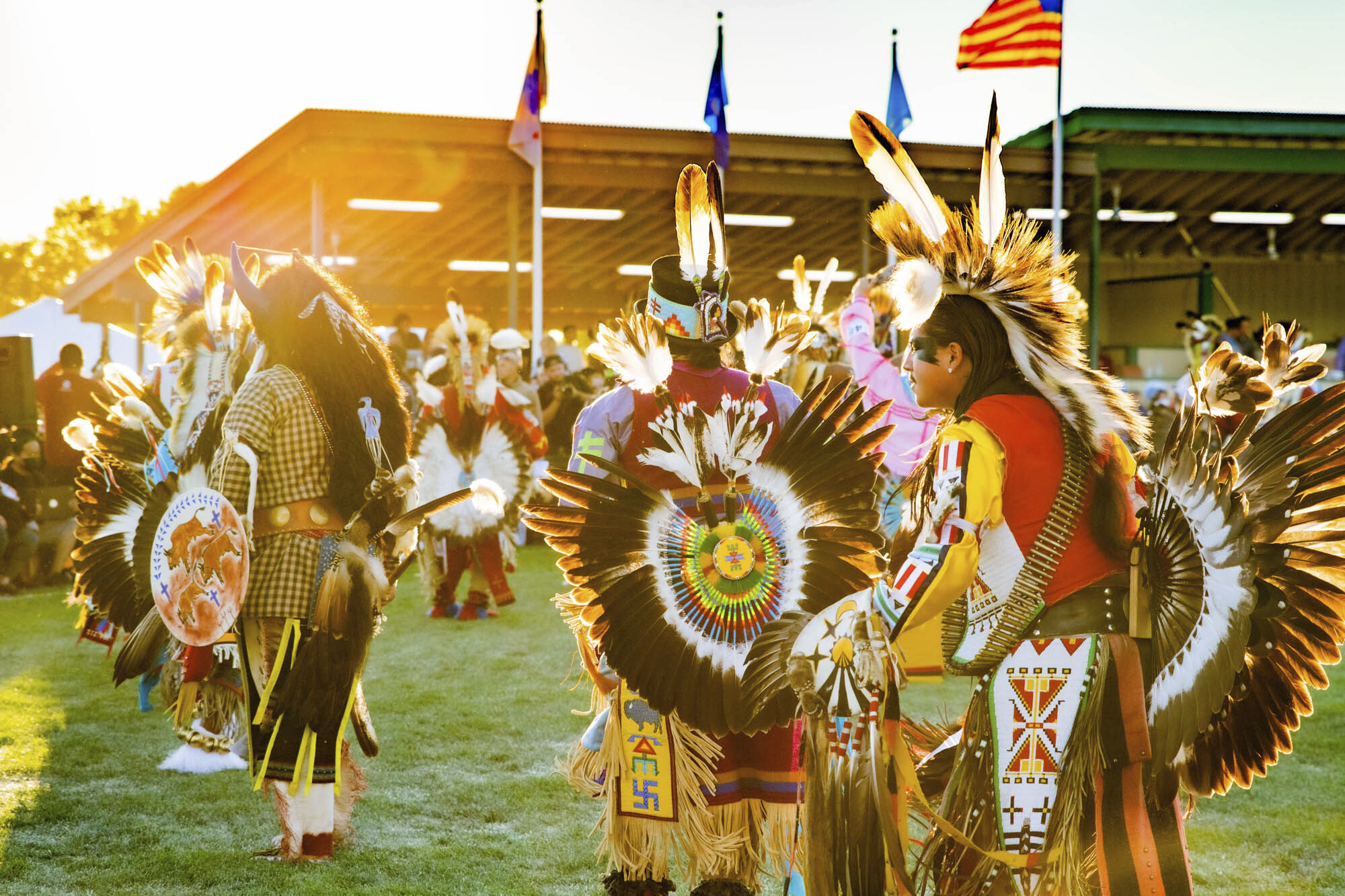 Annual Wacipi
What: SMSC Wacipi
When: Aug. 19-21
Where: Wacipi Grounds, 3212 Dakotah Parkway, Shakopee
The Shakopee Mdewakanton Sioux Community's annual gathering brings together new and familiar friends from tribes around the country. The Wacipi will feature competitive dancing, drumming, and singing as well as daily contests and displays of traditional beadwork and arts.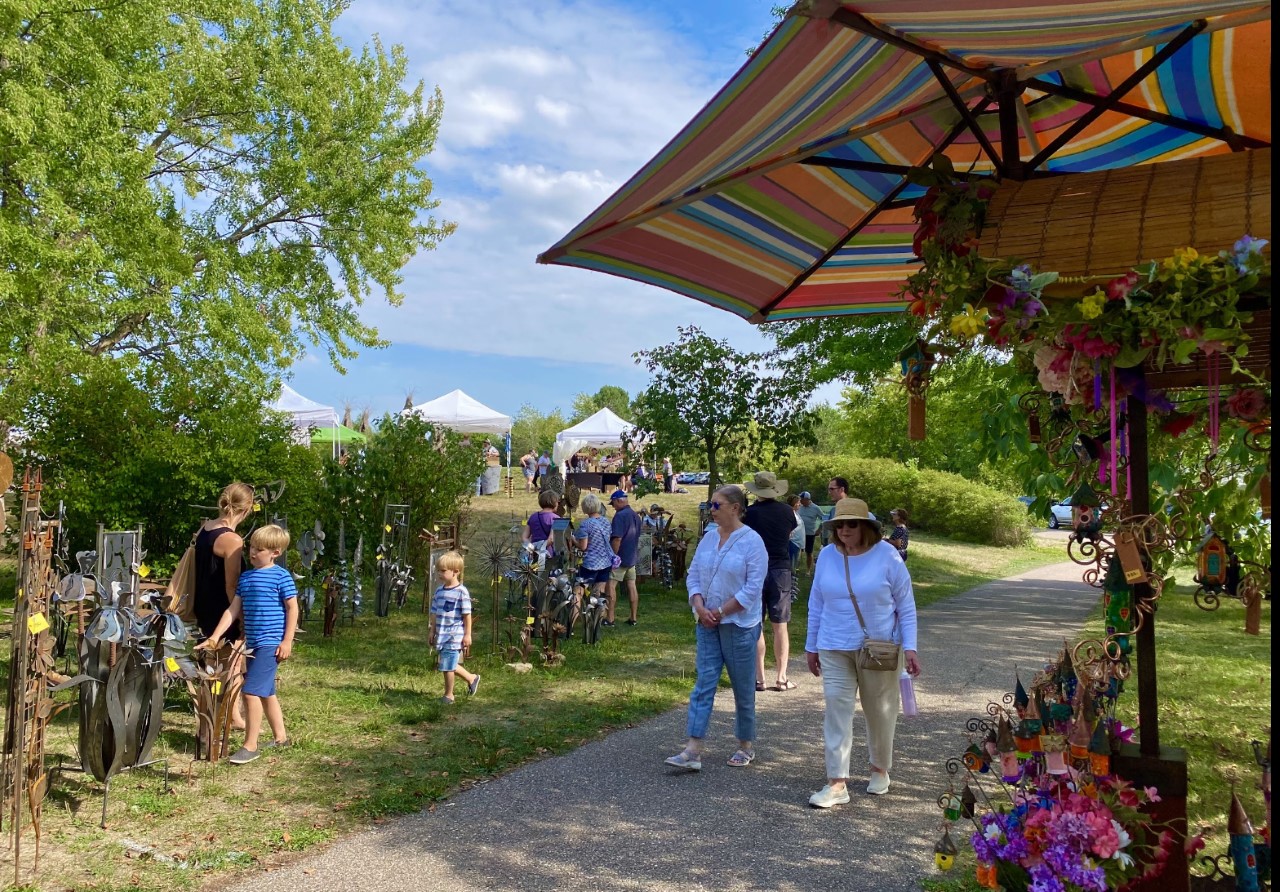 Art Fair
What: Art in the Gardens
When: Aug. 19-21
Where: Minnesota Landscape Arboretum, 3675 Arboretum Drive, Chaska
This artistic event will showcase more than 70 artists, highlighting culinary arts, creative crafts, and fine arts. Take a scenic walk around the arboretum grounds while viewing the works of  vendors. Live music will include musical artists Paul Imholde and the Abiders.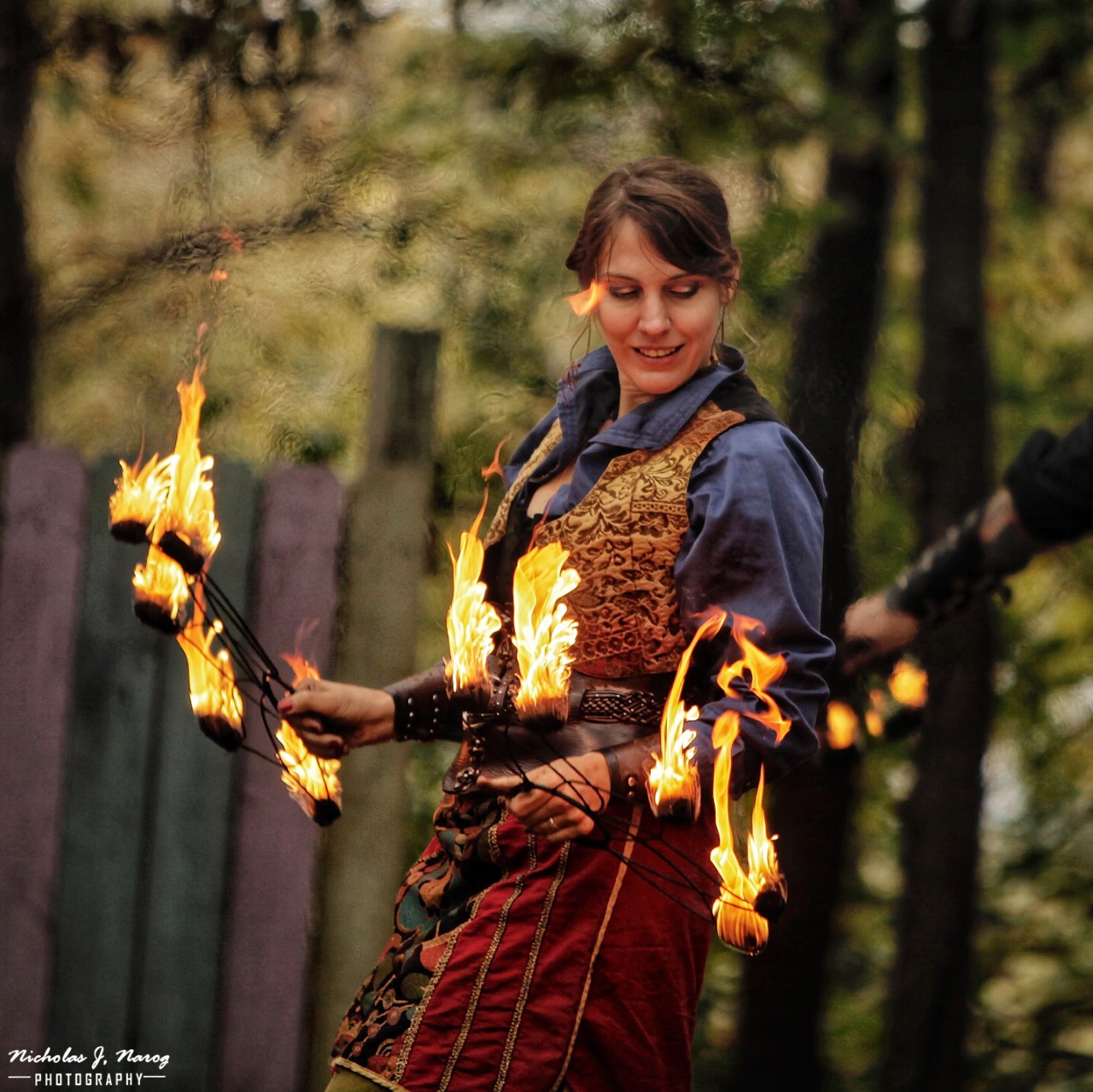 Renaissance Fest
What: Minnesota Renaissance Festival
When: Aug. 20-21
Where: Festival Grounds, 3525 145th St. W, Shakopee
Attend the opening weekend of the iconic Minnesota Renaissance Festival with royal daily events, a Shakespeare experience, and food and beverage. The festival features entertainment, games and rides, and an artisanal marketplace.
Food Truck Festival
What: Anoka Food Truck Festival
When: Saturday, Aug. 20, noon-10 p.m.
Where: Downtown Anoka, 2015 First Ave., Anoka
This festival will showcase more than 50 food truck vendors, including the Muddy Tiger, Rebel Lobster, and Pretty Great Cheesecake. Craft brews will also be available, and live live music will include Whiskey Stone, the Emily Marrs Band, and Coyote Wild.