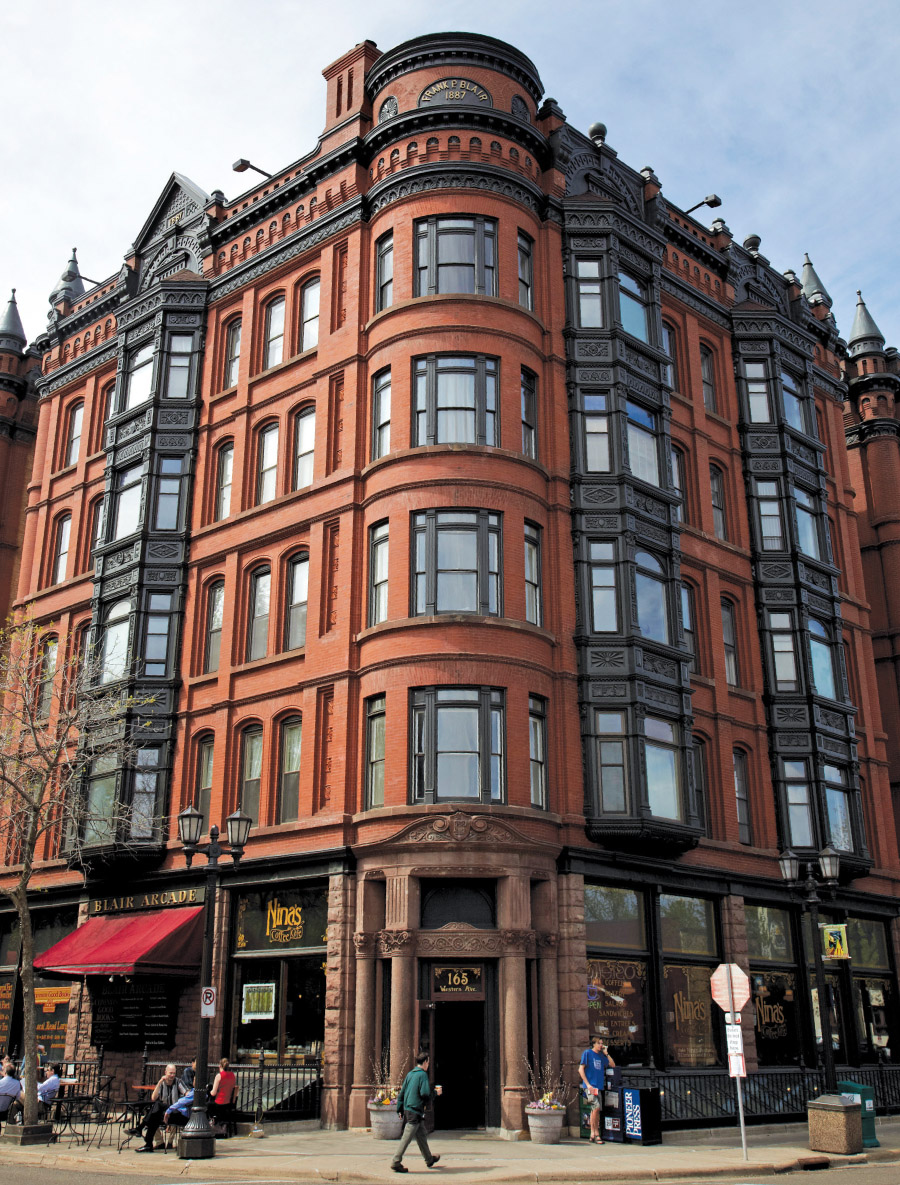 nina's coffee cafe by todd buchanan
Neighborhood Character
As one of the Cities' oldest neighborhoods, where James J. Hill built his mansion and F. Scott Fitzgerald spent his early years, Cathedral Hill offers charm and turn-of-the-century elegance in spades. Its heart is the stretch of Selby Avenue that lies in the shadow of the St. Paul Cathedral, packed with picturesque Victorian houses plus shops and restaurants tucked into transformed brownstones. The area had its heyday in the 1930s, when it was a major commerce center and streetcar hub, and is returning to its former glory as new restaurants and boutiques open their doors.
The Classics
W.A. Frost, settled into the first floor of the 1889 Dacotah Building, is a fine-dining stalwart and home to one of the city's prettiest patios, where steaks, proposals, and birthday toasts are likely on any given summer evening. Across the street is the 1887-built Angus Hotel, which now houses Nina's Coffee Café (pronounced "Nye-na's" by those in the know). It's the cozy epitome of a coffeehouse with overstuffed couches, intimate tables, and a tarty history—it's named for the madame who ran a nearby brothel in the late 19th century. Down the block, the 100-year-old St. Paul Curling Club has an upstairs bar open for the public to watch the sweepers compete, or don a jacket and gloves during open hours to give the sport a shot.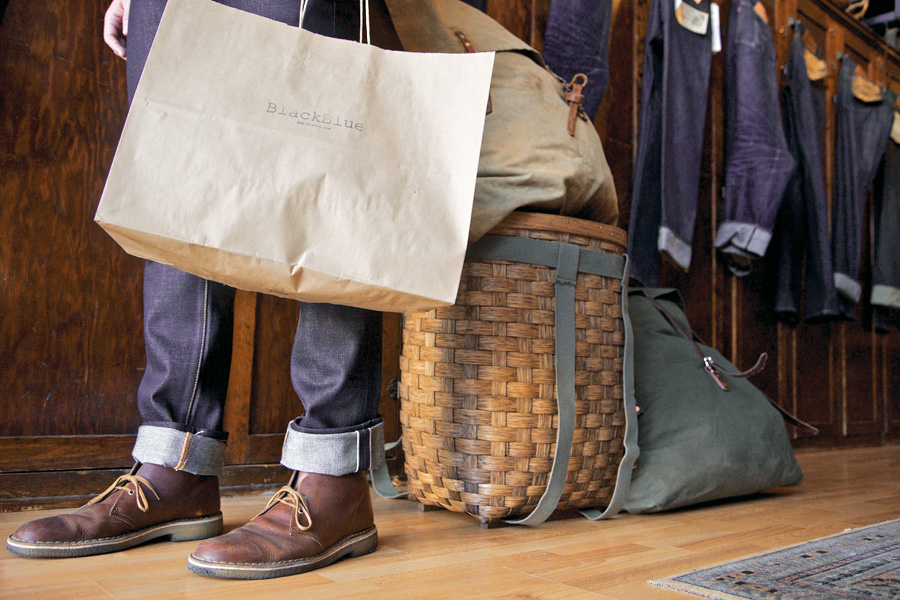 blackblue by allen brisson-smith
New Arrivals
After hip denim emporium BlackBlue opened on the corner of Selby-Dale in 2009, new boutiques followed in droves. Mini-chain Primp opened its first shop in 2010, geared toward those too sophisticated for Forever 21 and too broke for Bloomingdale's. Other small boutiques followed suit, including last year's Corazon, a quirky gift shop, and minimalist high-end clothing and accessory shop Idun. In even tastier news, the French Hen Cafe blends French and Creole cuisines for breakfast and lunch, and the new Salt Cellar nods to the area's history with supper-club fare.
By the Numbers:
Median Monthly Rent: $1,337
Median Age: 32
Walk Score: 76
---
Why Cathedral Hill?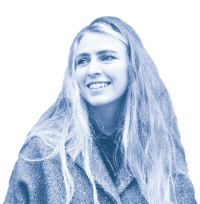 dahlia brue, owner of idun, by  colleen eversman/2nd truth photography
"I think that Idun is a good example of the mixing of old and new here—I tried to pay homage to the building and really keep its character while bringing in contemporary pieces. There's a sense of respect, and that's how it all works together—no one here is trying to change that or take away from it; I think people try to plan so they can embrace that history."
Discover More Best Neighborhoods in the Twin Cities:
Facebook Comments