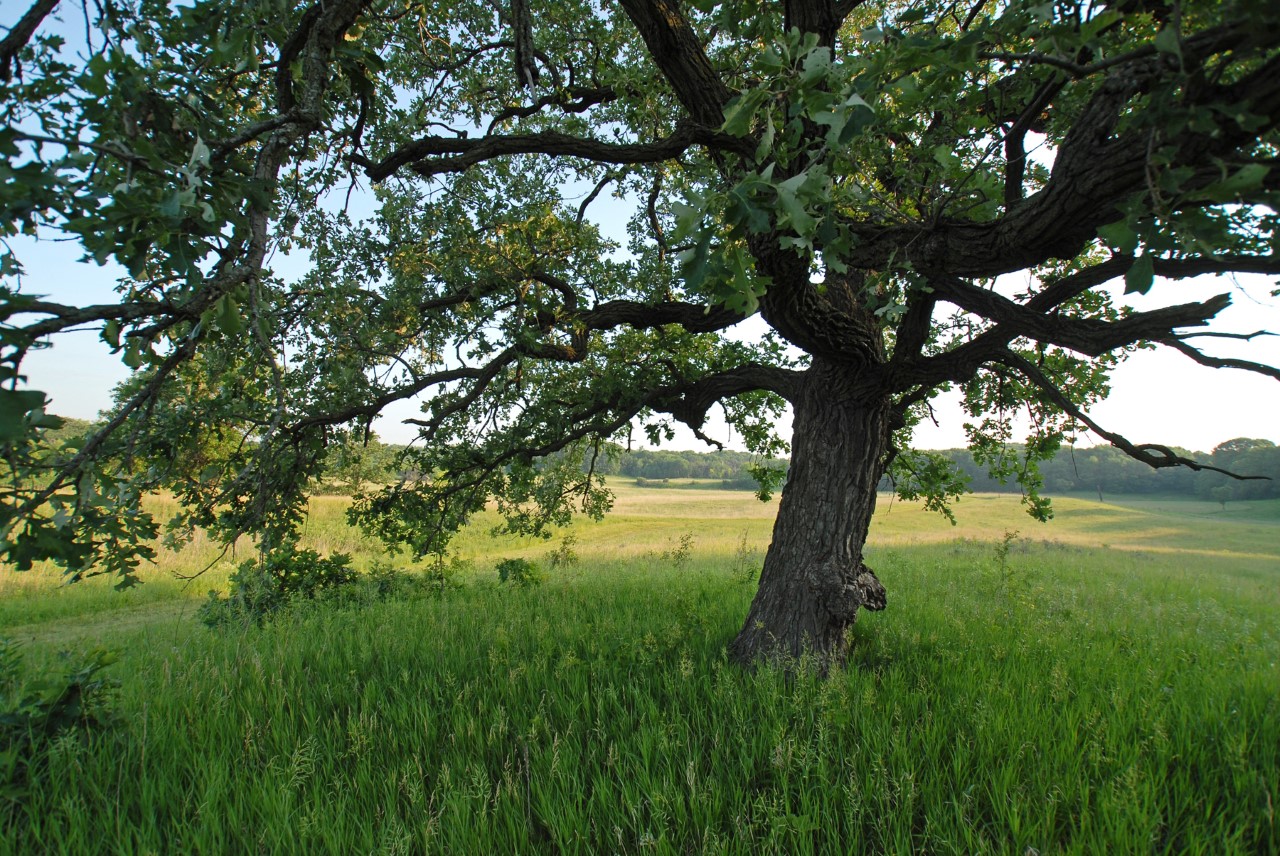 During the summer months, beach picnics and days at the lake are fun ways to spend the weekend. However, enjoying nature in the Twin Cities doesn't have to stop there. For those who prefer to venture out on scenic walks or for those who like to run in the great outdoors, here are several hiking trails to try during the warmer season.
Quaking Bog Trail
This trail promises a short, kid-friendly hike in a wetland area, boasting hills and unique wildlife, including the Minnesota state flower: the Lady Slipper. The hike will also take you near the Eloise Butler Wildflower Garden, a 15-acre native plant reserve. The Quaking Bog trail is one of many at Theodore Wirth Regional Park, the largest park system in Minneapolis.
Jensen Lake Trail
Located in the Twin Cities metro, Lebanon Hills Regional Park in Eagan features over 20 miles of hiking trails. If you're looking for wooded trails with views of lakes, check out the Jensen Lake trailhead. This family-friendly hike will get you started on a two-mile loop to begin your exploration of Lebanon Hills. 
Mississippi Gorge Loop
Here's a five-mile loop to complete on your next hiking adventure. The Mississippi Gorge Regional Park in Minneapolis covers 132 acres of land on both the east and west banks of the Mississippi River. Enjoy the riverside view and the impressive hardwood forests.
Hyland Lake Loop
Part of the Three Rivers park system, Hyland Lake Park Reserve in Bloomington contains woodlands and restored tall-grass prairie, including 17 miles of paved and turf trails to try. Start on the two-mile Hyland Lake loop, and follow a trail extension or connect to the Prairie loop. Hyland Park's paved trails also connect to the Nine Mile Creek Regional Trail, if you're looking for a more challenging hike.
Minnehaha Trail
This paved three-mile loop is linked to both Fort Snelling State Park, which offers 18 miles of hiking trails in the summer, and Minnehaha Regional Park, highlighting the iconic Minnehaha Falls. This hike also follows the scenic Minnehaha Creek.
Facebook Comments