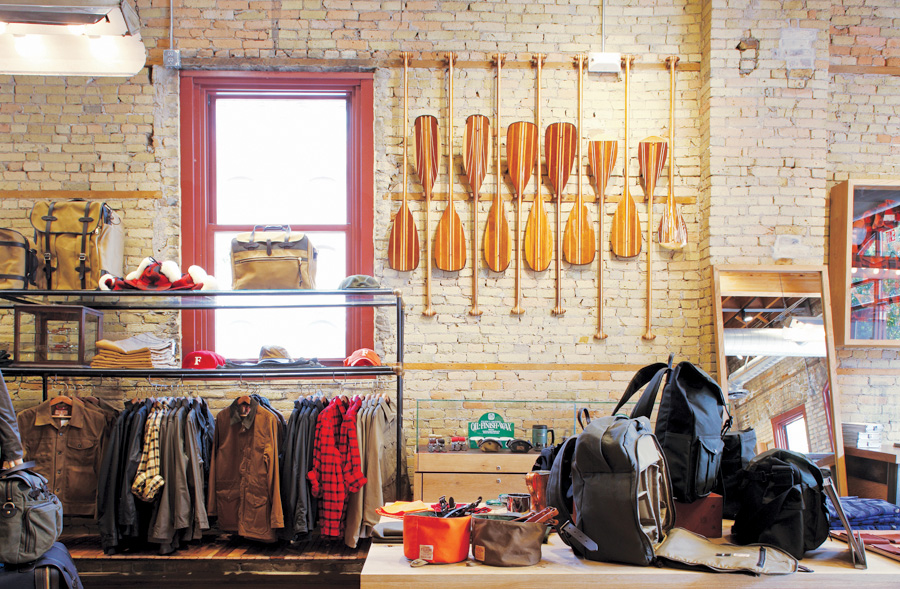 filson by alex steinberg
Neighborhood Character
The North Loop's less poetic name—the Warehouse District—used to be an apt descriptor for its industrial feel and largely sleepy nighttime streets. Starting in the mid-1990s, though, a new condo and building boom helped double the population within a decade, and those snoozy streets began to positively thrum with activity from restaurants, clubs, and, in the summertime, that monument to eternal northern optimism that we call Target Field. Now the Loop is home to some of the trendiest nightspots and most sought-after pads in the Cities—and pretty much a dream location for those who work downtown and manage to commute on foot.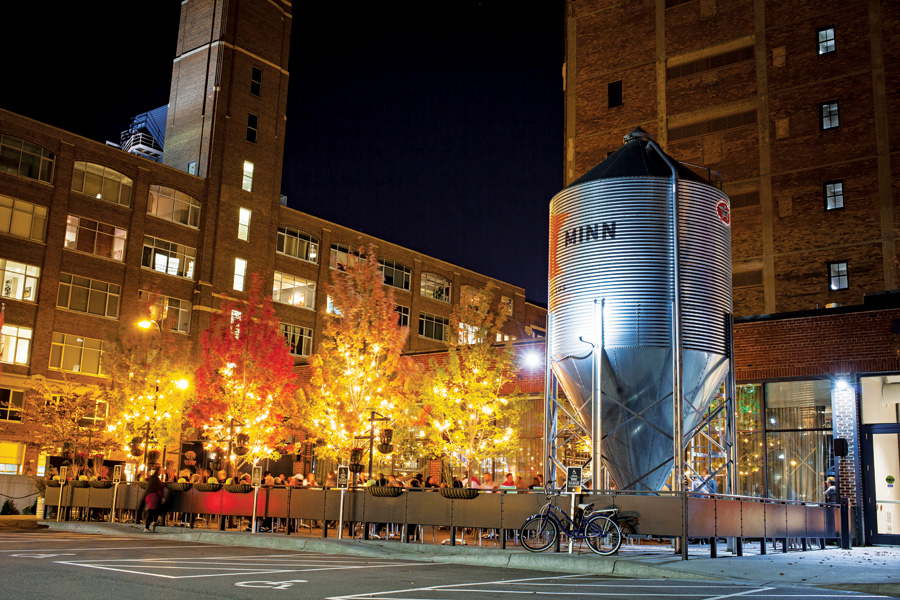 the freehouse by tj turner
The Classics
The North Loop has been glowing so hot the past several years that some of its restaurants and boutiques opened just a handful of years ago today are considered institutions alongside quick-blooming crops of newcomers. The Bachelor Farmer and Bar La Grassa have aged from infancy to full-on culinary adulthood, and boutiques such as Martin Patrick 3 and Askov Finlayson have similarly evolved into standards for the sartorially minded. All offer the kind of sophisticated, urban point of view that marks the Loop's rise. Origami Restaurant's sushi remains a solid holdover from quieter days, the Monte Carlo's patio beckons, and the Lab Theater survives past its old Guthrie affiliation today as a venue for itinerant theater and dance companies.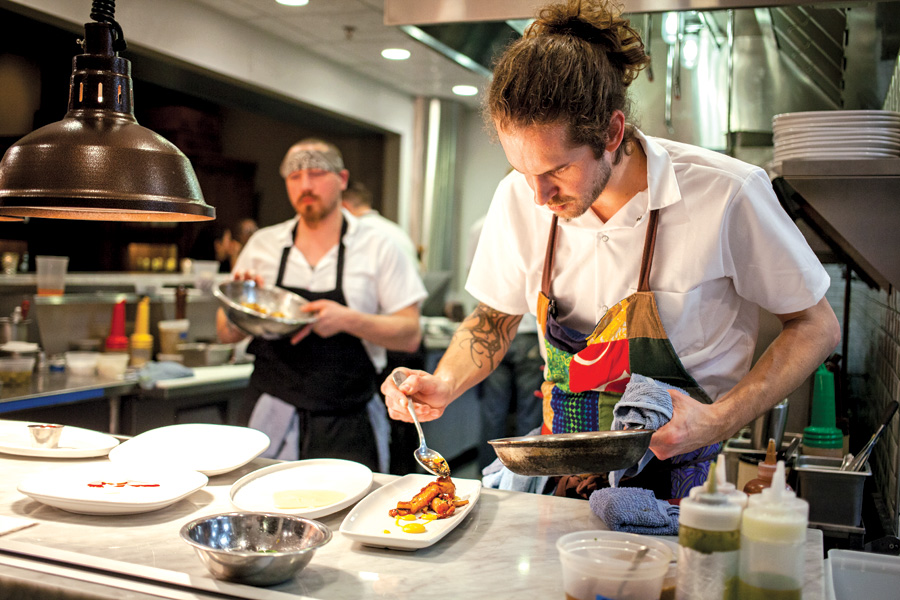 borough by tj turner
New Arrivals
Some of the most lauded and talked about new restaurants (Borough, Smack Shack, and the good-luck-getting-a-reservation Spoon and Stable)? Check. The most innovative and, to be blunt, sexy stops for cocktails (Marvel Bar, Parlour)? Check. Hot-stuff boutiques and salons (Wilson & Willy's, Filson, D.NOLO, Roe Wolfe, HAUS)? Check. Cutting-edge trends arrive at the North Loop first, whether it's the Oliveto cocktail (with olive oil and raw egg white, and it's delicious) at Marvel Bar or those "North" hats at Askov.
By the Numbers
Transit Score: 89
Bike Score: 95
Median Age: 36
---
Why North Loop?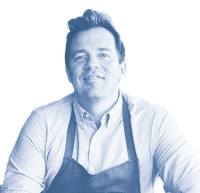 Isaac Becker, owner of Bar La Grassa, by kelly loverud
"When we looked at the Bar La Grassa space early in 2009, I was concerned that it felt too far away from foot traffic and off the beaten track, but today it's not that way at all. You can look at the North Loop as our little version of the Meatpacking District in Manhattan—this industrial neighborhood that didn't have much, but now has hip boutiques, restaurants, and young people that have really changed everything."
Discover More Best Neighborhoods in the Twin Cities: