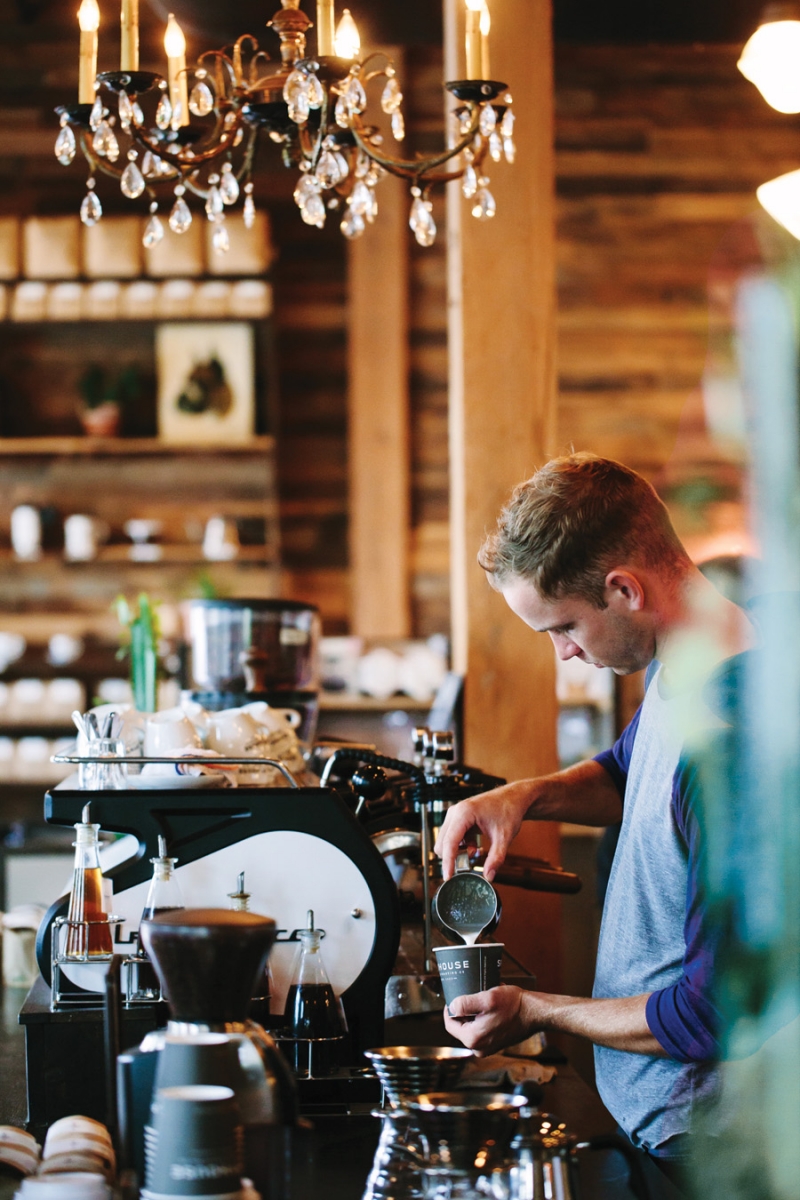 spyhouse coffee by wing ta
Neighborhood Character
If Uptown has gotten a shave, stylish haircut, and hip new outfit, its cousin across the river has embraced its own renaissance of the non-conformist variety. Home to relatively lower rents and some of the oldest architecture in Minneapolis, Northeast pedals the fat-tire bike at the fore of TC trends: taprooms, galleries, and studios; a vibrant street life that makes it a destination for both artists and young families drawn to its up-and-coming feel; along with some of the greatest diversity in the Cities and an almost palpable sense of constant transformation.
The Classics
The patio at Psycho Suzi's Motor Lounge is quintessential Northeast: The Mississippi gambols lazily, tiki drinks and greasy food battle for supremacy, and tattoos outnumber empty seats by a factor of several hundred. A few blocks away, the slightly more sedate Sample Room has a smaller patio of its own, and cocktails and charcuterie plates that speak a more refined vernacular. Over on Central Avenue, some of the Cities' best Mexican, Thai, and Central American eateries nestle alongside the indispensable Holy Land grocery and deli.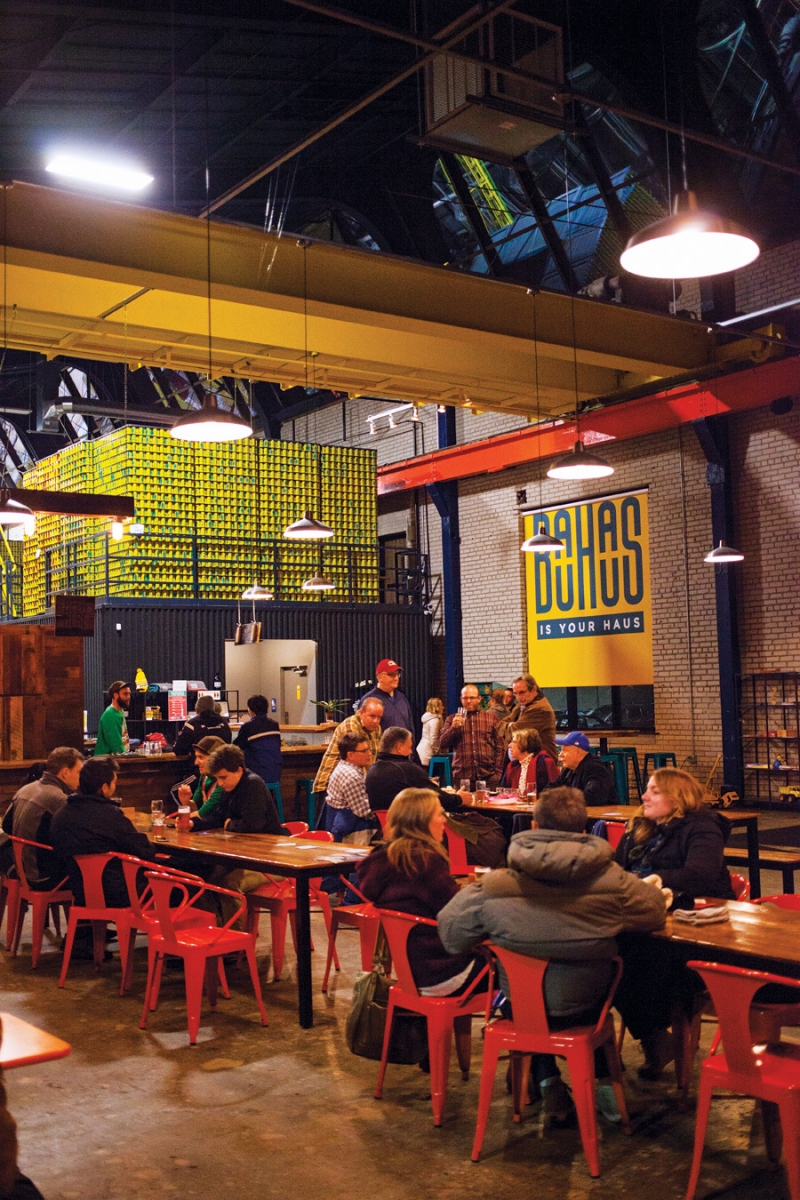 bauhaus brew labs by tj turner
New Arrivals
Available space and a seemingly unquenchable public thirst have made Northeast the sudsy center of a taproom boom that has yet to show signs of reaching a high-lager mark (it's even spreading to next-door suburb Roseville). Among the brightest of the class are the cavernous Bauhaus, the inventive Indeed Brewing, homey Fair State, and the see-and-be-seen Dangerous Man. The rehabbed industrial look that Northeast pulls off so well (the architectural equivalent of lumbersexual?) finds its epitome at Spyhouse Coffee (the day office of every freelance writer, off-the-clock academic, and night-owl performer in the city). The postage-stamp image of the new Northeast has to be the candy-colored Ferris wheel glowing in the night sky above eatery and fun-house "country club" Betty Danger's—think Cape Cod invaded by circus carnies. 
By the Numbers
Bike Score: 86
Home Value Change Since 2012: +24%
Diversity (non-white population): 50%
---
Why Northeast?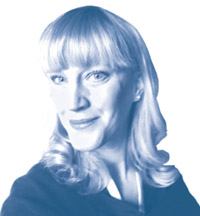 leslie bock, owner of psycho suzi's motor lounge and betty danger's country club
"Northeast is becoming increasingly entrepreneurial. It is the epicenter of creativity in Minneapolis. Northeast is very supportive of artists, musicians, and creatives while maintaining its blue collar roots, and that is what makes it a humble and awesome combination."
Discover More Best Neighborhoods in the Twin Cities:
Facebook Comments