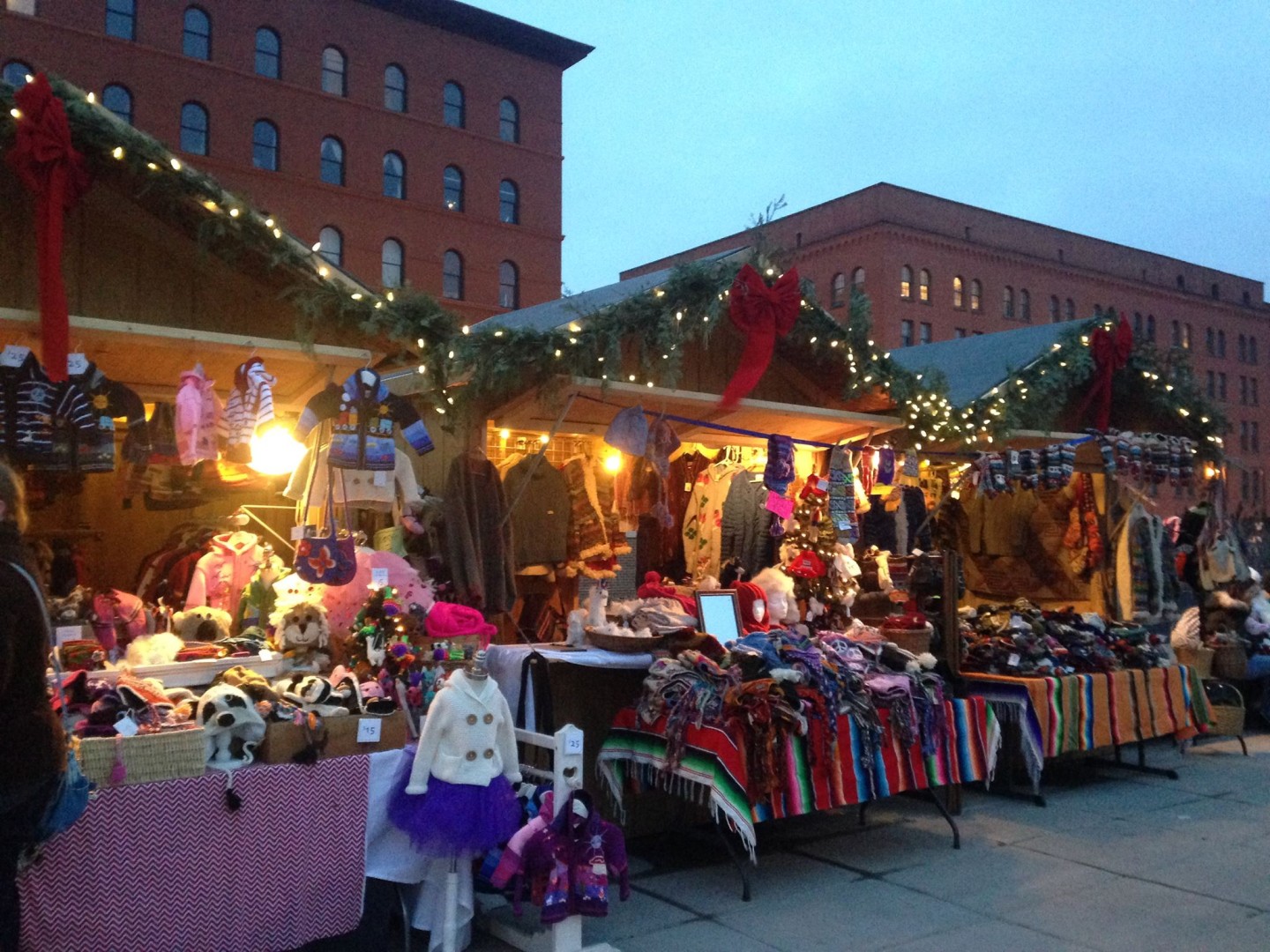 Crafty Brews
What: Minnesota Pint Day
When: Nov. 24
Where: Craft breweries throughout Minnesota
The Minnesota Craft Brewers Guild, which is the state's nonprofit association for craft breweries and brewpubs, created this holiday as an excuse to share a pint with friends. Buy limited-edition "MN Pint Day" pint glasses and try specially brewed beers at certain participating breweries.
Lit Up
What: 50th & France Tree Lighting Ceremony
When: Nov. 25
Where: 50th & France, 3902 W. 50th Ave., Edina
The annual tree lighting in Edina's shopping district comes with a fleet of activities, including cookie decorating, trolley rides, wreath making, a "Nutcracker" performance, and more.

Rocking It
What: Miracle at Big Rock
When: Nov. 24-Dec. 31
Where: Big Rock Creek, 1674 State Highway 87, St. Croix Falls, Wisconsin
Just across Wisconsin border, Big Rock Creek is ringing in the holiday season. The camping and event venue's annual winter festival features light displays, food trucks, sledding, cocktails, fireworks, and other activities.
Shop Local
What: European Christmas Market
When: Opens Nov. 24-weekends through Dec. 17
Where: Union Depot, 214 4th St. E., St. Paul
It's back: More than 70 vendors crowd St. Paul's Union Depot for a European-inspired market of live entertainment, food and drink, opportunities to make crafts, and more.
Black Friday Options
What: Black Friday Shopping
When: Nov. 24
Where: All kinds of shops
Some options for Black Friday this year include Mall of America, Twin Cities Premium Outlets in Eagan, University of Minnesota sporting tickets, the gift shop at Mia, and many more.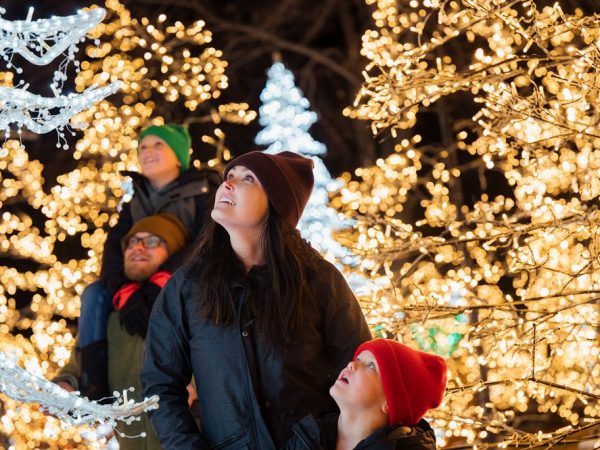 GLOWed Up
What: GLOW Holiday Festival
When: Through Dec. 31
Where: CHS Field, 360 Broadway St., St. Paul
GLOW Holiday Festival returns to CHS Field this year, adding Vixen's 300-foot tandem zip line to the entertainment. Enjoy illuminated displays, holiday eats, and a synchronized light show every 15 minutes.
Catching Up
What: "The Big Catch"
When: Through Jan. 7
Where: Minnesota Marine Art Museum, 800 Riverview Drive, Winona
Three artists, using three different mediums, explore our relationship with the world that lives below the surface and our desire to understand it, in the Minnesota Marine Art Museum's current suite of exhibitions, "The Big Catch."