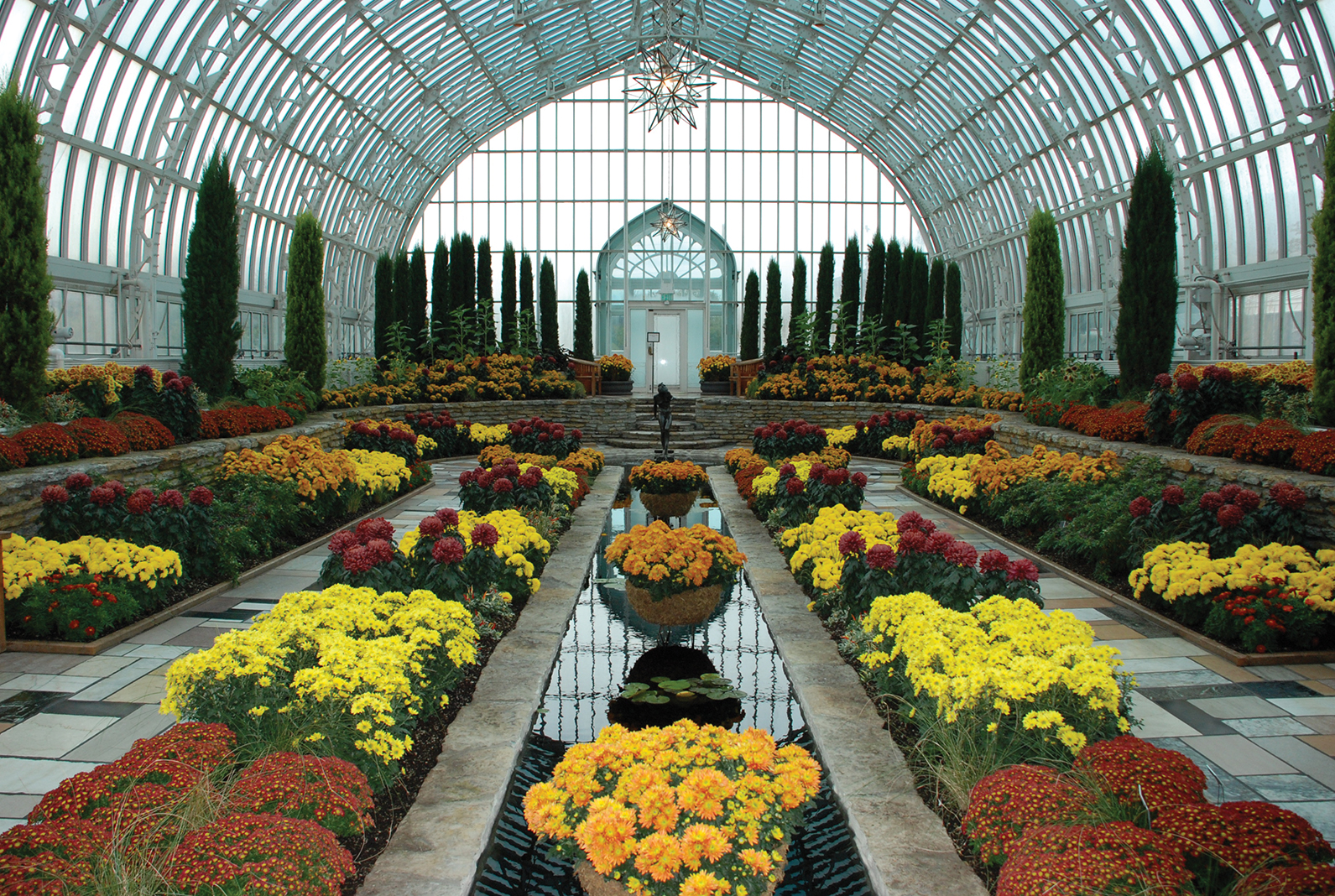 Power's Back on at Paisley Park
What: Paisley Park After Dark
When: Saturday, September 5, 8-11 p.m.
Where: Paisley Park, 7801 Audubon Rd., Chanhassen
Paisley Park jolts to life a classic, albeit socially distanced, soundstage experience at Prince's mystical Chanhassen den/recording studio/museum, with DJ Lenka Paris—who spun for Prince, the Revolution, and others—pumping out purple picks from 8 to 11 p.m. (Read the COVID-19 safety guidelines here.)
American Pottery Festival Keeps Spinning
What: American Pottery Festival
When: September 2-6
Where: Online and at the Northern Clay Center, 2424 E. Franklin Ave., Minneapolis
The Northern Clay Center, in Minneapolis, still plans to host its annual potters' festival, tapping ceramic artists from across the country. As an event, it's long helped define Minnesota as a pottery mecca, and this year it's taking place both in person and online. There's a virtual exhibition, conference, and sale. Artists will offer interactive workshops, demos, and panels. The five-day fest will also allow for some in-person purchases, through a ticketed gallery experience. Check out the online gallery here, and sign up for workshops, demos, lectures, and more here.
Flowers to Finish Summer
What: Sunken Garden Flower Show
When: Through October 4
Where: Marjorie McNeely Conservatory, 1225 Estabrook Dr., St. Paul
At the Marjorie McNeely Conservatory in St. Paul, the Summer Flower Show displays an array of warm-season blooming plants, including cool raspberry reds, lavender blues, and light yellow. Next up, the fall show, starting in October, will feature bursts of autumnal color in various chrysanthemums. –Liv Martin
A Good Crop at the AppleHouse
What: Apples at the Arborteum's AppleHouse 
When: Ongoing, daily, from 10 a.m.-6 p.m.
Where: Arboretum AppleHouse, 7485 Rolling Acres. Rd., Victoria
The University of Minnesota's apples had a great crop this season—because 2020 can't sour everything. "Spring and summer were almost ideal for apple growing," says apple breeder David Bedford in a press release. Bedford, with his U of M colleagues, developed the famed First Kiss, Zestar!, and SweeTango apples, among other research-fortified varieties. "Apples don't care about human problems," he adds, bizarrely. But it's true. With the sunny days, the cool nights, and summer's merciful cancellation of major storms (until August 7's hail), the universe was all in for the AppleHouse to debut a 2020 bounty. Find the AppleHouse a couple miles west of the Minnesota Landscape Arboretum. Call the hotline to find out what's available: 612-301-3487.
Three State Fair Food Pop-Ups (Among Many)
Listen, there are a ton of pop-ups for State Fair food this year. We have posts about it here, here, and here. Comb through the Fair Food Finder Facebook page to find your favorites.
The efforts have paid off. I was going to include Lift Bridge Brewing's week-long pour of otherwise-exclusive State Fair beers, flowing now at the Stillwater location. But they're already down to the dregs of the nostalgic flavors: mini-donut and key lime pie. (They're rationing through Labor Day.)
So, here are three others:
What: State Fair Pronto Pups
When: Saturday, September 5, noon-6 p.m.
Where: Affordable Granite & Cabinetry parking lot, 416 11th Ave. S., Hopkins
"We will be having our tent set up in the parking lot of Affordable Granite in Hopkins! Cash only. See you then!"
What: Minneapple Pie Set Up on Site
When: Saturday, September 5, 11 a.m.-7 p.m.
Where: Portico at the Falls, 4737 Minnehaha Ave., Minneapolis
The Minneapple Pie vendor will set up at the site of the future Portico at the Falls condominium building. The first 100 people get a free bottle of syrup.
What: iPierogi, Cookie Dough Bliss, Que Tal Street Eats, and KCM EggRolls at Hyvee
When: Friday, September 4, noon-7 p.m.
Where: Hy-Vee, 8200 N. 42nd Ave., New Hope
At the New Hope Hy-Vee, find iPierogi, Cookie Dough Bliss, Que Tal Street Eats, and KCM EggRolls.
Facebook Comments