'Tis the season to jam to holiday tunes. If you're looking for a concert to attend, try out one of these enchanting options. Choose from concerts in St. Paul, Minneapolis, and the surrounding area to make new traditions and lasting memories.
Who: The Blenders
When: Dec. 9-11
Where: Pantages Theatre, 710 Hennepin Ave., Minneapolis
The Blenders have been touring around the country for over thirty years, with blends of vocal harmonies and original music. The band members are originally from North Dakota but now call Minneapolis their home.
Who: BPE Productions
When: Dec. 15, 7:30 p.m.
Where: Ames Center, 12600 Nicollet Ave., Burnsville
A family-oriented show with classic holiday tunes, this show will demonstrate trademarks of the Motown Christmas experience. The performers in this ensemble are previous members of Motown's legendary groups.
Who: Minnesota Dance Theatre
When: Dec. 16-22
Where: State Theatre, 805 Hennepin Ave., Minneapolis
Although this is a ballet and theater performance, the Nutcracker will feature an orchestra with 44 members playing the original score composed by Tchaikovsky, as well as over 150 dancers in the ballet. Enjoy both the classic tale and the iconic music.
Who: Tides of Winter
When: Dec. 17, 6-8 p.m.
Where: Awaken West Seventh, 506 View St., St. Paul
Featuring classic and new original holiday music, this concert is put on by an alternative folk band and is a holiday tradition for the Awaken community. The band is a collection of local musicians that come together for the season.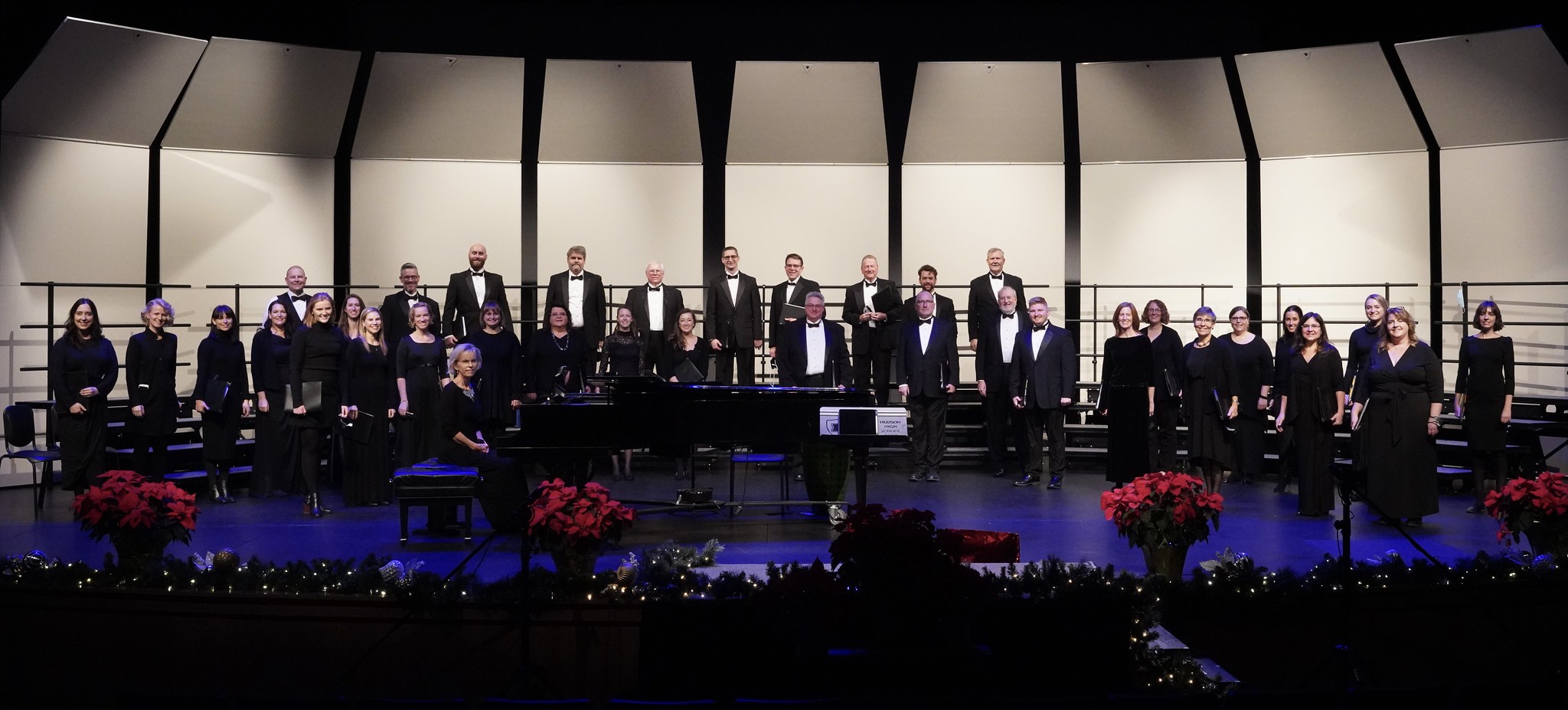 Who: The River City Chorale
When: Dec. 17, 7:30 p.m.
Where: St. Patrick's Church, 1500 Vine St., Hudson
This annual Christmas concert will feature an ensemble of singers from around the Twin Cities and St. Croix Valley areas, and will be held just across the border in Wisconsin. This year, the chorale is under the direction of Andrew Haase. 
Who: 3rd Elephant
When: Dec. 17, 7-9 p.m.
Where: Heart of the City Music Factory, 2665 4th Ave., Anoka
3rd Elephant is a trio of classical and folk musicians who aim to delight with blends of traditional hymns, folk melodies, and jazz music on violin, cello, guitar and mandolin. The concert will feature their original music. 
Who: Magnum Chorum
When: Dec. 17-18
Where: Gloria Dei Lutheran Church, 700 Snelling Ave. S., St. Paul and Westwood Lutheran Church, 9001 Cedar Lake Rd., St. Louis Park
With familiar holiday carols, this concert series promises to lift your spirits. Directed by Dwight Jilek, the concert will be held at two nearby churches. The program will feature songs like Serenity by Gjeilo and Ave Maria by Nathaniel Dett.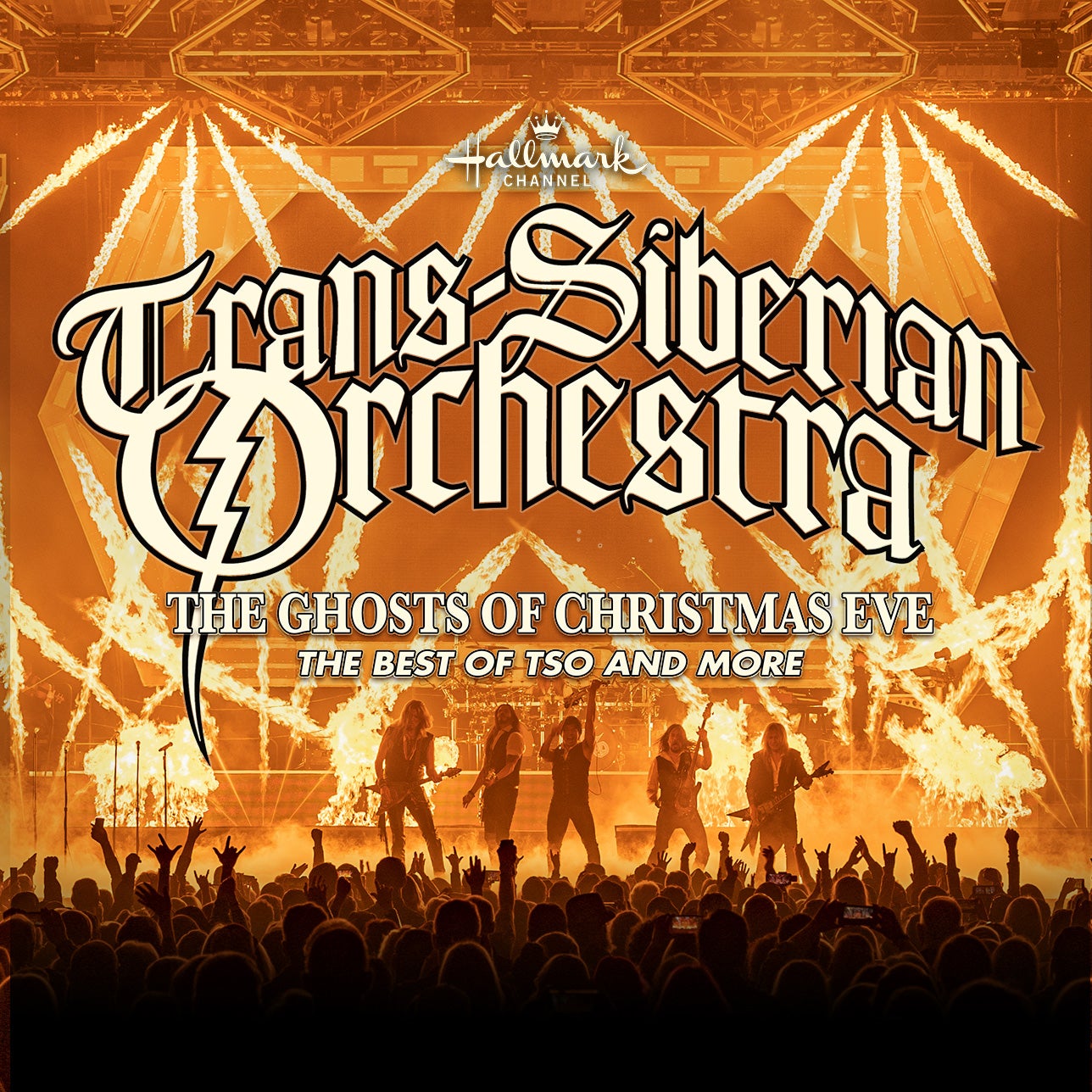 Who: The Trans-Siberian Orchestra
When: Dec. 23, 3-7 p.m.
Where: XCel Energy Center, 199 W. Kellogg Blvd., St. Paul
The popular progressive rock group, "The Trans-Siberian Orchestra" will visit the Twin Cities area as part of their winter tour. A portion of the concert proceeds will be given to the Salvation Army. 
Facebook Comments