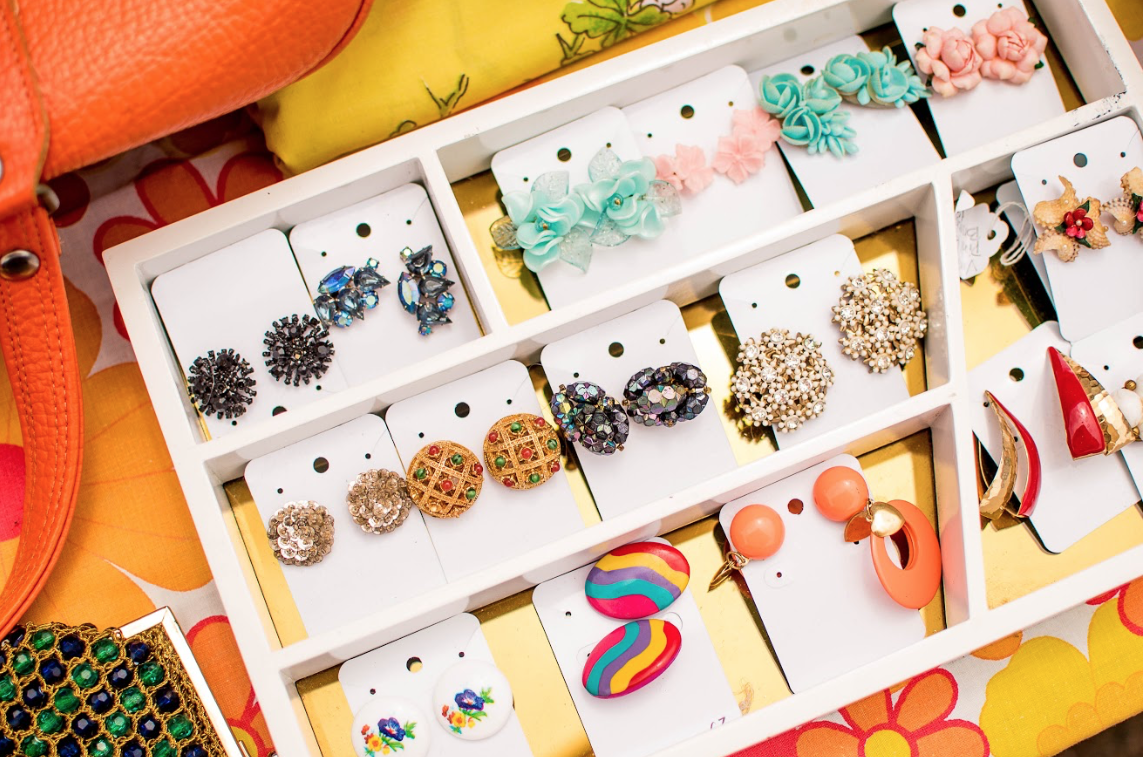 All photos Courtesy Kianna Notermann
A branch of the Minneapolis Craft Market, the Minneapolis Vintage Market is a year round, monthly flea market where locals can purchase one-of-a-kind vintage clothing, home furnishings, vinyl records, accessories, and more.  
After taking part in numerous vintage-themed craft markets in the Twin Cities, business owners of Moth Oddities, Tandem Vintage, and The Keep approached the team behind the Minneapolis Craft Market and suggested to create an event where vendors could regularly sell their unique goods and establish a stronger customer base.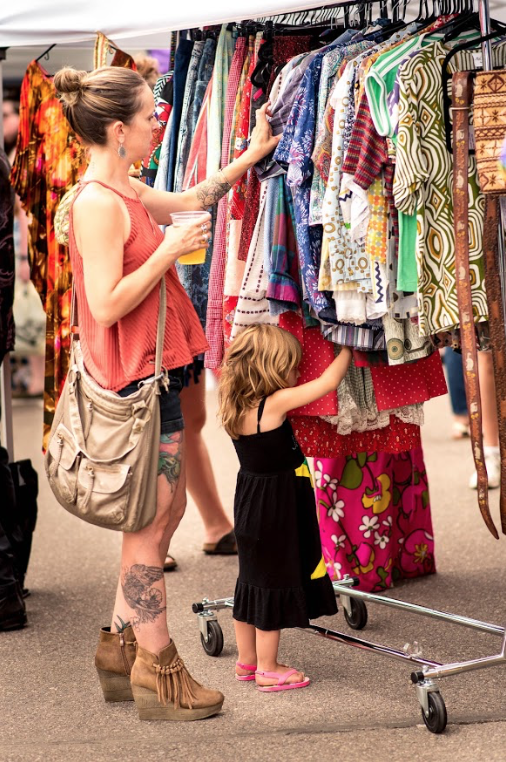 "There is a huge community of vintage enthusiasts here [in the Twin Cities] and consumers have become more educated about the fashion-supply chain," founder of the the Minneapolis Vintage Market Hayley Matthews-Jones says. "People have become really conscious about what they are buying and the need to buy new all of the time." 
The dense market provides customers with an ethically found outlet that features a high quality, curated selection of items that are not only classic but trendy. 
Matthews-Jones says that the vendors understand what people are looking for, what is trending right now, and how people shop these days. Through a well organized and stress-free environment, the shopping experience at Minneapolis Vintage Market is comparable to the market to that of a boutique, where someone has already done the hard part of rummaging through in order to find something of decent quality.
"People are buying less but also more thoughtfully," Matthew-Jones says. "It is not only about the ethical, sustainable and environmental impact but it is also the aspect of how vintage items are better made and fit to last." 
After bringing in a few thousand people at their launch event at Sociable Cider Werks in June, the market will hold their second pop-up on July 15 at the same location and then a pop-up at Modist Brewing on Aug. 10.
Visit Minneapolis Vintage Market's social media pages via Facebook, Instagram, and Twitter for the latest updates on upcoming pop-ups and information about the collections.