Food truck festivals are returning after a year's hiatus due to the COVID-19 pandemic. As lots of restaurants closed their doors, food trucks were allowed to stay open and operate in designated areas.
Through all of the challenges that the pandemic brought, a lot of food truck owners decided to hang up their hats. The ones that remained open got creative.
"Food trucks coordinated with places that stayed open (like, Home Depot, Menards and Fleet Farm) and let people know where they were, because that's the only places where people could go [during the pandemic]," Jessica Fast of the Minnesota Food Truck Association explained.
This year's food truck season started out blazing with multiple events throughout the summer. Most notably, the Minnesota Food Truck Festival is set for two events this season, this Saturday, July 17 in St. Paul and on Saturday August 21 in Anoka.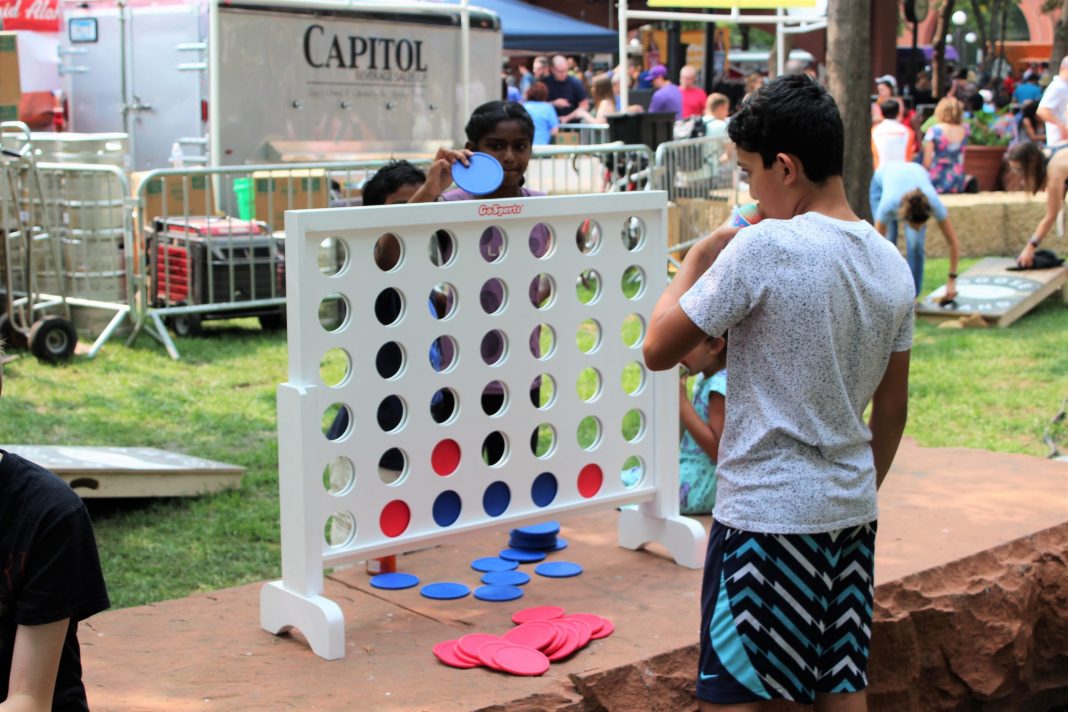 The St. Paul festival will see a lot of changes that will hopefully improve the event. After taking place in Mears Park since 2016, the event will roll over to the Union Depot parking lot.
"We weren't sure how COVID was going to look for a large gathering, so the Union Depot graciously offered us their parking lot and we relocated there so we could space out," organizer Jessica Fast said.
The new space allows for over 50 food trucks and two bars for beer and other alcoholic beverages. The event will feature live music and family-friendly activities. The space also includes sinks and hand-sanitizing stations for COVID-19 precautions.
New additions to the festival include unique options such as a shaved ice van, gluten-free mini donuts, and one-of-a-kind New Orleans eats. 
Kurt Anderson of Pretty Great Cheesecake expressed his anticipation for the event: "This is the first big event we've been to! We've been working on preparing for this festival."
Anderson, who started the food truck with his wife Carrie, went to grad school for food science. All of the recipes from the truck are his own creations and designs. Started in 2018, Pretty Great Cheesecake became the first official cheesecake food truck in Minnesota, and he and his wife are able to bake all of the cakes inside the truck.
"We're super excited, and we're grateful for the opportunity to be able to show people what we do and why we're called Pretty Great Cheesecake," Anderson said.
Facebook Comments