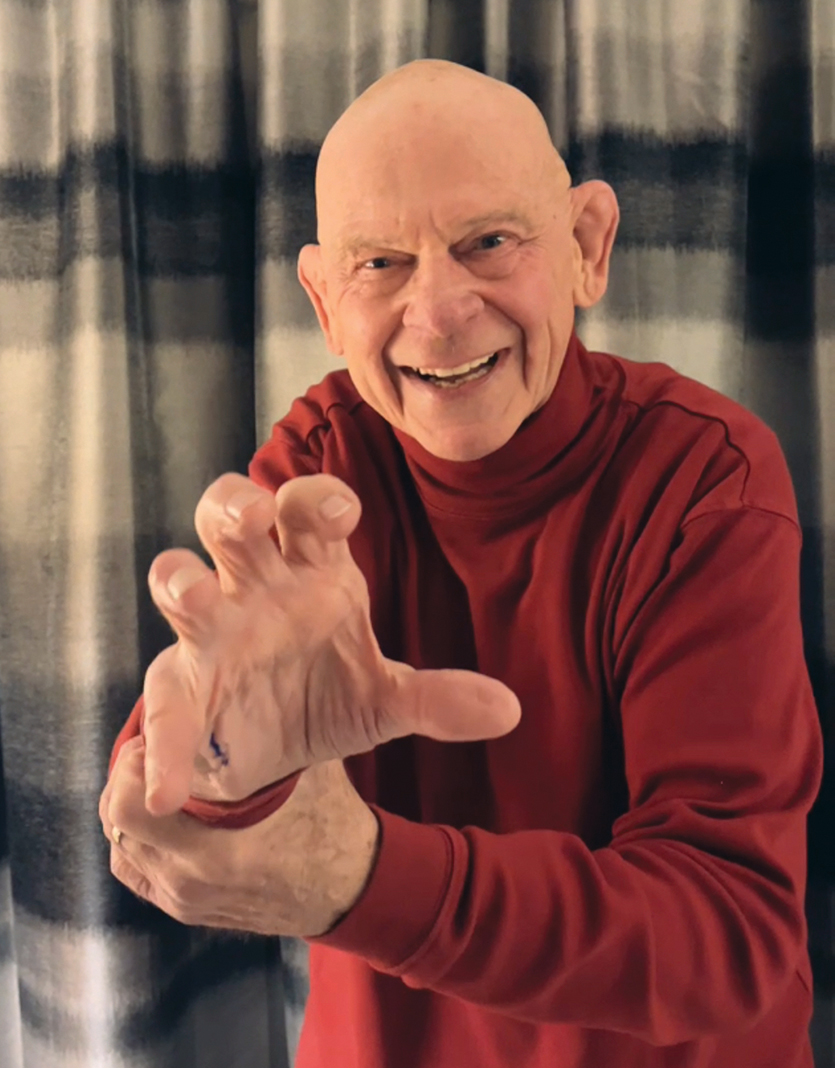 Professional wrestler Baron von Raschke, aka "The Claw," competed in his first professional wrestling match in Minneapolis in 1966, the same year he met his wife, Bonnie. Back then he was "Jim Raschke from Nebraski," a shy amateur heavyweight wrestler trying to break into the pro wrestling business. It was a sharp detour from his original career plan to become a science teacher.
Raschke had been a high school state champion, a Big 8 Champion for the University of Nebraska, the second American to ever place in Greco-Roman wrestling at the World Championships in Hälsingborg, Sweden, and qualified for the 1964 Olympics in Tokyo. He didn't compete because of an injury, however.
After training briefly with pro wrestler Verne Gagne in the Twin Cities, the Raschkes moved to Canada. There he mastered the art of revving up the crowd both in the ring and during interviews, and he discovered his evil German alter-ego, "the Baron."
By the time he returned to Minnesota in 1973 as an All-Star Wrestler, he was known as the Claw Master. He traveled a lot, usually with his family in tow. They moved from wrestling region to wrestling region until 1981, when they returned to Minnesota. His two kids graduated from Prior Lake High School. His wrestling career wound down after the entrepreneur and pro-wrestling promoter Vince McMahon changed the business with the World Wrestling Federation (now WWE), a nationwide wrestling takeover that changed the rules of wrestling.
But the Baron never retired. While he became a substitute teacher, worked at the Minnesota Zoo, and operated a gift shop with his wife near the Mississippi headwaters, The Claw continued to make appearances around the country. These days, at age 81, he delights fans with videos via the Cameo app and in person at events like the annual induction weekend at the National Wrestling Hall of Fame in Waterloo, Iowa. A bobblehead of the Baron doing his signature Claw hand gesture was a giveaway item  at a recent Milwaukee Admirals game.
A documentary film titled The Claw, produced by his son, Karl Raschke, details the Baron's life and features his family along with many wrestlers. It is currently making the film festival circuit.
–Heidi Raschke, a Twin Cities writer and proud daughter of The Claw
Facebook Comments