Namakan Fur
Oversize, faux-fur earmuffs take you back to days at the school bus stop—with a fashionable twist. Founders Maggie Davis, Molly Mogren Katt, and Liz Skophammer believe frumpy winter wear should never beat out style.
$24.50, at local retailers and namakangoods.com
Burnt Sugar
Pastry chef Melinda Norman's small-batch creations give a nostalgic wink while using modern flavors. Each piece involves layering flavors that awaken the senses.
At local markets and events or order at burntsugarmn.com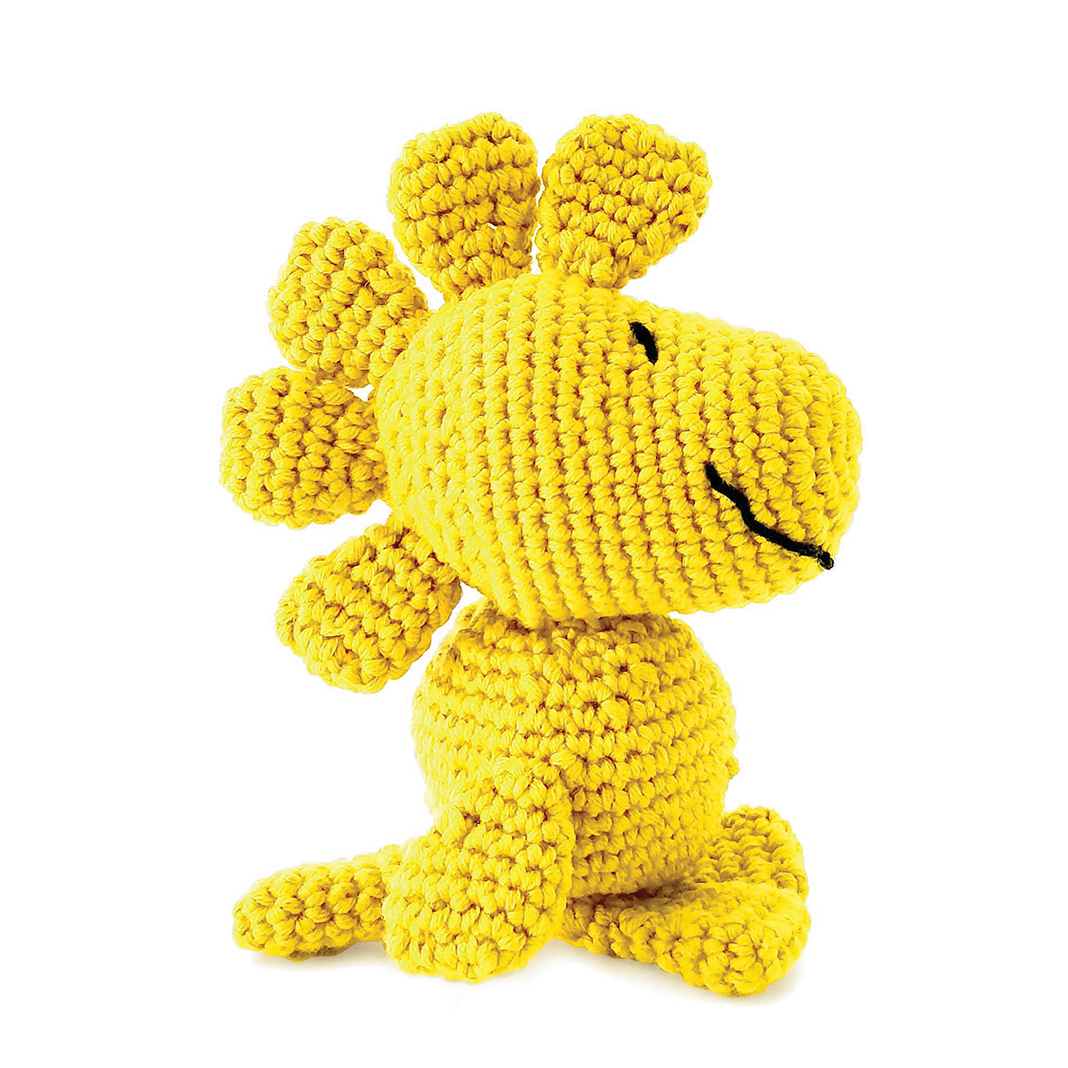 Stitch & Story
London-based knitter Jennifer Lam believes everyone can craft. In homage to our hometown kid Charles Schulz, she has made Peanuts Collection introductory kits.
$38.55 and up, stitchandstory.com
Winter Project Artist
These canvas backpacks prove practical is beautiful. Designer Sarah McNerney uses U.S. materials, and her company echoes the acronym of the Work Projects Administration, which employed creatives through FDR's New Deal.
$145, winterprojectartist.com
Sandwich Ceramic
In Minneapolis, founder and potter Francis Pineda-Fischer designs wares for the everyday. A simple elegance, both rustic and refined, touches everything from mugs to planters and plates.
$38 and up, sandwichceramic.com
Facebook Comments