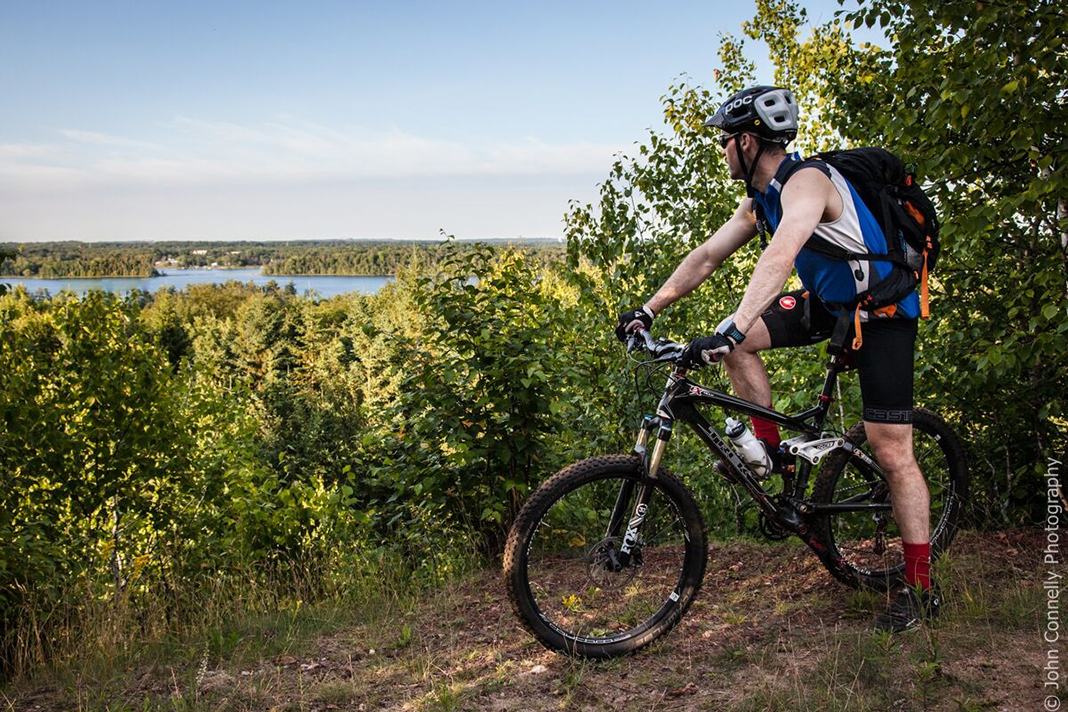 In Minnesota, we enjoy being out and about in the spring because our winters can get long. We enjoy being on the trails, taking in live music, being entertained, and enjoying new places to eat and drink. Grand Rapids, Minnesota, located 180 miles north of Minneapolis, offers all this and more. Don't believe us? Check out the top five reasons to visit Grand Rapids this spring:
1. Biking/Hiking
Grand Rapids has over 100 miles of bike trails that you can ride year-round. Bike the new Tioga Recreation Area which has 30 miles of purpose-built, world-class, single-track mountain bike and hiking trails that are located on 500 wooded acres. For paved biking trails, we suggest the Mesabi Trail. For hiking trails, we suggest the Chippewa National Forest.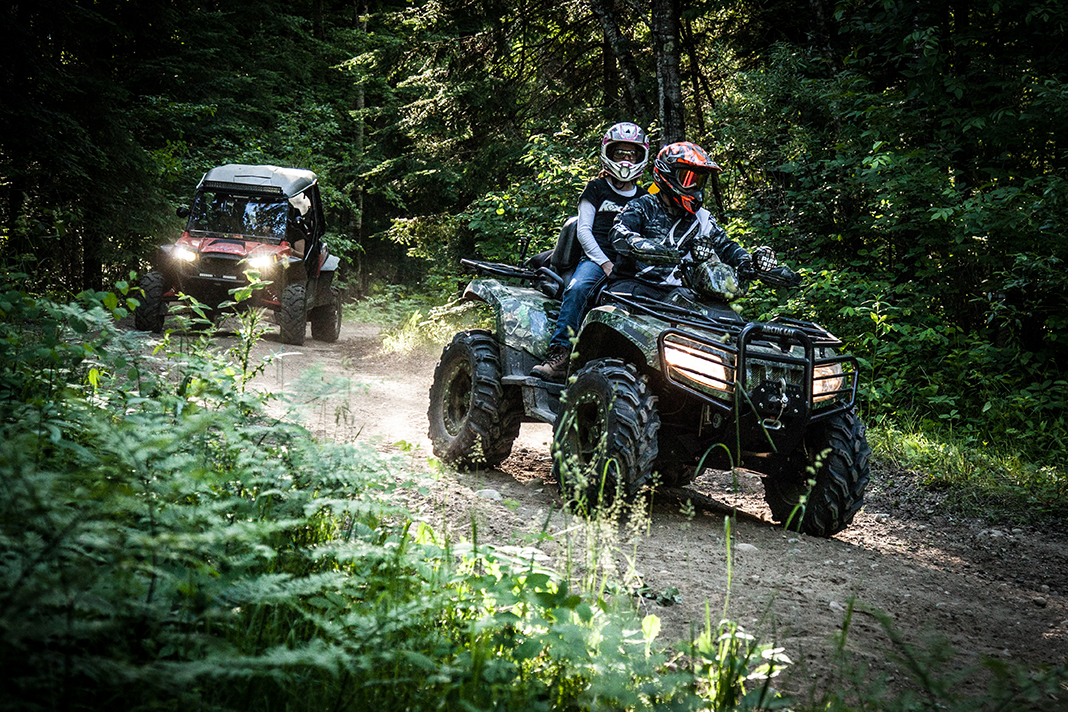 2. ATVing
The area has over 300 miles of ATV/OHV designated trails that include Chippewa National Forest roads, wooded trails, bridges, and boardwalk trails over bog areas. In Itasca County, most roads are open for ATV/OHV. The same is true for Grand Rapids.
3. Nightlife
Grand Rapids is not your typical sleepy small town once the sun goes down. Venues across the city host regular live music several nights a week. You will also find great entertainment at The Reif Arts Performance Center. Each year this multi-theater venue hosts approximately 50 national and international touring performances of all genres. Check out the diverse options for nightlife here.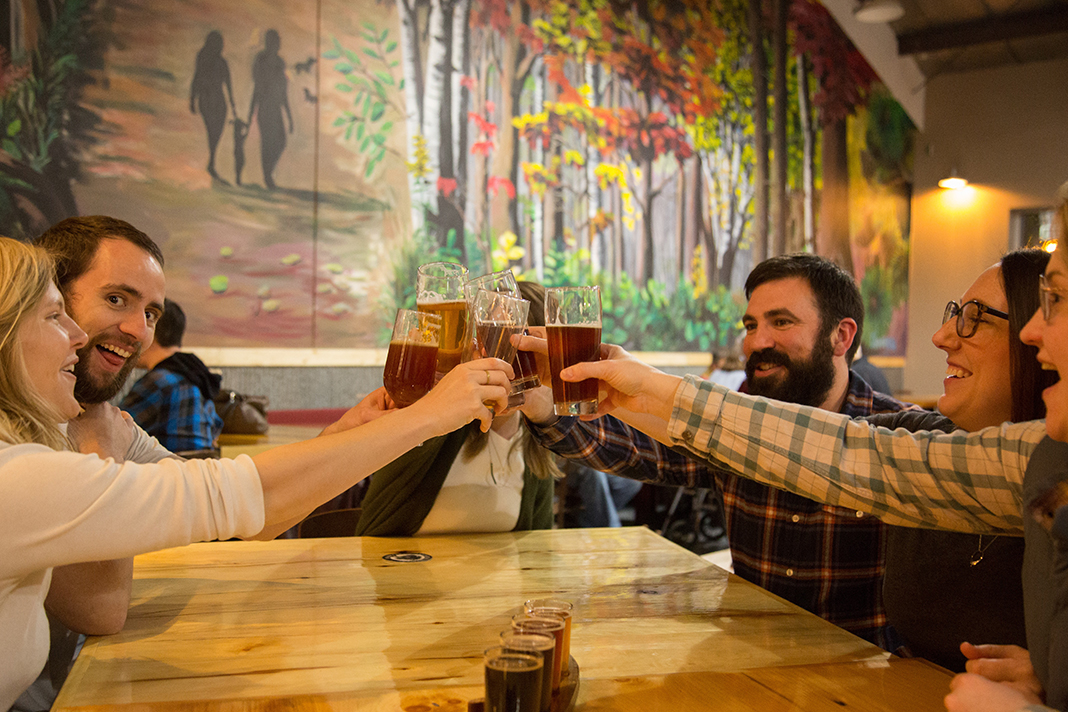 4. Eat & Drink
When a day in the north woods has worked up your appetite, fill your belly. From a quick bite or a fine dining experience to just a pint at one of the breweries, tap house, or MN wine bar, you are sure to feel at home in Grand Rapids.
5. Cozy Lodging
Accommodations range from rustic to upscale: conveniently located hotels, affordable motels, family and fishing resorts, charming bed and breakfasts, and vacation rental homes and cabins. It's easy to kick back and relax with the great amenities offered at these locations. There are great lodging deals to be had for an affordable vacation. If you prefer to set up camp, there are many campgrounds available in the Grand Rapids area. Some have remote campsites for tents, others have RV sites for a more convenient, modern camping experience. There is a place to stay for everyone in Grand Rapids. You will find the accommodations that fit your travel needs, conveniently located near all of the recreation and attractions this city has to offer. it's your choice whether those amenities include a water park, room service, or tasty s'mores around a fire. Come experience the "Grand" hospitality in the heart of Minnesota's nature.
Grand Rapids is the perfect destination for a Minnesota spring getaway. To learn more: www.visitgrandrapids.com.
Facebook Comments