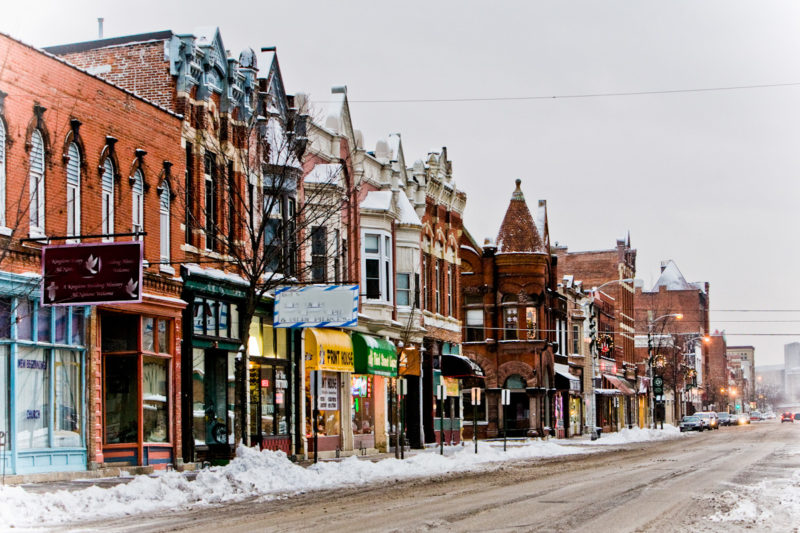 It is, in short, perfection here, or at least as close as a single destination can get. Imagine this: For the winter wanderer, Winona's picturesque downtown is studded with unique (and in several cases legendary) eateries and interesting shops found tucked into the magnificent architecture of centuries gone by, and strolling the streets discovering these places on a bright winter day is nothing short of Dickensesque perfection.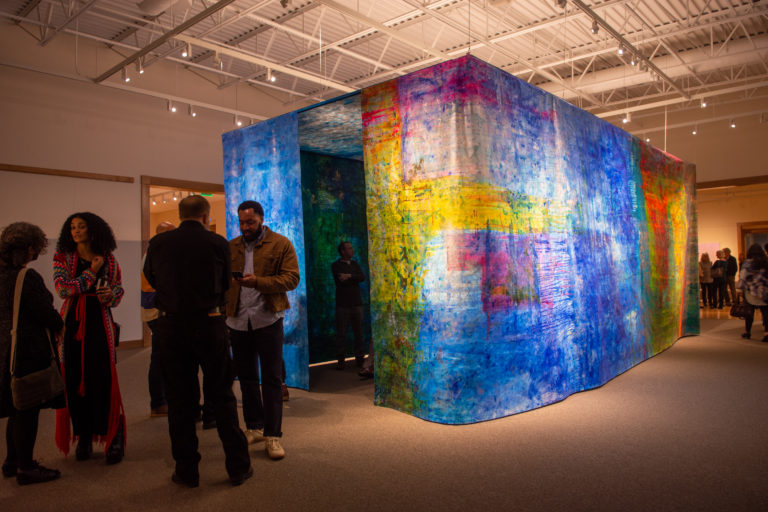 Museums abound in Winona, from the jaw-dropping Minnesota Marine Art Museum to several of the historical variety that trace this great region's past, and weekends will find pop-up galleries and exhibitions, artisan events and live music of every kind happening around town.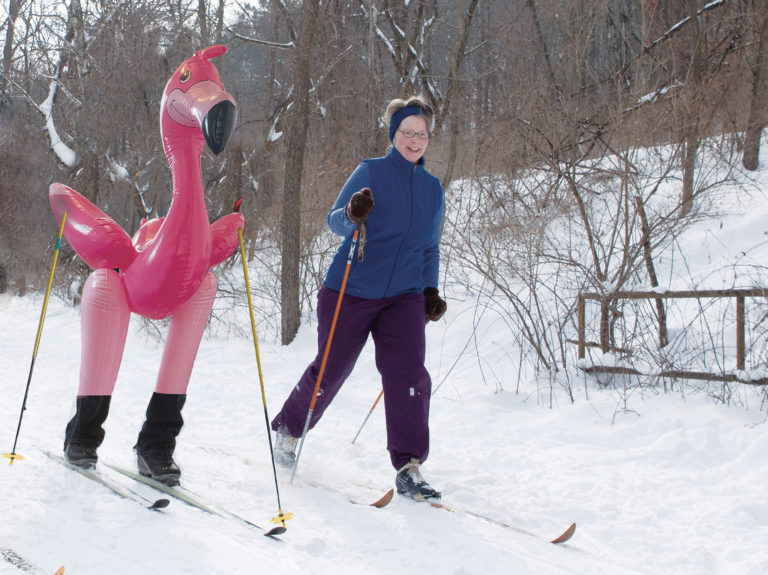 And when it is time to stretch your limbs this winter, there is no place in the Midwest better than Winona to do so. Groomed ski trails augmented with created snow make cross-country skiing a sure thing all winter long in Winona, and our variety of biking and hiking trails that snake through the bluffs attract enthusiasts of every kind, from scenic riders to adrenaline junkies. Turning Winona into an even more epic winter recreation destination is the city's ice park – the second largest farmed-ice climbing space in the country – and enthusiasts are coming from across the US to experience the breathtaking view of Winona from 500 feet up the bluffs.
Nestled in the southeast corner of the state, Winona is lovingly referred to as the Miami of Minnesota for its warm temps and cool vibe, and you will find that one weekend here will soothe the winter soul and stoke the fires of fun in a way that only Winona can. Get here – we're waiting for you.
Facebook Comments