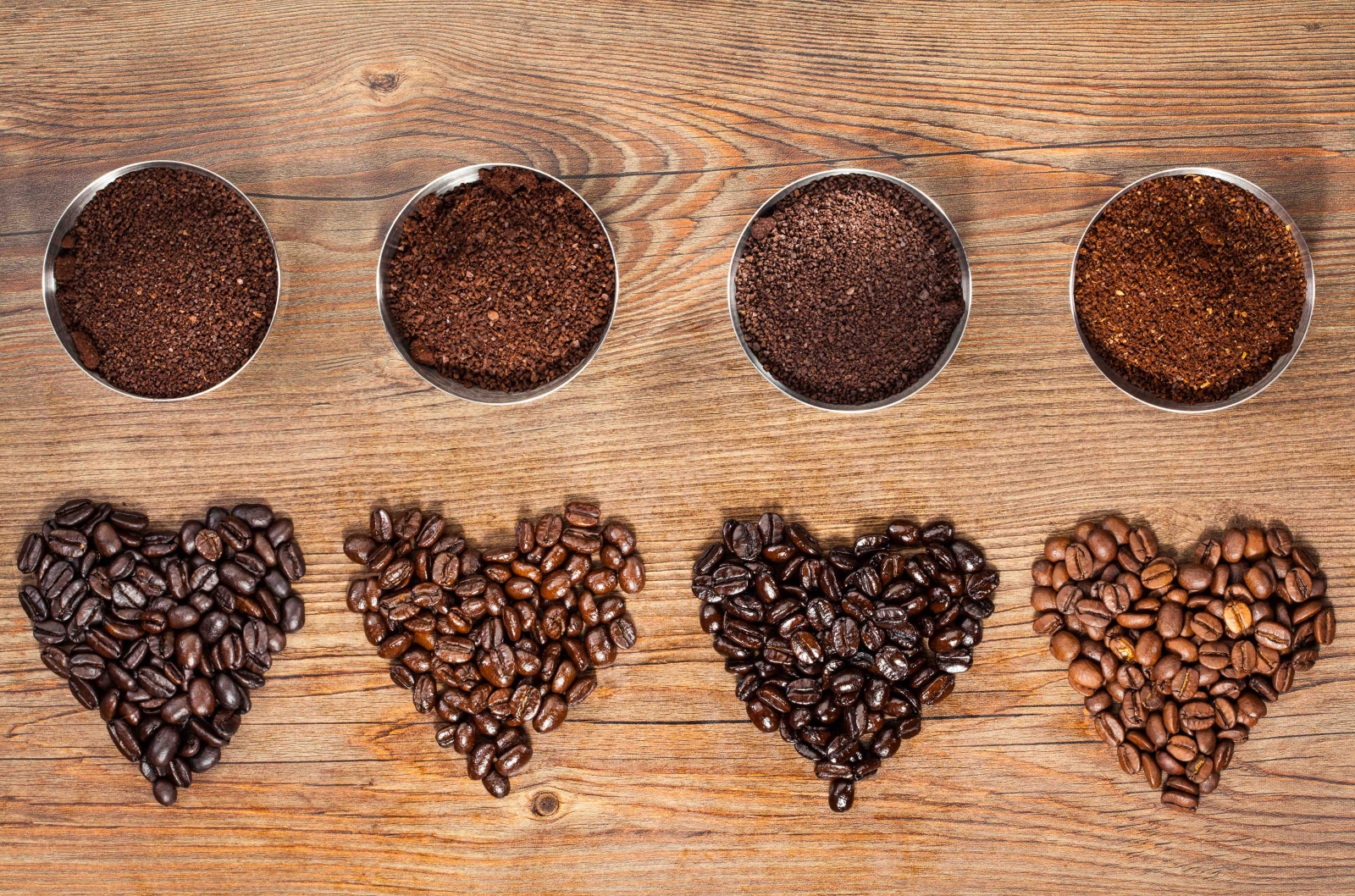 Photo courtesy jfunk/Fotolia
In my experience, there are two groups of coffee lovers—the opinionated coffee enthusiasts and the just-give-me-caffeine drinkers. (I'm in a separate category called "espresso all the way—hot coffee only when all else fails." Yes, I'm working on it.)
If you drink coffee, you probably know which group you're in. But whether you drink coffee to make it through the day or you take pride in the brands, tastes, beans, and origins of your morning brew, these six coffee companies are here to keep you awake for your adventures and make a positive impact in the world besides.
Folly Coffee Roasters  
Folly Coffee Roasters is located in Silver Lake, Minnesota, which is pretty much a straight shot 50-some miles west of the Twin Cities. Anyone who has been to Silver Lake will say it's an unexpected place for a roasting company to place its roots, but its small town location (in a warehouse outside of town) isn't stopping the company from making its mark on the coffee roasting scene. Thanks to the use of solar panels outside the roastery, Folly Coffee Roasters has a zero-carbon footprint (you can read the specifics here—science ain't my thing). Try Folly's sample box or commit to a bag of whole beans (Folly Coffee Classic Jo could be a good place to start). Plus, Folly Coffee was one of two Minnesota coffee companies that just took home an award from the 2019 Good Food Awards, which celebrates food makers with responsible methods and incredible products. If that doesn't speak to their quality, I don't know what would!
Spyhouse Coffee Roasting Co.
Spyhouse has set out to be the Twin Cities' destination café, and with locations in Uptown, Northeast, North Loop, Whittier, and St. Paul, they're succeeding. But besides enjoying their minimalist, industrial cafes and hand-crafted espresso drinks, you can also purchase some of their coffee, locally roasted in Minneapolis. Try the Orion Signature Blend or the Bold and the Beautiful, a darker option perfect for any occasion during the day. You can also look forward to another 2019 Good Food Award winner with the Ethiopia Duromina; it will be ready for purchase in the upcoming months.
Fiddlehead Coffee Co.
Fiddlehead Coffee Co. opened in 2017 for a monthslong stint in Forager Brewing, and after months of prepping their permanent space in Rochester's brand new Flats on Fourth building, they're excited to share their new space with you on Saturday, Jan. 19. Enjoy the new space, ambience, and community feel and then take a bag of Homestead Blend coffee for some cups at home.
Duluth Coffee Co.
If you haven't been to Duluth Coffee Co, yet, stop what you're doing and start planning an overnight trip. Founded and owned by Eric Faust, Duluth Coffee Co. was established in 2012 in downtown Duluth as a small coffee house with a single little coffee roaster in the center of the café. Today the roastery houses a 70-kilo roaster, where Faust and the team continues to roast fresh coffee every week. Faust and Charlie Comnick, the head roaster and director of coffee, take care to travel and build relationships with farmers and cooperatives in Colombia, Costa Rica, Guatemala, and Mexico. If you can't make it up north anytime soon, you can order online, with options of whole bean, fine, medium, or coarse for the coffee of your choice.
Peace Coffee
Based out of Minneapolis, Peace Coffee dedicates itself to producing organic, 100 percent fair trade coffee—plus it has cafés all over Minneapolis so you can enjoy their deliciousness in house. Try their new snowshoe brew with molasses and ripe cherry notes, or go for their fondo paez cooperative (with hints nectarine and caramel) as part of Peace Coffee's Alchemy series. Peace Coffee only purchases organic fair-trade coffees from small-scale grower cooperatives, so you can rest assured your coffee is ethically and environmentally sound with every comforting sip.
Dogwood Coffee Co.
Dogwood Coffee Co. has three coffee shops (soon to be four, with its new Northeast Minneapolis location forthcoming). Besides drinking the coffee in one of their colorful spaces, coffee-lovers can purchase 12-ounce or five-pound bags of their favorite blend—plus you can learn more about the farmer behind the coffee on their website, giving coffee drinkers a quick glimpse into the people, farms, and processes behind the product.  
Facebook Comments