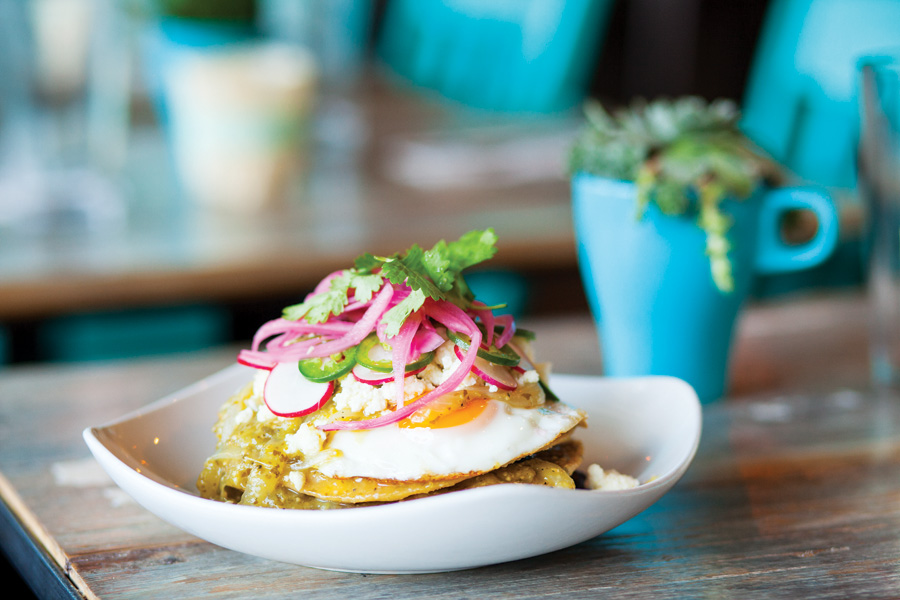 hola arepa by tj turner
Neighborhood Character
In downtown Minneapolis, Nicollet Mall was once the city's primary shopping strip. Since then, the stretch between 14th and 29th streets has earned the nickname Eat Street for its concentration of international restaurants—German, Greek, Mexican, Caribbean, Middle Eastern, Asian, and a place serving foie-gras-topped hamburgers that couldn't be more American. But south of Lake Street, Nicollet long has been more a place to pass through than a pit stop: a busy north-south thoroughfare lined with gas stations and auto services. Today, nodes at 35th–38th are changing that.
The Classics
Gentrification came to 38th and Nicollet on the wings of Blackbird, which moved to the corner in 2010 (just a few months after the co-owner of the tattoo parlor across the street went on a killing spree). The cozy café already has achieved institutional status with its crowd-pleasing approach (think champagne-cocktails-meet-antler-collection). Brunches can be crowded, but the Norwegian-style scramble and egg-chorizo burrito are worth the wait (though the latter isn't as authentic as Cocina Latina across the street). B-Squad Vintage is another (relative) veteran. The merch isn't pristine, but it's affordably priced: from Coors belt buckles and Red Wing boots to cat-eye sunglasses and neon spandex.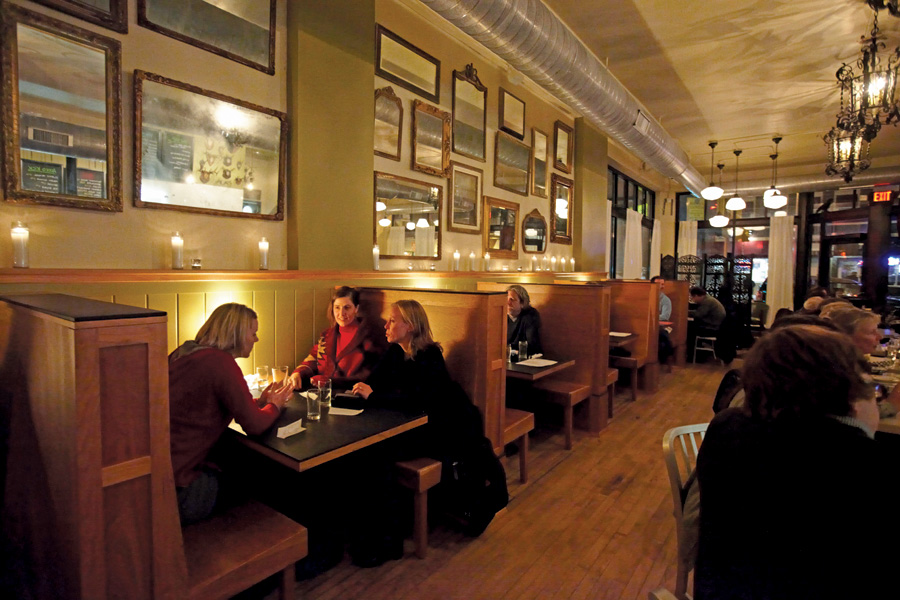 blackbird by todd buchanan
New Arrivals
Nicollet has doubled down on its reputation as a foodie haven, adding hip new culinary concepts seemingly ripped from a millenial's Instagram feed. At 38th, Sunday service means mellowing out to Miles Davis' "All Blues" being played on a Hammond organ at Five Watt coffee shop while sipping an espresso drink spiked with black pepper and bitters. The equally quirky Pat's Tap, on 35th, pairs gastropub grub with Skee-Ball machines. (Owner Kim Bartmann has invested heavily in the 'hood, also opening the sustainability-minded Kyatchi sushi at 38th.) Last year, the restaurant version of the Hola Arepa food truck parked itself across the street from Pat's, offering the same spunky Latin fare paired with craft cocktails and (tough-to-snag) seating.
By the Numbers
Average Age: 35
Median Home Value: $253,000
Home Value Change Since 2012: +19%
---
Why Nicollet Avenue?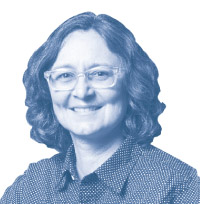 Kim Bartmann, owner of Pat's Tap and Kyatchi
"I went to the old Casey's after broomball a few years back, so I was familiar with the place Pat's is now; I love an old bar. The neighborhood I wasn't so in love with it; there used to be a lot of police calls there. Like with Bryant-Lake Bowl, not many people thought I was making the best decision to do a project there, but much faster than with Bryant-Lake Bowl, the whole neighborhood is changing rapidly. For awhile it was all about Northeast, but I'm excited about stuff happening in south Minneapolis right now."
Discover More Best Neighborhoods in the Twin Cities:
Facebook Comments