Do you enjoy roaming through the aisles of an independent bookstore, browsing titles and reading blurbs? These 8 locally-owned bookstores offer a curated selection of titles and thoughtful recommendations. Did we forget to include your favorite? Post it in the comments.  
Black Garnet Books is a Black, woman-owned and -operated bookstore in St. Paul. The shelves hold a curated selection of adult and YA contemporary literature by BIPOC authors. Black Garnet Books is committed to showcasing underrepresented voices through the art of storytelling. 
Milkweed Books is an independent bookstore in the Open Book building in Minneapolis that sells a curated selection of poetry, creative nonfiction, short stories, and more. The titles are primarily published by independent presses and non-profit presses.
This independent, neighborhood bookstore in Minneapolis has a broad collection with something for everyone of all ages. Moon Palace is also home to Geek Love Cafe.
Be greeted by Zorro, the bunny at Nat's Uptown Books in Minneapolis, which is a charming, hidden gem. Dig through the shelves to discover an array of titles or ask owner and operator by Nathan Simar for a recommendation.
This specialty bookstore in Minneapolis' Uptown neighborhood caters to mystery lovers and is stocked with only mystery fiction novels. The knowledgeable staff and organized shelves allow for an easy book search.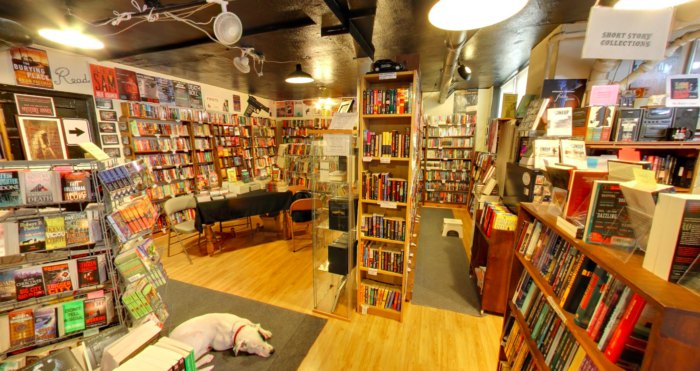 This queer, woman owned bookstore in Minneapolis stocks a plethora of high quality, used books. It has a comfortable seating area with ample space, so customers can test-run their reads before purchasing.  
Wild Rumpus is an iconic children's bookstore in Minneapolis known for its books, events, and live animals. The interior is inspired by the children's book "The Salamander Room" by Anne Mazer, a story about a boy named Brian who magically transformed his bedroom for his new salamander, which he found in the woods. The store currently has two cats, two chinchillas, and two birds that reside inside.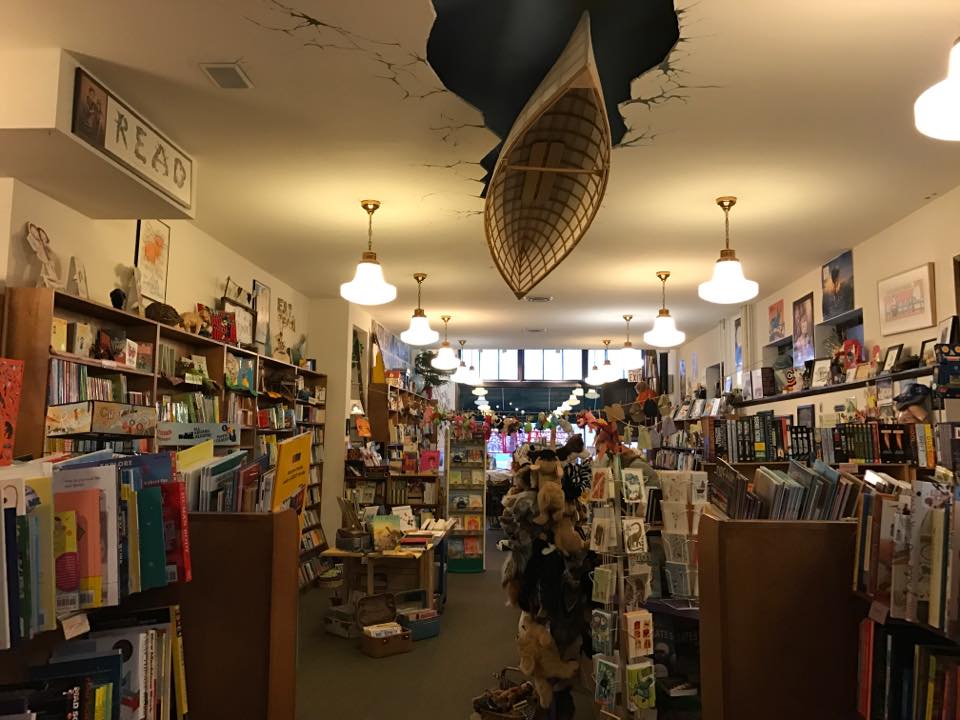 Subtext Books is a quaint bookstore in St. Paul that has a carefully curated selection of both new and used books, with a wide variety of titles and genres, and knowledgeable staff.  There is a relaxing seating area and frequent events to attend.